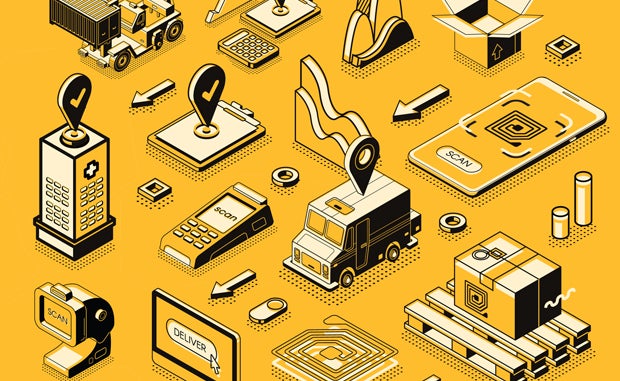 Real-Time Supply Chain Strategies

Real-Time Supply Chain Strategies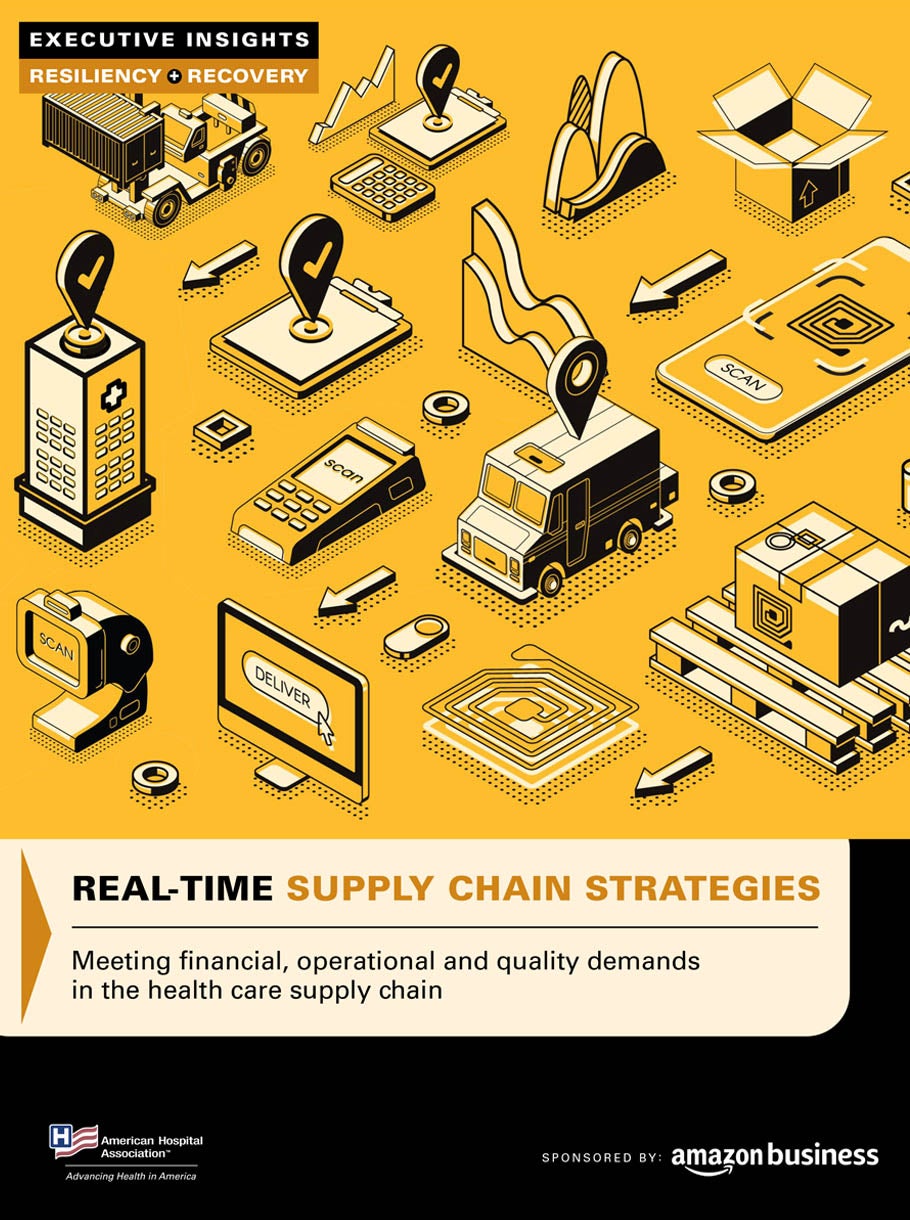 Executive Dialogue
Meeting financial, operational and quality demands in the health care supply chain
Today, hospital and health system leaders are navigating workforce changes and tighter margins, along with more frequent supply shortages, product backlogs and price fluctuations. Health care organizations must be creative and resilient with their purchasing and supply chain-management strategies, leveraging tools and technologies that enable greater efficiencies and prevent disruption to hospital operations and patient care. As procedural volumes are on the upswing and clinical staff are struggling with unprecedented staffing concerns, health care leaders are seeking ways to extend technology-driven supply solutions into procedural areas. This executive dialogue explores how health care executives are optimizing supply chain processes to improve affordability while maintaining patient care excellence.
10 Ways to Build a More Resilient Health Care Supply Chain Model
Align supply chain space, services and staff to support expansion of clinical services and off-site freestanding centers.
Automate day-to-day supply chain administrative processes using artificial intelligence software to free up valuable staff time and improve productivity.
Design better distribution programs with systems and data for nonacute settings.
Develop cross-functional supply chain teams that include nurses and physicians for product standards, contract reviews and scorecards to gain operational efficiencies.
Expand a future opportunity for providers to fulfill orders on behalf of patients directly to their homes, B2B2C.
Extend better transparency about availability, prices, ordering and substitutes to the B2B transactions that exist within the consumer space.
Integrate and standardize enterprise resource planning and inventory management systems into a single dashboard for better decisions with streamlined visibility, data and reporting.
Optimize and centrally manage inventory, distribution and associated management processes through consolidated service centers for all service lines.
Partner and negotiate with distributors, suppliers and technology companies to make your distribution network and supply chain more resilient and achieve savings targets.
Set goals and focus intentionally on diversity, equity and inclusion in the supply chain.
Participants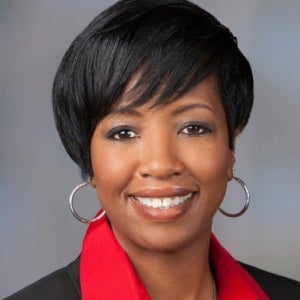 Pamela Bryant, MBA
Senior Vice President and Cheif Supply Chain Officer
Parkland Health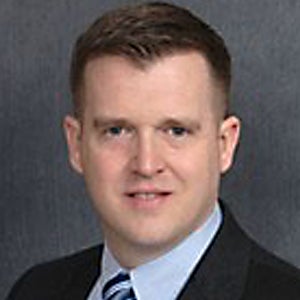 Timothy H. Dorsey, MBA, CMRP
Vice President, Supply Chain
Mercy Health Services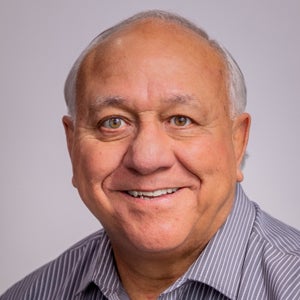 Florencio Gallegos, MS
Senior Executive Director, Operations
UNM Hospital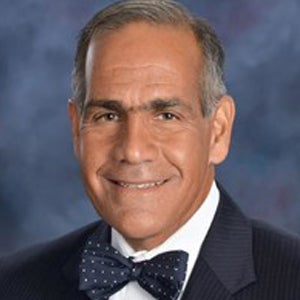 Von George, MBA
Director, Supply Chain and Procurement
Saint Peter's Healthcare System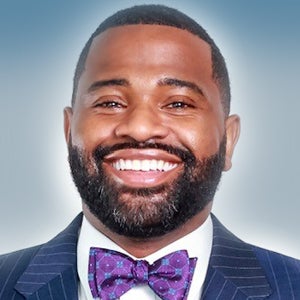 Kevin Gordon, MBA, LSSGB
System Vice President, Supply Chain
Grady Health System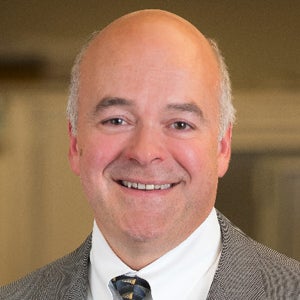 Ed Hisscock, MSSCM
Senior Vice President, Supply Chain Management
Trinity Health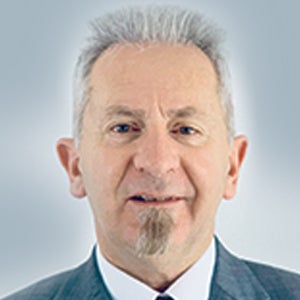 Richard Killeen, CMRP, FAHRMM
Vice President, Corporate Purchasing
Hackensack Meridian Health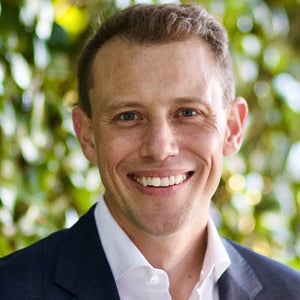 Bill Kopitke, MBA
General Manager and Head of Healthcare
Amazon Business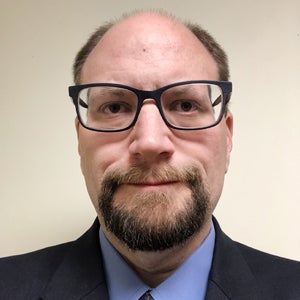 Kent Roberts, MPA
Senior Director, Support Services
CaroMont Health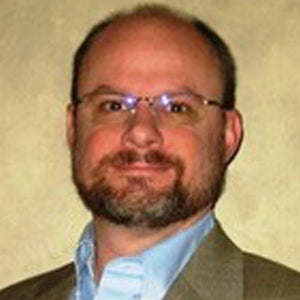 Bob Taylor, MBA
Senior Vice President, Supply Chain
RWJBarnabas Health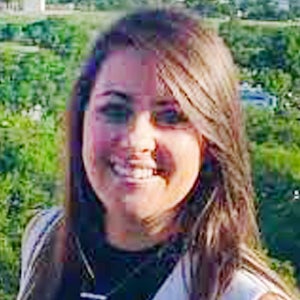 Ashley Wilson, MHSA
Executive Director, Supply Chain Services
Children's National Hospital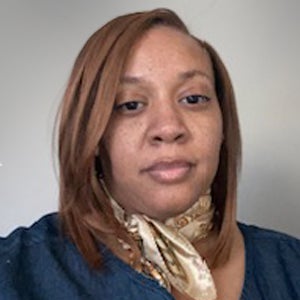 Kristin Wilson
Chief Supply Chain Officer
Captain James A. Lovell Federal Health Care Center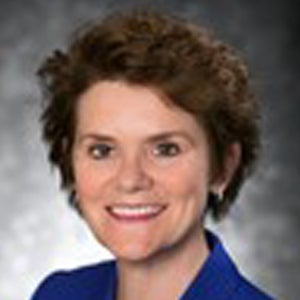 Barbara Young, MBA, CMRP
Vice President and Chief Supply Chain
AtlantiCare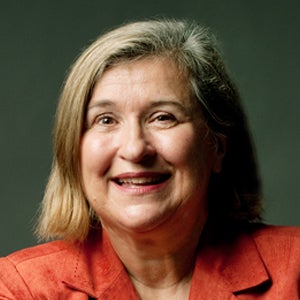 Moderator:
Suzanna Hoppszallern
Senior Editor
American Hospital Association
AHA Executive Dialogue Series
Gain insights from the C-suite and health care leaders on the most pressing issues and transformational strategies.
Explore the Series
Latest Dialogues