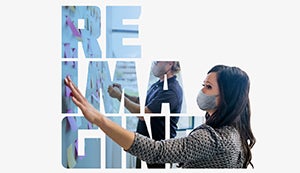 Advancing Digital Patient Engagement — Opportunities for Differentiation
Rapid advancement in mobile digital health technologies has given consumers greater control over their care and the ability to engage more deeply with providers.
Nevertheless, consumers' experiences are far from consistent as they use virtual care, symptom checkers, chatbots, provider search apps, online scheduling and myriad other tools and apps. Many patients report unsatisfactory experiences related to ease of use, siloed functionality and other factors. This reinforces the importance for provider organizations to develop and implement a tightly integrated mobile strategy that ties together all consumer-facing digital elements.
Download the Episode Abstract >>
Key Take Aways
Here is what our experts had to say: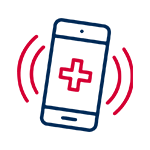 The digital front door refers to the digital journey patients experience to:
Connect in.
Find care.
Arrange for care.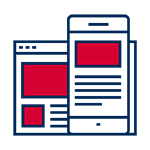 Choose an app with a universal platform that can evolve with the times.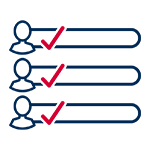 Ensure app usability by asking peers for feedback and experiencing it yourself.
Speakers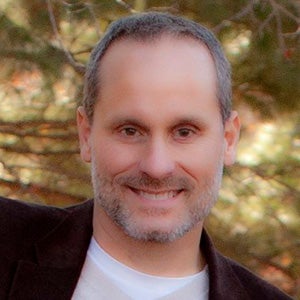 Dan Dodson
System Director, ISD Digital Health and Innovation
UNC Health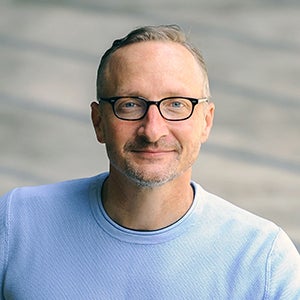 Joshua Titus
CEO and Founder
Gozio Health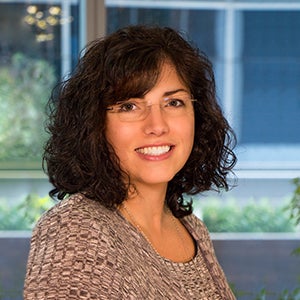 Diane Weber, R.N.
Executive Director, Society for Health Care Strategy and Market Development
American Hospital Association
Fuel Your Transformation
Health care leaders are more in need of innovative solutions than ever before. The AHA Transformation Talks series of video discussions among health care thought leaders offers insights to help hospital and health systems navigate health care's new, disruptive environment and prepare for what's next. Each 10-minute video in this series focuses on a transformational topic explored by the 2021 AHA Environmental Scan and SHSMD's Futurescan 2021-2026: Health Care Trends and Implications. Explore the videos on this page for fresh ideas and best practices to guide you through this time of tremendous upheaval.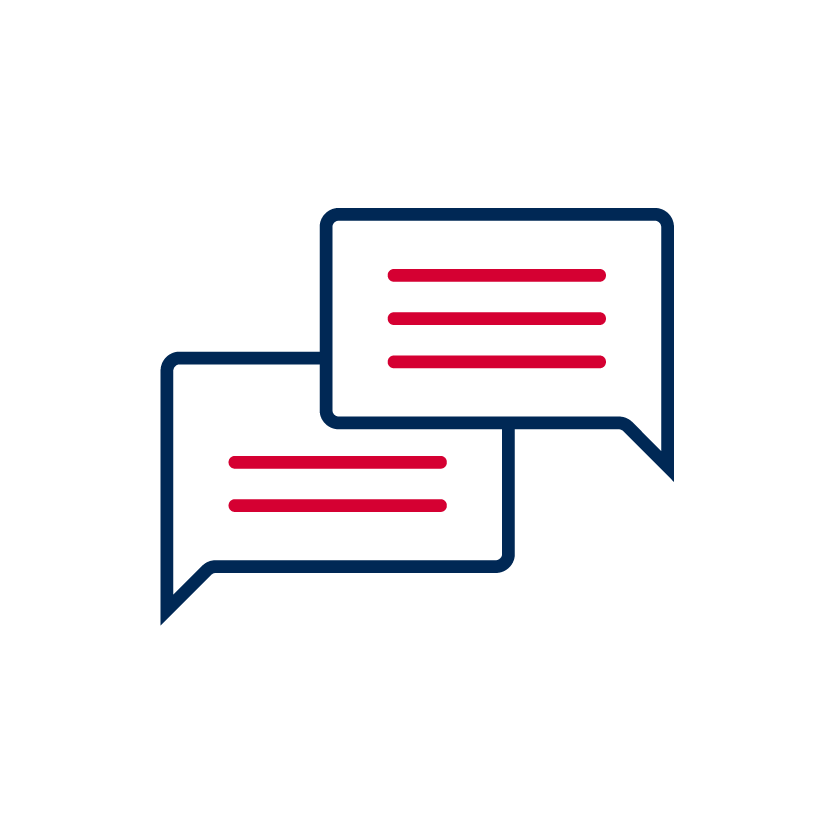 Read this abstract to learn about how current demands are impacting the health care workforce.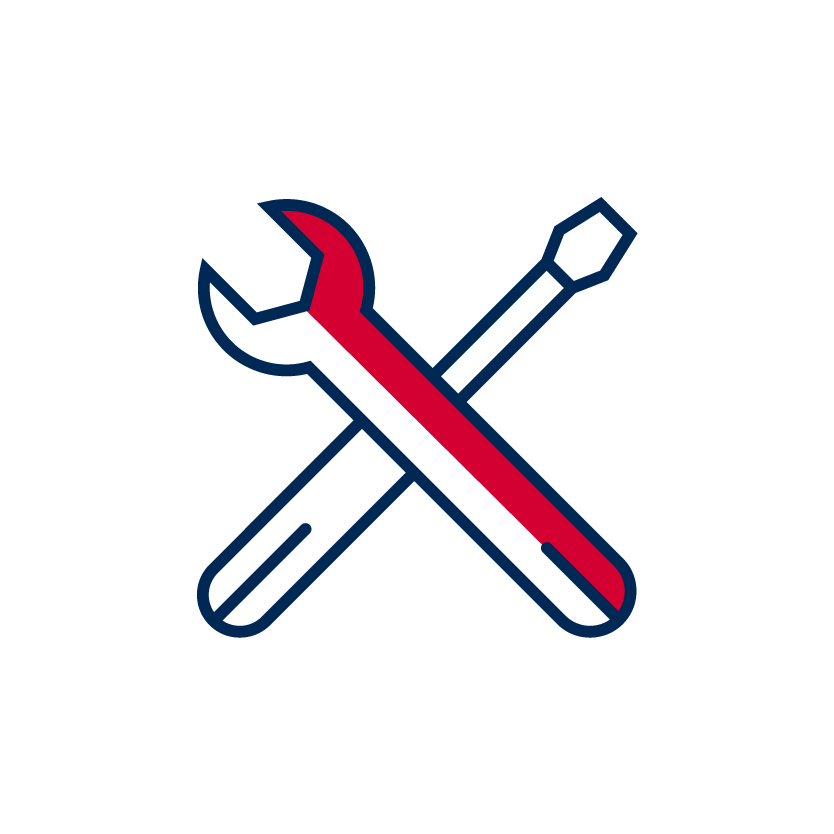 Learn about WakeMed Health & Hospitals' powerful tool for creating a seamless patient experience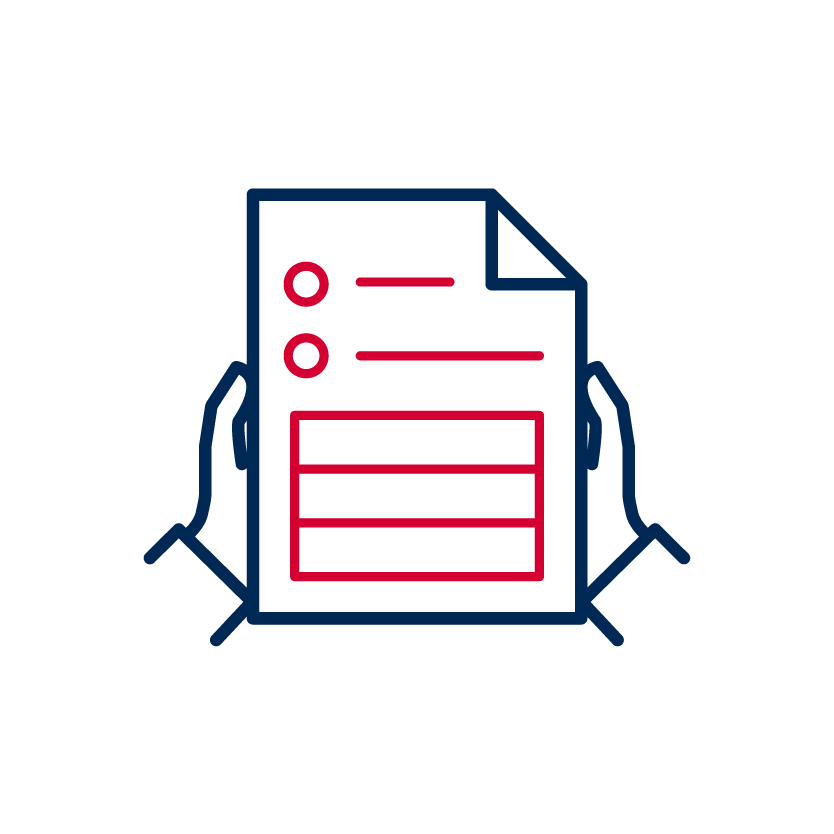 Creating the digital experience that health care consumers crave.
Video Series Developed in Collaboration with: