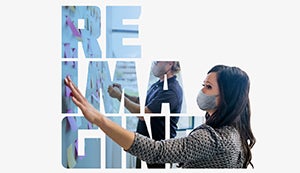 A Personalized Consumer Experience For Every Patient
The days of data silos are over. Health care providers can now bring together and analyze consumer experience data from internal and external sources to understand and improve the consumer experience.
Capturing, processing and strategically deploying consumer or patient information in a highly personalized way can help hospitals and health systems better orchestrate care that is differentiated and not easily replicated. Watch this Transformation Talks video to learn more about:
What a hyperpersonalized care experience looks like at a health system and what it can help providers achieve.
How to work with external partners and leverage technology to accelerate the personalization of the care experience.
What internal and external data source to start with.
Download the Episode Abstract >>
Key Take Aways
Here is what our experts had to say: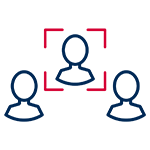 Hyperpersonalized care focuses on the N of 1 experience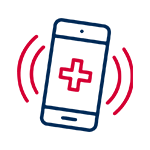 Marketing, Patient Experience and IT teams should lead efforts to advance hyperpersonalization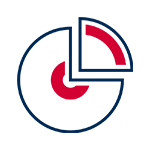 Marry first- and third-party data for a holistic view of the patient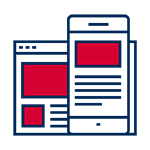 Challenge technology partners to work together to create a continuous tech ecosystem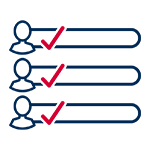 Look for places along the patient journey to add a hyperpersonalized touch
Speakers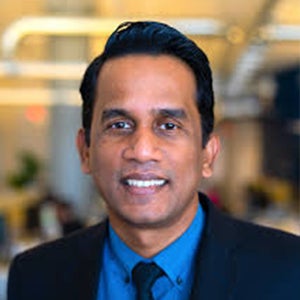 Neil Gomes, MMS, M.Ed., MBA
System Senior Vice President, Digital and Human Experiences
CommonSpirit Health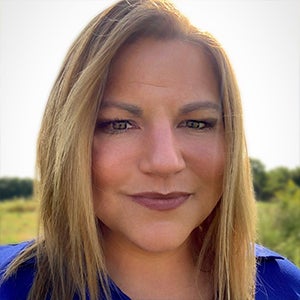 Annie Haarmann
Head of Strategy & Consulting, Healthcare and Life Sciences
Reputation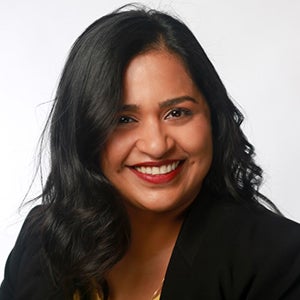 Sonia Singh
Vice President, Center for Consumerism
AVIA
Fuel Your Transformation
Health care leaders are more in need of innovative solutions than ever before. The AHA Transformation Talks series of video discussions among health care thought leaders offers insights to help hospital and health systems navigate health care's new, disruptive environment and prepare for what's next. Each 10-minute video in this series focuses on a transformational topic explored by the 2021 AHA Environmental Scan and SHSMD's Futurescan 2021-2026: Health Care Trends and Implications. Explore the videos on this page for fresh ideas and best practices to guide you through this time of tremendous upheaval.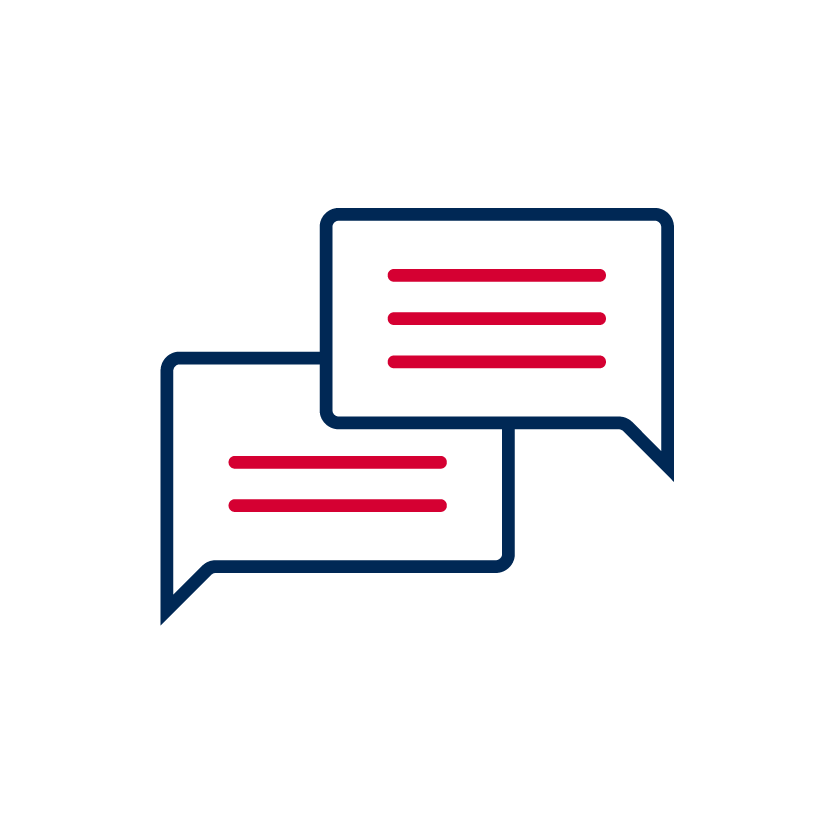 Read this abstract to learn about how current demands are impacting the health care workforce.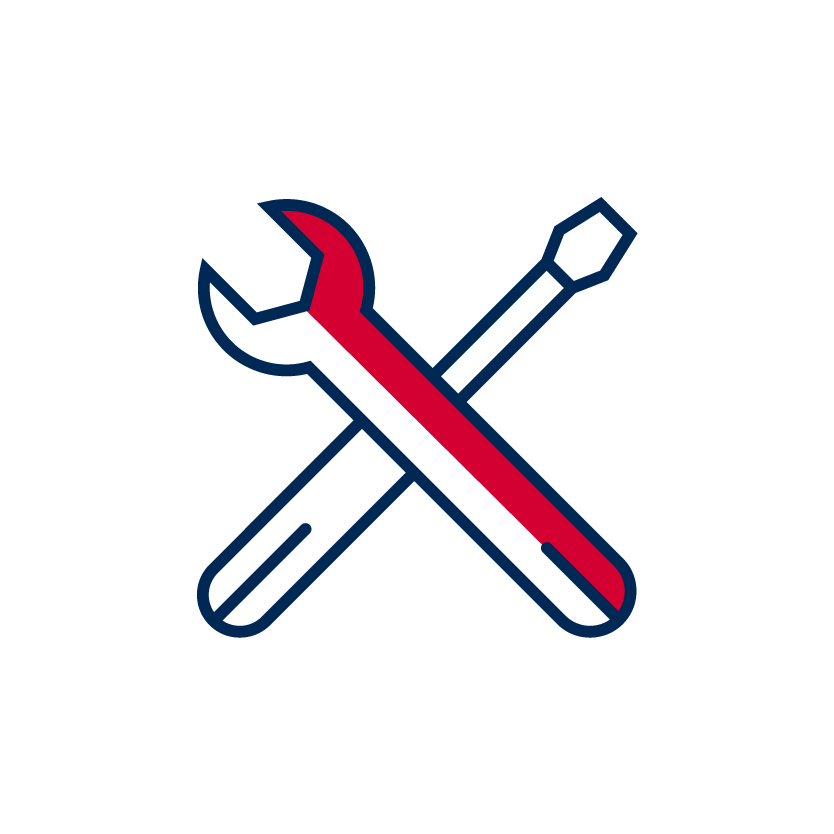 Patient ratings/reviews are the single-most important factor influencing Millennials' choice of physicians and facilities next to insurance accepted and proximity.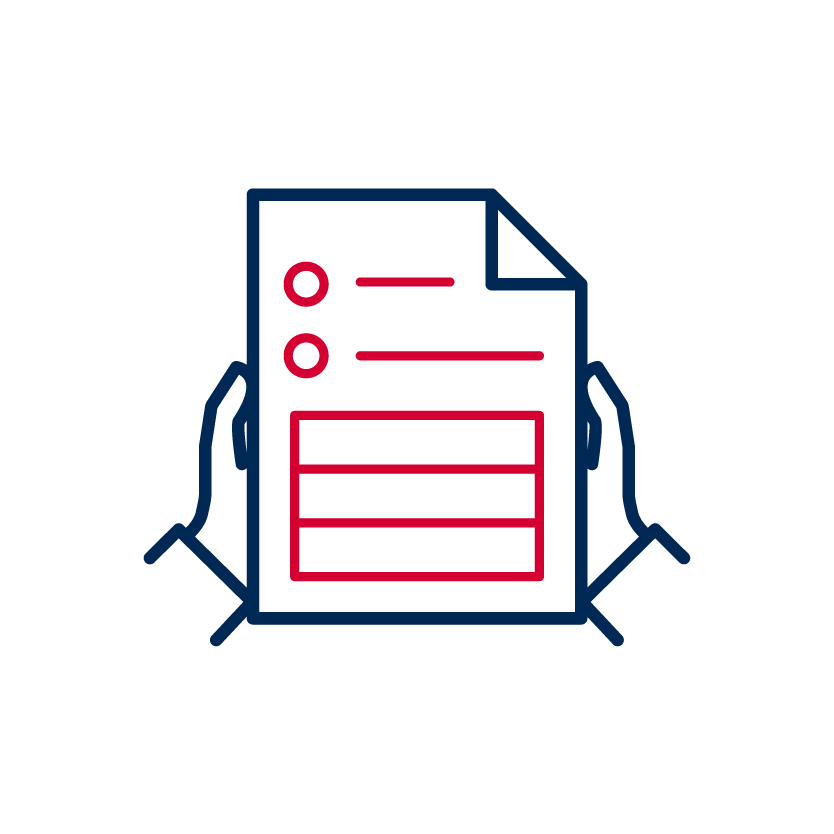 AHA Resources
Video Series Developed in Collaboration with: