Compassion Tech: Merging Technology, Consumerism and the Human Connection for Health Innovation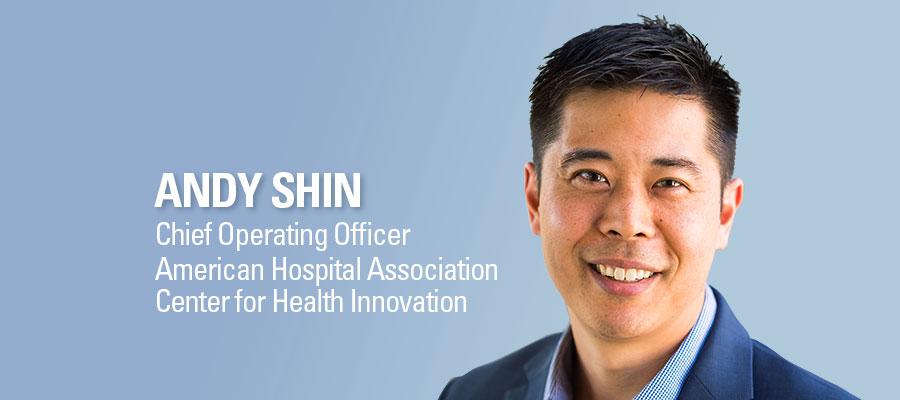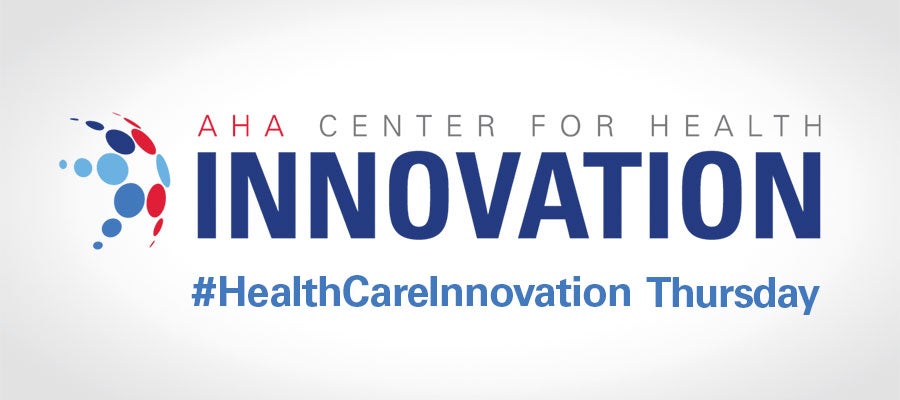 In the last several decades, there have been a few times where societal shifts in direction have supported technological and business model innovations, by coalescing sector and technology firms and other stakeholders around a mutually shared goal. For example: sectors such as energy sustainability — or cleantech; finance — or fintech; and women's health — for a specific market segment — or femtech. The common thread among all these trends is the significant change in consumer expectations and behavior for each market sector and the different pathways for new entrants and disruptors.
Some refer to COVID-19 as a "black swan" event — extremely rare and unpredictable — that has accelerated the use of virtual modalities in health care and in other facets of life by years, if not decades. The long-term effects likely will be an explosion of digital health applications that form the new baseline for care delivery. Health care providers currently enjoy the lion's share of trust via the bond between caregiver and patient. There is no doubt that a consequence of a digital revolution will result in fragmentation of that relationship and trust across many different and nontraditional settings.
How we retain and earn trust from the patient in an even more fragmented system may come down to an unexpected source of competitive advantage. The same thing that makes health care a calling more than a profession is the very thing that could unlock decades of pent-up innovation. As humans, we are hardwired to relieve suffering in others; and as health care providers, our goal is to foster healing and nurturing relationships with patients.
In health care, I see a new focus at the intersection of technology and the caregiver-patient relationship: compassion tech.
Defining Compassion Tech
Although "compassion tech" does not yet define a particular category of innovations, it follows the natural evolution of health care technology. While e-health was popularized by the digitization of health care through electronic medical records, we now use "digital health" to refer to a wide range of consumer-facing and backend technologies like wearables, analytic platforms and clinical decision support.
I propose defining "compassion tech" generally, as knowledge-based products or services that improve the ability of users to recognize, understand and resonate emotionally with another's concerns, distress, pain or suffering. In the health care setting, compassion tech's purpose should be to facilitate caregivers' acknowledgement, motivation and relational action to ameliorate such emotional states.
In a 2019 BMJ article, a group of Canadian health services researchers posited whether a "digital compassion paradox" might exist where human-to-human interaction is incompatible with emerging health care technology. What this potential paradox highlights is that digital health, to date, has largely focused on either 1) providing a lower fidelity substitute for access to traditional in-person care or 2) obviating the need for human interaction altogether.
Over the past decade, the health care field has dramatically increased understanding of the drivers of patient experience, clinician resilience and the interdependence of both. Caregivers have strived to achieve relationship-based models of care to unlock greater patient satisfaction, while also working to relieve pain and suffering, thus reinforcing their connection to purpose. Many hospitals and health systems now list "compassion" or "compassionate care" as part of their values, mission or strategy.
It's important to note that compassion is defined as a universal expression of human connection and caring in response to distress and suffering. This is different from empathy, which is the ability to imagine oneself in another's shoes. Empathy is how you feel; compassion is how you make others feel. To be clear, empathy helps one experience compassion. Therefore, technologies that can help deliver compassionate care may attempt to foster empathy. But at their core, these technologies must enable action to address empathetic concern.
Thus, I propose defining "compassion tech" generally, as knowledge-based products or services that improve the ability of users to recognize, understand and resonate emotionally with another's concerns, distress, pain or suffering. In the health care setting, compassion tech's purpose should be to facilitate caregivers' acknowledgement, motivation and relational action to ameliorate such emotional states.
Features of compassion tech in health care delivery could shape the behavior of the caregiver, the experience of the patient, and the relationship between caregiver and patient or with family members, the extended care team and others. Innovative solutions could help replicate or accentuate the emotional signals and cues necessary to address the psychosocial aspects of illness, which are often diminished in virtual environments and sometimes in physical ones. Other aspects of compassion tech could address self-reflection and unintended communication, such as facial expressions, or help uncover underlying issues such as depression, end-of-life discussions and even bias.
Where We Need Compassion Tech
Though COVID-19 is not solely responsible for widening the compassion "divide," the opportunity to foster more of the human connection through technological channels will be an area of intense interest. A recent McKinsey survey reported that 76% of consumers were interested in using telehealth in the future, up from 11% in 2019. Further, 57% of health care providers now view telehealth more favorably than they did prior to the pandemic. In other words, for providers and patients, the experience of moving care from the bedside to the screen has been less of a challenge than previously thought.
At the same time, the proliferation of telehealth, e-visits and social distancing measures that can isolate patients from their caregivers, families and friends comes with some potential consequences. Facial recognition tools that provide instant feedback for clinicians on their demeanor via a computer screen can be effective in sending better body language signals or detecting depression in patients. These signals and emotions otherwise would be hidden in plain sight. Artificial intelligence tools that can assist families with serious illness conversations can help demystify a still-taboo issue that affects us all.
Further, the COVID-19 pandemic has heightened our focus on disparities in health, especially in underserved communities across racial and ethnic categories. The relatively nascent field of health and technology collaborations to address disparities, equity and the social determinants of health are coalescing around the intersection of providers, data, artificial intelligence and community partnerships. If providing compassionate care requires a whole person view of health and well-being, then this is an area ripe for rapid growth.
Addressing disparities and striving for equity and inclusion can be discreet and narrowly targeted opportunities that start within the hospital walls. For example, the startup Macro.io, is working to make video conferences more "collaborative and inclusive," a use case that could extend far beyond health care. This solution adapts a Zoom interface to visually rank order users based on speaking time and thus highlight those who might be marginalized, typically minorities, introverts and, especially, women.
Retail, finance, energy and other industries have catalyzed technological trends that represent dramatic shifts in how consumers and producers exchange services and ideas. But health care has generally lagged behind when it comes to disruptive innovations.
Yet there is perhaps no other sector besides health care where human-to-human interaction is valued as much, by patients receiving care and by caregivers whose connection to purpose is fueled by their ability to heal. This is why out of a global pandemic, one of the greatest applications of innovation in health care has the promise to unleash the compassion that restores our humanity.
Andy Shin is chief operating officer of the AHA Center for Health Innovation.