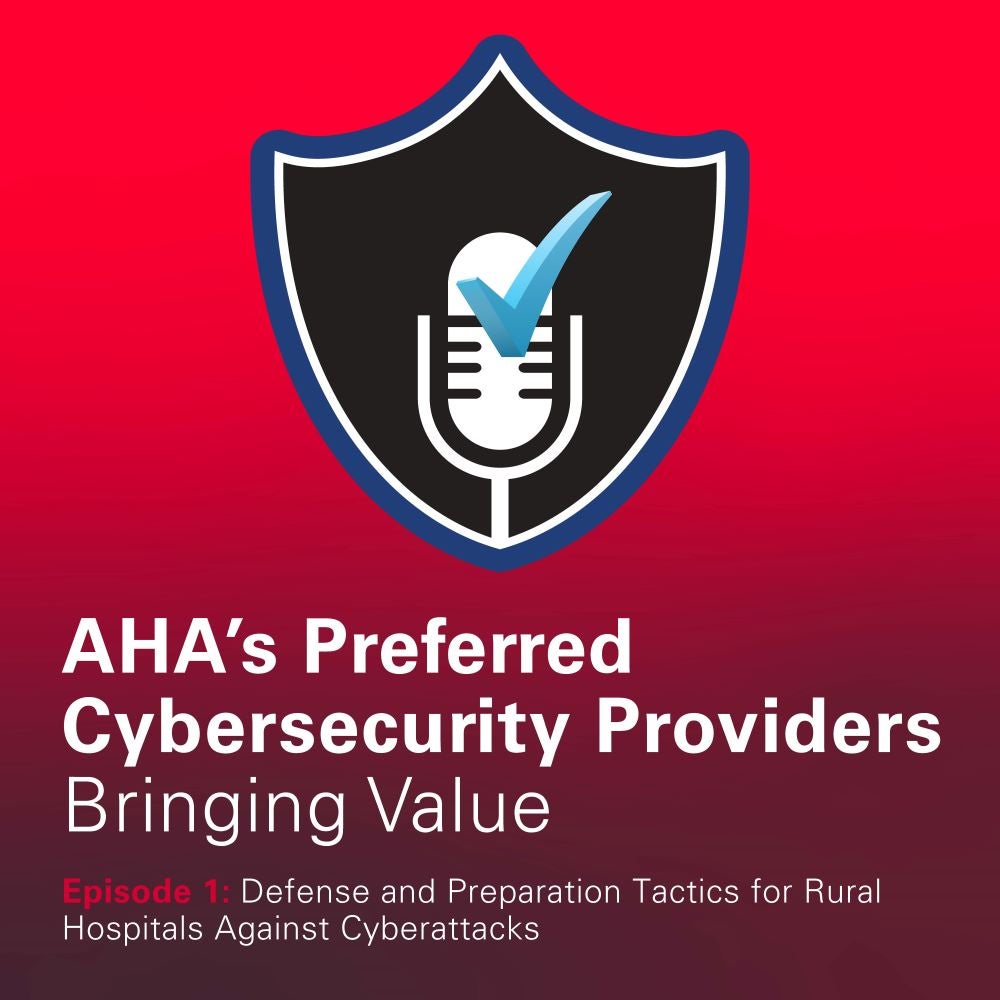 Episode 1: Defense and Preparation Tactics for Rural Hospitals Against Cyberattacks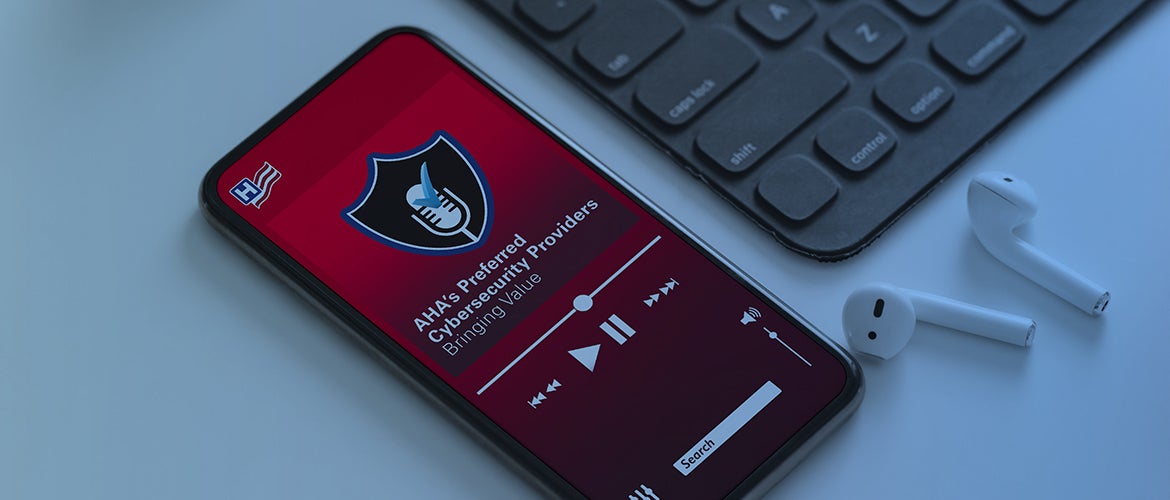 Episode 1: Defense and Preparation Tactics for Rural Hospitals Against Cyberattacks
AHA's Preferred Cybersecurity Providers Bringing Value Podcast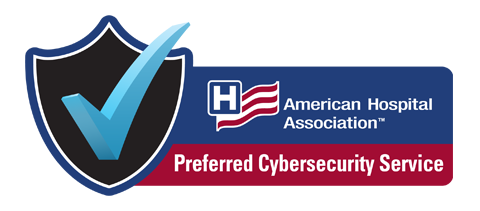 Since rural hospitals are increasingly the targets of cyber criminals, they need to be ready for cyberattacks. There are specific steps to take to prepare for a cyberattack, including full-scale exercises. If a criminal enters the hospital network, there are ways to limit the impact of the attack; once a hospital begins responding to the attack, there are important actions that must happen to keep patients safe. In this podcast episode, listeners will learn how hospital executives, IT departments, staff, and hospital boards can align before a cyberattack, so that if an attack occurs, everyone is prepared.
Listen to the podcast by clicking below

Critical Insight
Critical Insight defends your critical assets, so you can achieve your critical missions. We defend your organization with a personalized blend of MDR, managed, and professional services to assess, test, and monitor 24x7. IT teams get their day jobs back with the support of a full staff of experts for less than the cost of one employee. We make security a path to progress, from ensuring compliance to driving customer preference We're committed to defending those who serve us all, so no organization goes without an evolved security strategy. Critical Insight. We Defend. You Thrive.
Featured On This Episode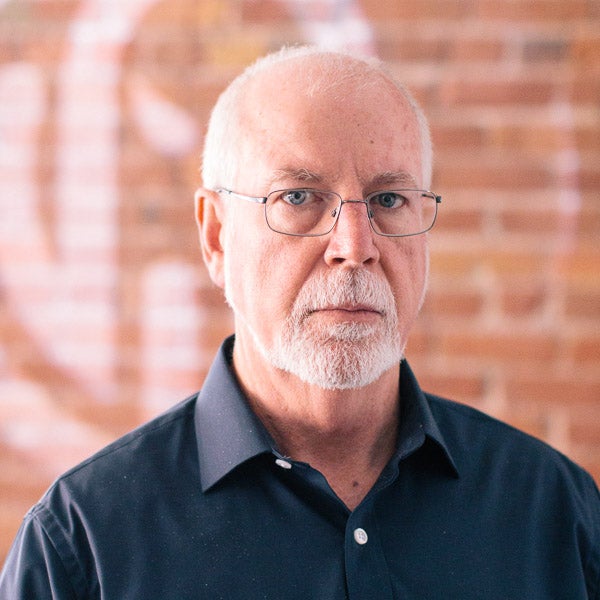 Michael Hamilton
CISO
Critical Insight
Jake Milstein
Chief Marketing Officer
Critical Insight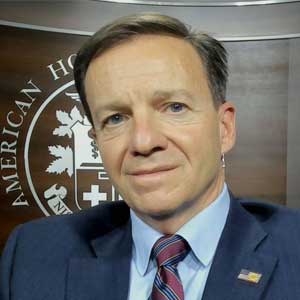 John Riggi
National Advisor for Cybersecurity and Risk
AHA