AHA Preferred Cybersecurity Provider Program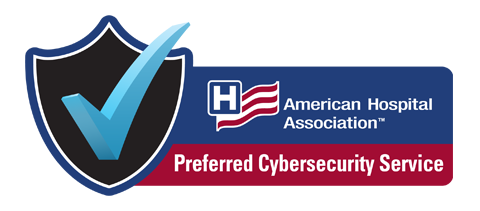 Mitigate and Prepare for Cyber Threats
Are you aware that cyber adversaries target the health care sector the most of all critical infrastructure sectors? Hospitals and health systems in particular have frequently been the target of high-impact ransomware attacks, which disrupt patient care and risk patient safety.
Your organization can prepare and manage such risks by viewing cybersecurity not as an IT issue but rather by making it part of your existing governance, risk management and business continuity framework.
The AHA can help hospitals and health systems prepare, prevent and respond to today's pressing cyber threats by connecting members with highly reputable, qualified and accomplished cybersecurity service providers.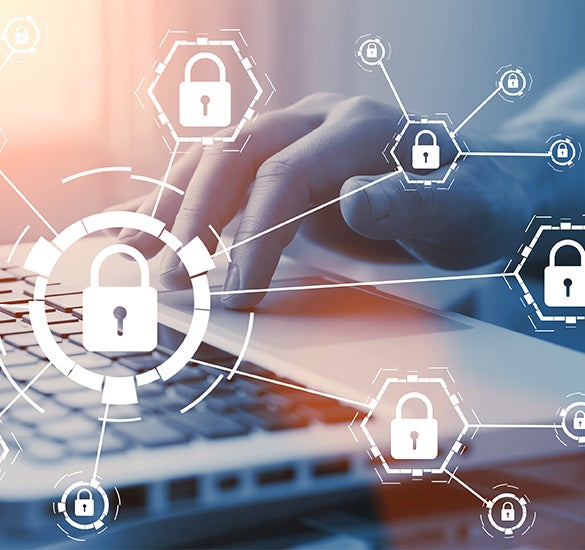 Connect to Quality Cybersecurity Providers
We recognize that our members face an urgent need to defend your organization, your patients and your community from such cyber threats. Feedback from AHA members indicates you would like access to trusted information to help guide your selection of cybersecurity solution providers to tackle that need. That's why the American Hospital Association developed the AHA Preferred Cybersecurity Provider (APCP) Program as part of our continued commitment to support our members as they develop and implement their cyber security strategies.
Learn about Providers
The offerings provided by the firms are only available to AHA member hospitals.
Connect with us
Want to learn more about APCP? Let's talk.
For help with Cybersecurity and Risk Advisory Services exclusively for AHA members, contact:
John Riggi
National Advisor for Cybersecurity and Risk, AHA
(O) +1 202 626 2272