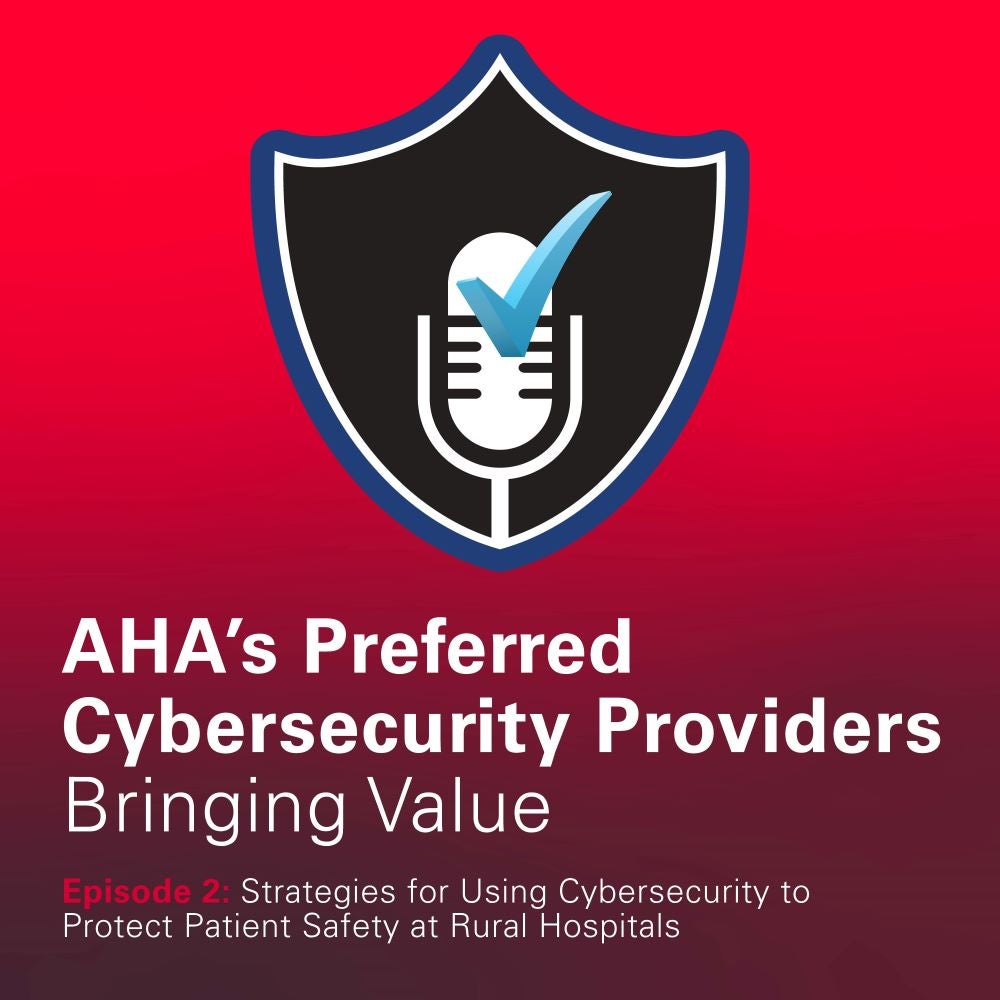 Episode 2: Strategies for Using Cybersecurity to Protect Patient Safety at Rural Hospitals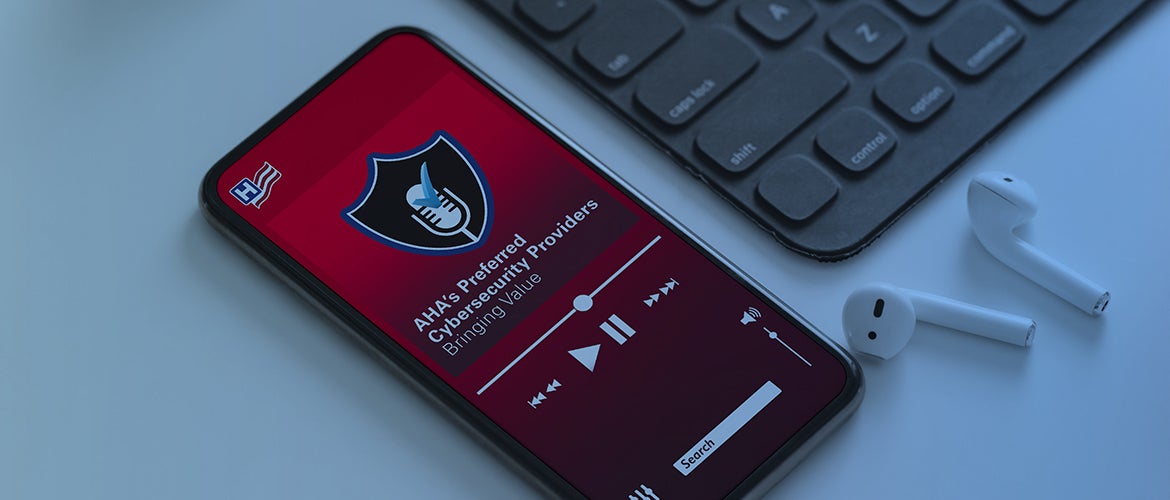 Episode 2: Strategies for Using Cybersecurity to Protect Patient Safety at Rural Hospitals
AHA's Preferred Cybersecurity Providers Bringing Value Podcast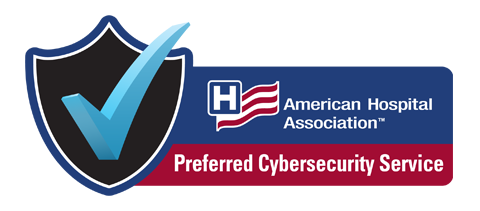 Because ransomware now is a direct threat to care delivery and hospital operations, cyberattacks is no longer "just an I.T. issue"; it is a patient-safety issue. As such, leading hospitals and health care systems now manage cyber risk as enterprise risk. Moreover, many are expanding accountability for managing cyber risk from the IT department all the way up to the board. In this podcast episode, listeners will learn how to create a culture of cybersecurity in their organization and facilitate board-level risk visibility and accountability to ultimately protect patient safety.
Listen to the podcast by clicking below

Censinet
Censinet enables healthcare organizations to take the risk out of their business while protecting patient care with Censinet RiskOps™, the first and only cloud-based exchange that integrates and consolidates enterprise risk management and operations capabilities across critical clinical and business areas. Healthcare professionals and technology leaders created Censinet to enable a scalable method for identifying and managing risk specific to healthcare, such as data breaches, ransomware, and supply chain disruption. Trusted by leading healthcare providers, Censinet helps organizations address risk across their business, including vendors and third parties, patient data, medical records, research and IRB, medical devices, the supply chain, and more. Censinet works with IT, Security, Risk, and GRC teams within healthcare organizations of varying sizes, ranging from local clinics and regional hospitals to large healthcare systems, as well as important third-party vendors and suppliers that support providers.
Featured On This Episode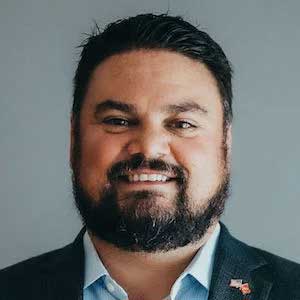 Chris Logan
SVP, Chief Security Officer
Censinet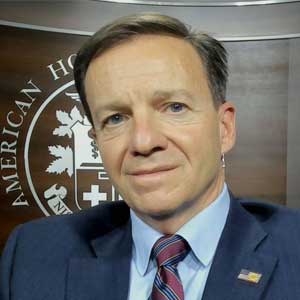 John Riggi
National Advisor for Cybersecurity and Risk
AHA