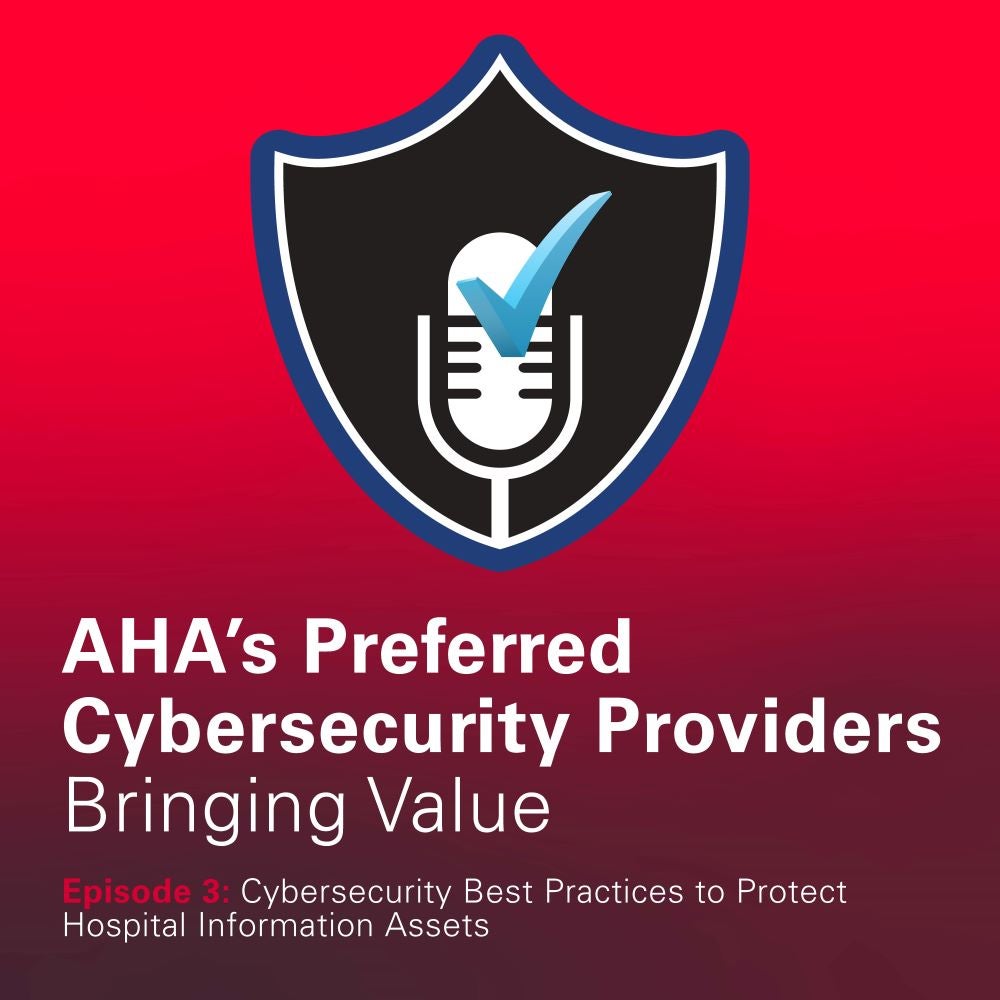 Episode 3: Cybersecurity Best Practices to Protect Hospital Information Assets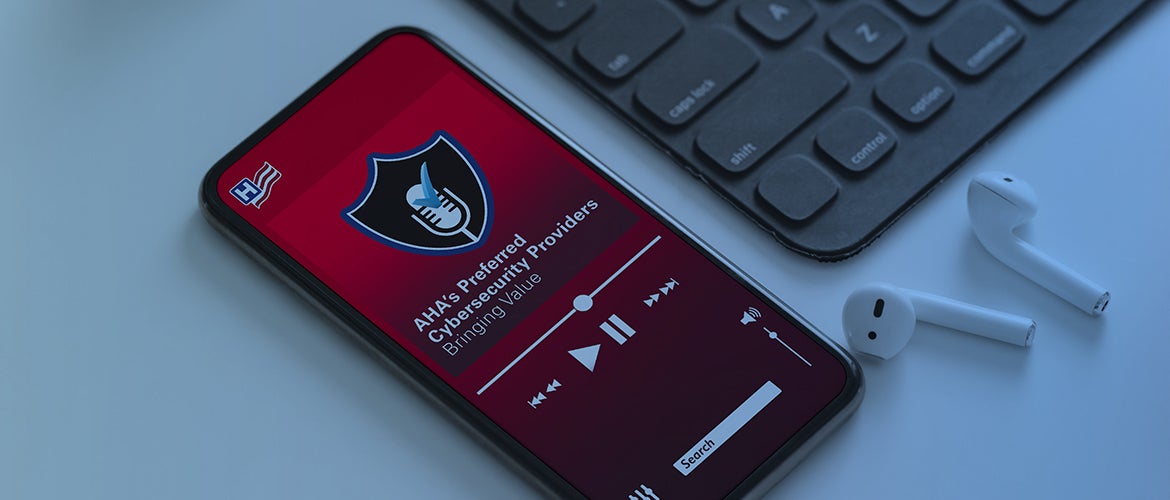 Episode 3: Cybersecurity Best Practices to Protect Hospital Information Assets
AHA's Preferred Cybersecurity Providers Bringing Value Podcast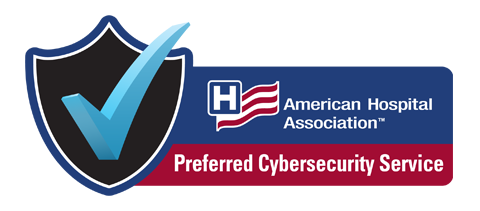 Ensuring patient health and services, securing Legal Safe Harbor from a data breach, and protecting against cyberattacks and ransomware are all reliant on also ensuring the protection of medical records, electronic patient health care information, and operational and financial data. In this podcast episode, listeners will learn how a persistent data-centric security approach and program can help to reduce the cyber risks that threaten patient safety and care delivery, as well as how to decrease the threat of cyber-attacks, including ransomware.
Listen to the podcast by clicking below

GM Sectec
GM Sectec is a leading cyber defense and managed security services provider, laser focused on risk mitigation, threat prevention and incident response with operations in over fifty countries worldwide and over 50 years of continuous service. GM Sectec leverages our core domains and capabilities in Compliance, Risk & Governance, Managed Security Services, and Fraud Prevention Services to address two inter-related healthcare challenges: Data Backup & Recovery and Payment & Revenue Services.
Featured On This Episode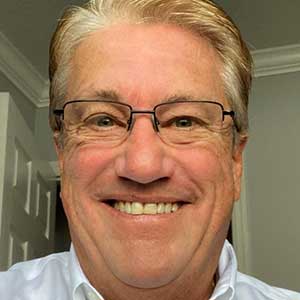 George Mills
Chief Growth Officer
GM Sectec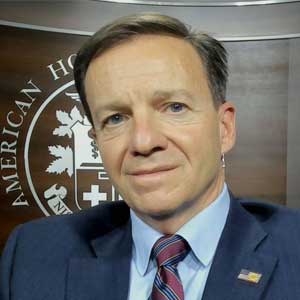 John Riggi
National Advisor for Cybersecurity and Risk
AHA