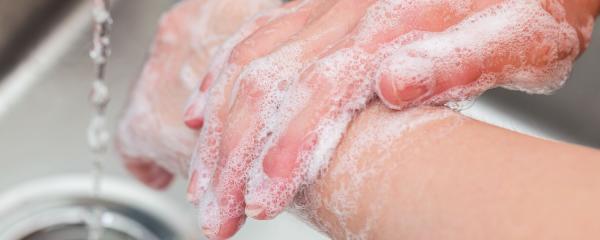 Infection Control and Prevention
Healthcare-Associated Infections (HAI) prevention and reduction are longstanding quality and patient safety priorities. However, the level of attention and resources allocated to HAI prevention has fluctuated over the past decade. Leading up to the COVID-19 pandemic, hospitals were making substantial progress in reducing HAIs. Given the large amount of resources devoted to HAI reduction, it's critical we examine what has worked in the past and what strategies are needed to continue.
With our partners, AHA and the Health Research & Educational Trust (HRET), AHA's nonprofit subsidiary, have developed and compiled many infection prevention resources for a variety of health care professionals below
INFECTION CONTROL RESOURCES
Share Your Infection Prevention & Control Success Story
We're looking for stories on how hospitals and health systems are reducing health care associated infections (HAIs) during and post pandemic. Your stories can help inform, inspire and motivate your peers as they continue to foster a culture of safety at their organizations.