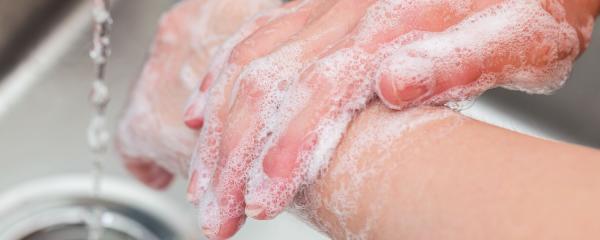 Infection Control and Prevention
Healthcare-Associated Infections (HAI) prevention and reduction are longstanding quality and patient safety priorities. However, the level of attention and resources allocated to HAI prevention has fluctuated over the past decade. Leading up to the COVID-19 pandemic, hospitals were making substantial progress in reducing HAIs. Given the large amount of resources devoted to HAI reduction, it's critical we examine what has worked in the past and what strategies are needed to continue.
The AHA and its nonprofit subsidiary, the Health Research & Educational Trust (HRET), have worked with partners to develop and compile infection prevention resources for a variety of health care professionals.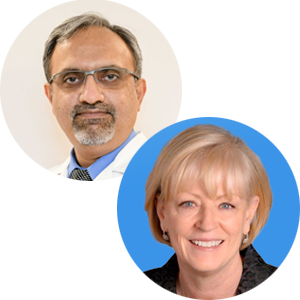 Getting to Near Zero with Infection Prevention
Healthcare-associated infections (HAIs) are a big problem in health systems across the country. HAIs can be defeated, and Mount Sinai Beth Israel in New York City recently experienced great success in getting to the magic number of zero with three different HAIs. Today's guest, Waleed Javaid, MD, Director of infection prevention and control at Mount Sinai Downtown, shares tried and true strategies he and his team have implemented that can be adapted by other health care organizations.
What is a CLABSI and How to Prevent It
In the health care field one of the scariest types of infections is called CLABSI, or Central Line-associated Bloodstream Infection. In this episode, Nishant Prasad, M.D., attending physician and program director of infectious diseases at NewYork-Presbyterian Queens, shares how they re-approached CLABSI prevention by deeply examining structure and process, and how their work got them to zero CLABSIs in the last year.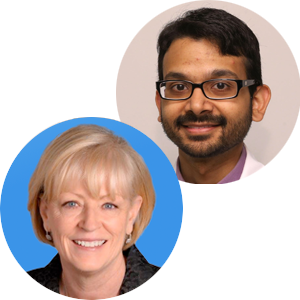 ---
INFECTION CONTROL RESOURCES


Connect, share, and engage with your peers by joining the IPC Challenges/Solutions subgroup on the AHA Living Learning Network today!