Community partnerships key to improving access to mental health care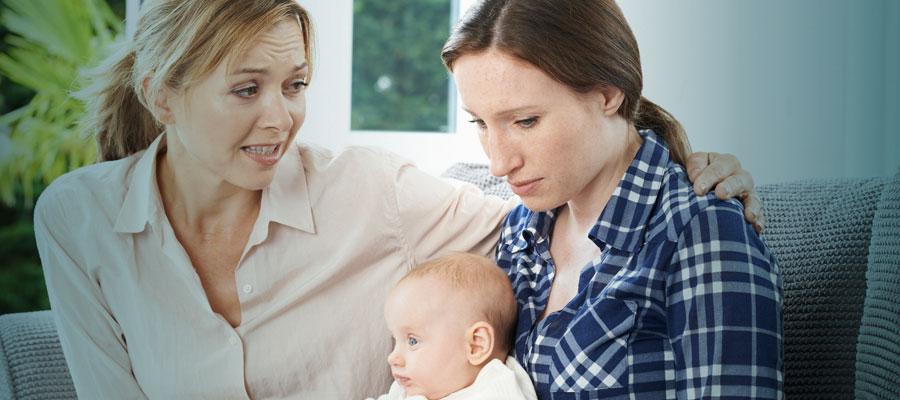 "ACCESS IS EVERYTHING" – Vanity Fair, 2018.
While the magazine may not have been referring to behavioral health services, the slogan certainly carries over. The expression could be the catchphrase for behavioral health care because little else matters if individuals are not able to receive appropriate, affordable services in a timely manner – the "access" they need.
In fact, according to the America's Mental Health 2018 report and overview, "Lack of access is the root cause for the mental health crisis in America." What could be a key to unlocking this access issue and, in turn, impact the behavioral health of the country? In short: partnerships between hospitals and the communities they serve.
WakeMed Health and Hospitals, with the consultative assistance of Blaze Advisors, has addressed the issue by formulating the WakeMed Behavioral Health Network (WMBHN). The group, consisting of over 30 high-quality behavioral health care organizations in the Raleigh, N.C., area, provides an array of inpatient, outpatient, community-based and social determinants of health services.
Over the four years of the WMBHN's existence, these community partnerships have greatly enhanced behavioral health access. Patients that go through the WakeMed health system now receive needed mental health and/or substance abuse disorder services quickly and easily due to the close network of providers. As a result, individuals' overall health has improved faster, more significantly and more sustainably, leading to a decrease in hospital readmissions and an increase in quality of life.
Why do community partnerships such as these work? From the behavioral health provider perspective of ncgCARE, the parent organization for a network of eight behavioral health care providers, we know clients are most likely to seek services if:
They know where to go for help.

Services are convenient.

Services are confidential and of high quality.

Treatment can start quickly.

Services are not costly.

The client trusts the professional who refers them.
So what are the steps to meeting the needs of these "ifs"? We've found the following formula to work.
Hospital and community partnerships help overcome those "ifs" by establishing a solid referral structure. A partnership could easily satisfy the first three "ifs" above because the network's construction would include quality agencies that provide a variety of services in a geographically appropriate area.
Once the structure is in place, the network needs an understanding around metrics and accountability measures to assure that referrals are handled in an expedited manner, allowing services to start quickly. A good use of technology aids in the critical component of communication, which keeps the process running smoothly.
The final "if" relies on physicians. Trust is a fundamental aspect of the patient-physician relationship. Most individuals trust their doctors' advice and are more likely to follow through with recommended behavioral health appointments. WakeMed did indeed experience an increase in patient show-up rates, as well as a 64% reduction of "days in waiting" for patients to get the care they need. Learn how the WMBHN achieved this by watching this 10-minute AHA Transformation Talk video featuring WakeMed's CEO Donald Gintzig and Chief Strategy Officer Rick Shrum.
From our experience in the Raleigh community with the WMBHN, it is clear that these partnerships work. By establishing partnerships in your community, you too can enhance these services, because: access is everything.
Sean Blair is the chief growth officer of ncgCARE, a behavioral health care organization with provider agencies in North Carolina, Virginia, Georgia and West Virginia.