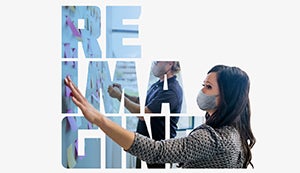 A Breakout Opportunity for Behavioral Health
"Without mental health there can be no true physical health."
-Dr. Brock Chisholm, first director-general of the World Health Organization
Behavioral health is essential not only to individual health, but also population health. Increasing access to behavioral health services can improve outcomes and lower costs. Yet, timely access to affordable services remains a challenge for many Americans. Less than half the adults with any mental health disorder receive treatment. To address the challenge, hospitals and health systems are creating innovative regional systems of behavioral health care by forging community partnerships and leveraging technology. Watch this Transformation Talks video to learn more about:
How health care leaders and their community partners are advancing and sustaining efforts to improve access to behavioral health services.
Success factors for sustainable regional behavioral health networks that have seen positive results and how these networks have been tested by COVID-19.
What resource-stretched health care organizations can do to optimize their efforts to increase access to behavioral health services.
Download the Episode Abstract >>
Key Take Aways
WakeMed Health and Hospitals in Raleigh, North Carolina, in partnership with leading community organizations, created the WakeMed Behavioral Health Network. WakeMed leaders share these key insights on improving access and better serving the behavioral health needs of their community: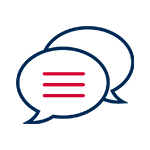 Hospitals and health systems must act as the convener in their communities to create a network of resources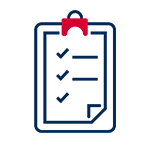 Extensively evaluate patients to understand their true needs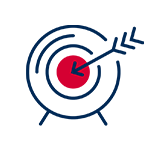 Coordinate efforts across all partners in the care network to streamline care for patients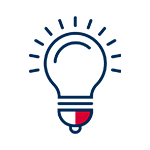 Success factors for a behavioral health strategy include:
CEO buy-in
A behavioral health service line leader or champion
Engaged group effort
Have a long-term view on ROI
Speakers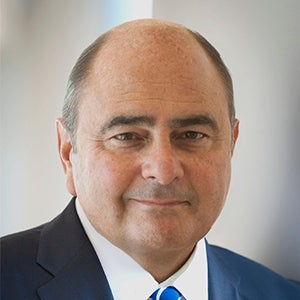 Donald R. Gintzig, FACHE
President & CEO
WakeMed Health & Hospitals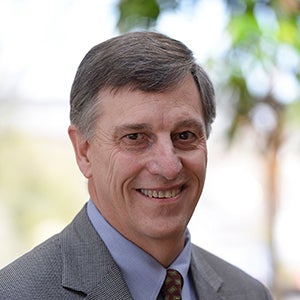 Rick Shrum
Vice President & Chief Strategy Officer
WakeMed Health & Hospitals
Rebecca Chickey
Senior Director, Behavioral Health Services
American Hospital Association
Fuel Your Transformation
Faced with business-critical challenges heightened by the pandemic, health care organizations are more in need of innovative solutions than ever before. The AHA Transformation Talks series of video discussions among health care thought leaders offers insights to help hospital and health system executives navigate health care's new, disruptive environment and prepare for what's next. Each 10-minute video in this series focuses on a transformational topic explored by the 2021 AHA Environmental Scan and SHSMD's Futurescan 2021-2026: Health Care Trends and Implications. Explore the videos on this page for fresh ideas and best practices to guide you through this time of tremendous upheaval.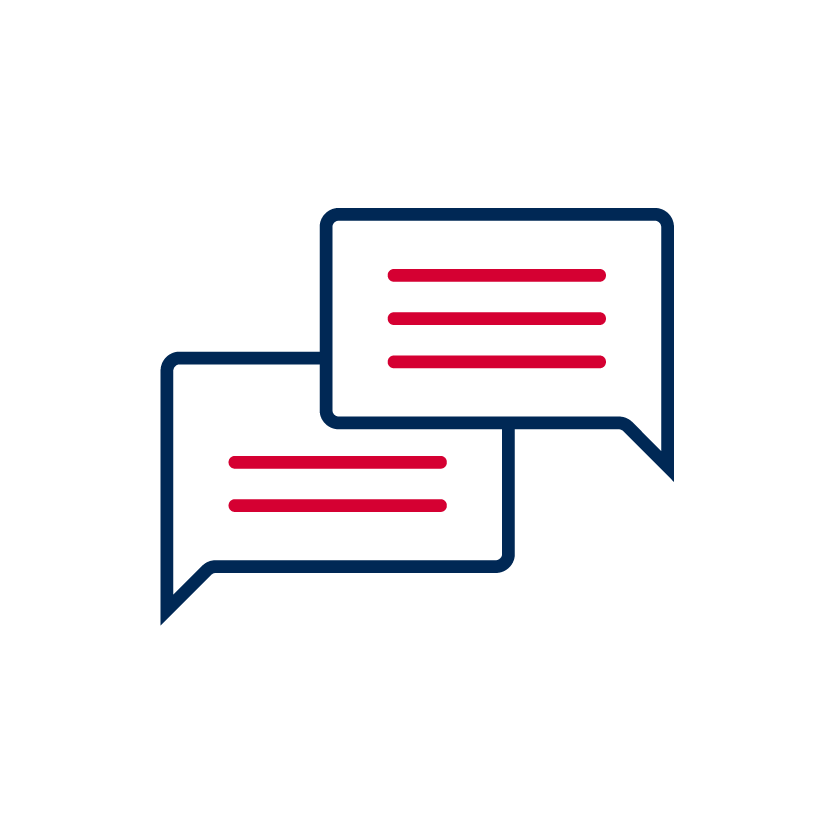 Read this abstract to learn about current behavioral health challenges and how innovative hospitals and health systems are addressing these challenges.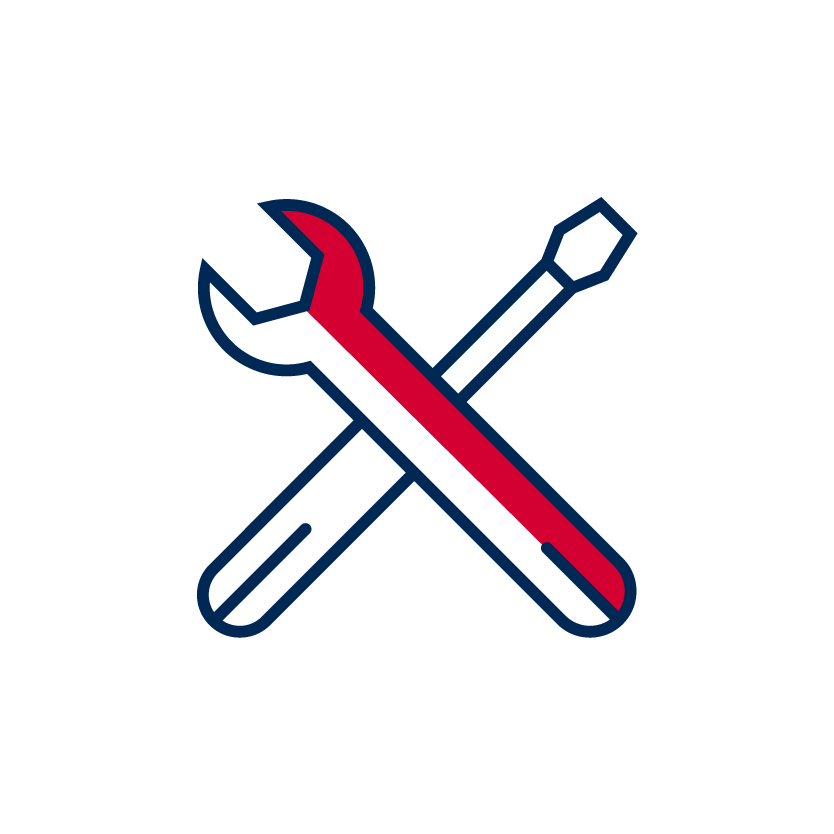 Learn more about the key components to this innovative regional behavioral health care system.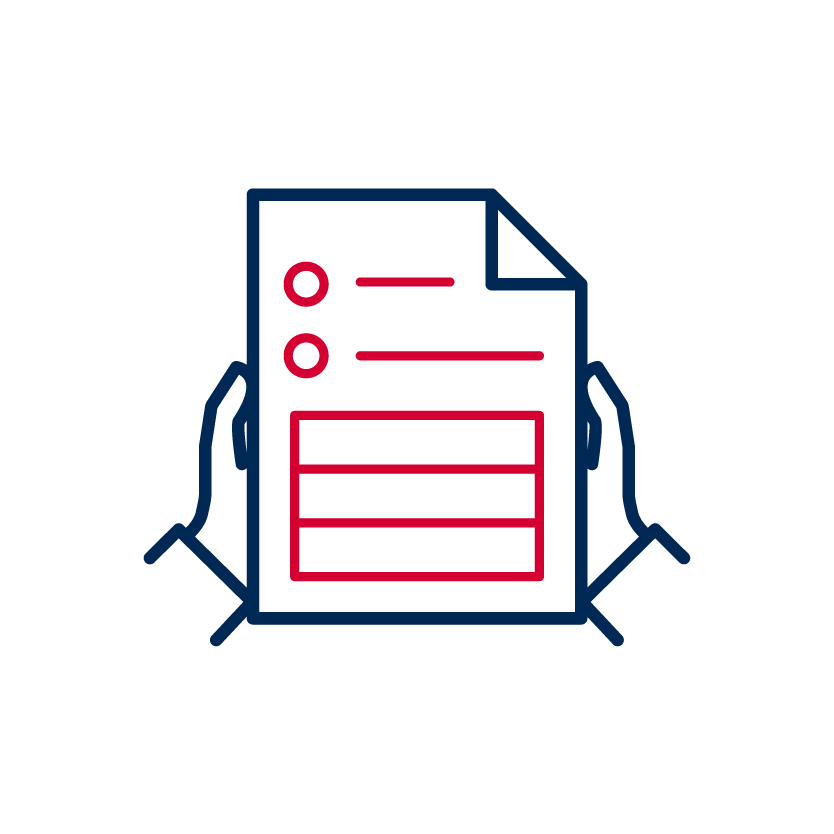 Innovation in behavioral health treatment is on the rise. How digital solutions can expand access to care and fill gaps in the continuum of care, and more.
Video Series Developed in Collaboration with: