On surprise billing, look at the facts and not misleading ads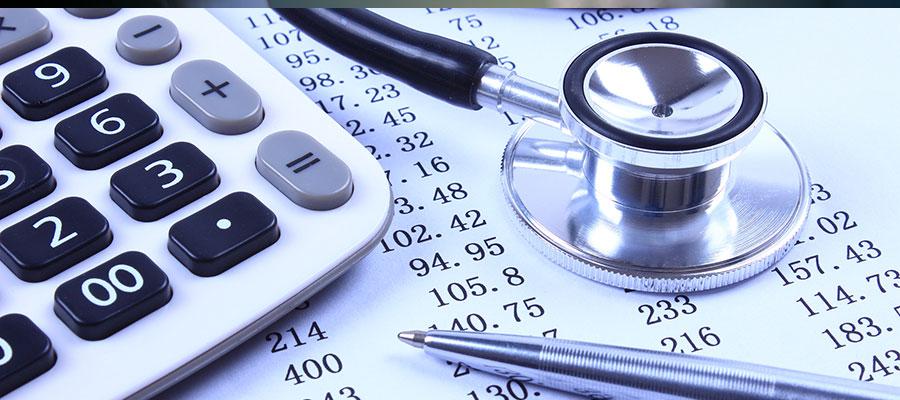 Hospitals and health systems have long advocated for protecting patients from certain unexpected medical bills while preserving their access to care. The No Surprises Act achieves these patient protections while preserving the ability of plans and providers to negotiate on reimbursement. The law also creates an independent resolution process as a backstop in the event a dispute occurs between a plan and provider. The Administration is now tasked with implementing this process.
As Congress deliberated the best way to protect patients from surprise medical bills, a number of states moved forward with protections of their own. While necessarily smaller in scope than the federal law, these states' experiences give us important insights into how similar protections at the federal level may play out. The conclusion: state laws are performing well when measured against the goals of reducing consumer experience of surprise medical bills, consumer costs and overall medical spend.
Here are some of the findings directly from official state reports:
Texas: "The state's new balance billing protections remove the consumer from the middle of billing disputes between providers and health plans. This has resulted in sharp declines in complaints."1

New York: "From its implementation in March of 2015 through the end of 2018, the OON [out-of-network] Law has saved consumers over $400,000,000. The OON Law reduced OON billing in New York by 34% and lowered in-network emergency physician payments by 9%."2

New Jersey: "All carriers from which the Department obtained data have experienced a reduction in involuntary out-of-network claim costs since the Act has taken effect."3
To reiterate: out-of-network billing is down, consumer spending is down, insurers' medical spend is down.

Paid advertising that recently began flooding a number of inside-the-Beltway publications appears intended to sow doubt about the effectiveness of these state laws. The ads cite what they characterize as concerning assessments of the states' independent dispute resolution (IDR) processes as a warning to federal officials as they finalize regulations for the No Surprises Act.
Let's take a closer look at a couple of their assertions:
"Growing Reliance on Arbitration Risks Access to In-network Care: According to an analysis, the number of New York bills undergoing arbitration went from 115 in 2015 to 1,014 in 2018."

These statements seem to suggest increased use of the arbitration process means that more providers have gone out-of-network. How else would the arbitration process put access to in-network care at risk? And yet, the state's own data says exactly the opposite. To quote the New York State Department of Financial Services again: their law "reduced OON billing in New York by 34%." A much more likely scenario? It has taken some time for providers and payers to become aware of and familiar with using the arbitration process. Another possibility? Plans are increasingly paying remaining out-of-network providers inappropriately low rates, pushing providers to seek relief through the IDR process for a greater number of claims.

"Final Arbitration Decisions Often Lead to Inflated Charges, Higher Costs: A study found that the median arbitration award amount in New Jersey was 5.7 times higher than the median in-network price for the same service."

This message suggests that arbitration increases spending on health care when the facts point to just the opposite. To create this narrative, they compared the arbitration decisions to in-network rates versus what previously would have been paid out-of-network. The latter comparison is what shows the true impact of the law on spending, which is what the New Jersey Department of Banking and Insurance used in its evaluation. The state found a reduction in plans' out-of-network expenditures: "The total carrier spending on involuntary out-of-network services… was reduced by 22% for the individual health coverage market and 56% for the small employer health coverage market."

"Private Equity Behind Majority of Arbitration Requests: 85% of arbitration requests in the first six months after the Texas law was implemented were from three entities, two of which were private equity-backed providers."

We interpret this as suggesting that private equity firms are the predominant providers that will be impacted by the design of the IDR process. However, this information seems tangential in the context of a national law that applies to the vast majority of providers regardless of ownership.
These laws — like the No Surprises Act — are complex and they will have a substantial impact on the health care system. In fact, many of these states have revisited their policies and made adjustments after implementation. One thing to watch for is a framework that demands fair, robust networks that cover all kinds of care for patients and minimizes gaps in their access to care. We encourage policymakers — and those buying airtime — to stick to the facts around surprise billing and not be swayed by misrepresentations of states' experiences to date.
Molly Smith is group vice president for policy at the American Hospital Association.
---