Adaptive Leadership for Transforming Health Care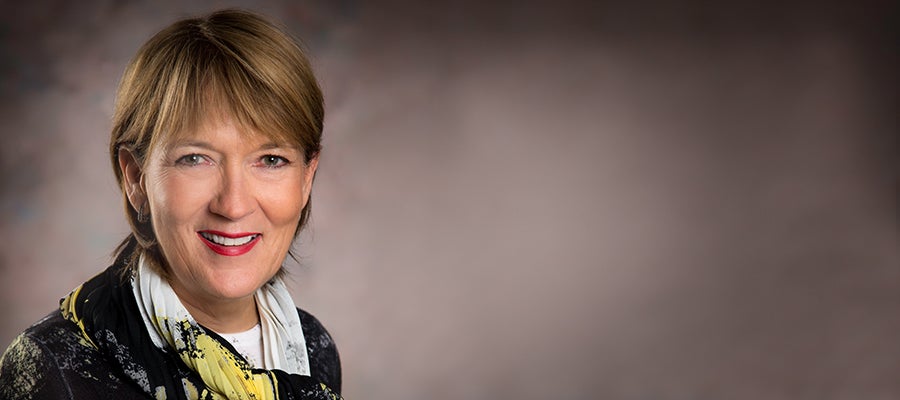 Change and disruption are constant in health care these days. We need leaders with vision, knowledge, and skills to manage uncertainty and promote value-based care, culture change, and resilience.
The AHA Healthcare Transformation Fellowship is an opportunity for health care leaders to tackle key issues affecting health care delivery and affordability. The newly revised 2018-2019 fellowship strategically aligns with the AHA's Value Initiative. The Fellowship will focus on value "impact areas" such as redesigning care delivery, improving quality, managing risk, and implementing operational solutions.
The curriculum features informative and engaging speaker sessions and webinars; learning retreats, which overlap with AHA convenings and conferences; and 1:1 mentoring with a senior-level health care leader for coaching and guidance. Fellows will work with experts in adaptive leadership to learn by practicing skills in real-life case scenarios based on personal and professional challenges. All Fellows will design and implement an action plan that addresses a transformational need in their own organization and has measurable aims to achieve by the end of the 10-month program.
Fellows will also have opportunities to connect with the fellowship's alumni network—more than 100 health care leaders from clinical, strategy, and operational backgrounds and diverse health care settings.
Visit the AHA.org Health Care Transformation Fellowship page for more details, key dates, and the application, which is due August 10.