Chair File: Value-based Strategies to Improve Health and Well-being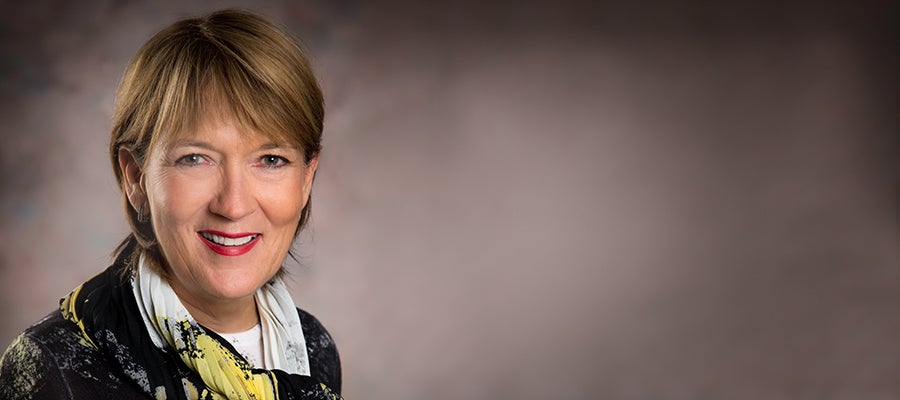 One patient's monthly cost for prescription drugs dropped from $1,700 to $200. Another patient with comorbidities, who had been admitted to the hospital 11 times in the last six months of 2016, had zero admissions in 2017. Both patients were part of the Bridge Program at Clinch Valley Medical Center, a 175-bed hospital in southwestern Virginia owned by LifePoint Health. The program is designed for middle-aged uninsured patients with the highest readmission rates and emergency department visits, regardless of their disease state.
CVMC partners with Appalachia Agency for Senior Citizens, a local nonprofit, to track the needs of patients with comorbidities and complex health issues. A core team of 10 staff from CVMC and AASC includes case workers, pharmacists, respiratory therapists, and representatives from administration and a primary clinic. Recently discharged patients receive home visits, assessments, and phone calls so the team can identify and address upstream health issues and social determinants of health that could hinder patients' recovery and well-being. Team members text each other to provide services when concerns arise. The Virginia Hospital and Healthcare Association and CVMC collect data to identify potential Bridge Program participants.
Just up the road in Roanoke, VA, at Carilion Clinic, the health system I lead, we've seen similar success with our coordination-of-care pilot program funded in part by the Virginia Health Care Foundation. Community health workers help patients in medically-underserved areas get insurance, receive job training, find transportation to medical appointments, or connect to a primary care physician. After just 18 months, visits to the emergency department decreased more than 60%, while charity care costs dropped $500,000.
The Members in Action series, part of AHA's The Value Initiative, highlights how hospitals and health systems are implementing new value-based strategies to improve health care affordability, quality and outcomes. You can find more stories, tools and resources at AHA.org/value-initiative.