Chair File: Competitors Collaborate to Improve Behavioral Health Care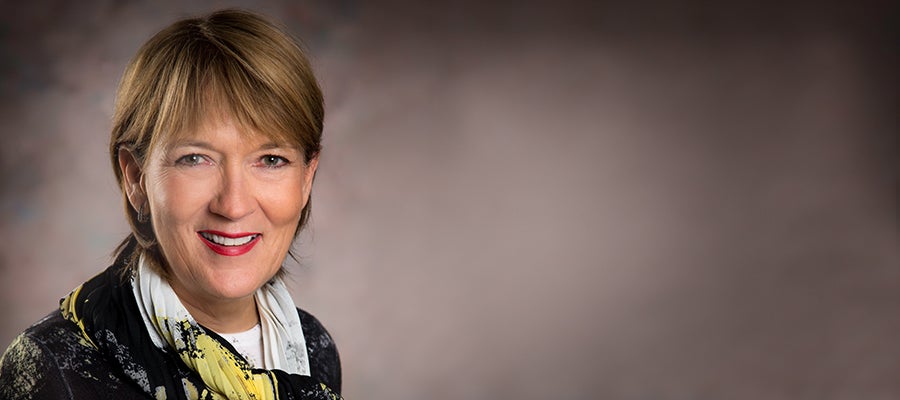 Four health systems are working together to meet the behavioral health needs of patients in Portland, Oregon. Unity Center for Behavioral Health, opened in February 2017, is a collaborative venture of Legacy Health, Oregon Health & Science University, Adventist Health, and Kaiser Permanente.
The overarching goal is to improve quality and effectiveness of care for patients in crisis by providing the right care at the right time in the right setting. Other goals of the center include reducing unnecessary hospitalizations, decreasing emergency department divert time due to large volumes of behavioral health patients, increasing access to services, and improving outcomes. All four health systems share costs of the center, which also receives support through grants and contributions.
This venture was not without it challenges. Developing the joint operating agreement took a long period of planning and negotiation. The entire planning process took some time so the community could be involved too. Collaborative partners include area police and emergency services, health and justice departments, ACOs, and community-based mental health programs.
Early program results have been promising. Unity Center discharges 77 percent of patients, on average, after 20 hours of stabilization, mental health crisis intervention, and discharge planning. Only 23 percent of the patients are admitted as inpatients, so the program has prevented many unnecessary hospitalizations. In addition, Legacy Health and Adventist have seen significant reductions in ED divert hours.
This program is among five that received the 2018 NOVA Award, which recognizes AHA member-led initiatives that are addressing challenging issues and improving community health. You can read the full stories about Unity Center for Behavioral Health and other 2018 NOVA Award recipients on AHA.org.