Chairman's File: The future of health care in the digital age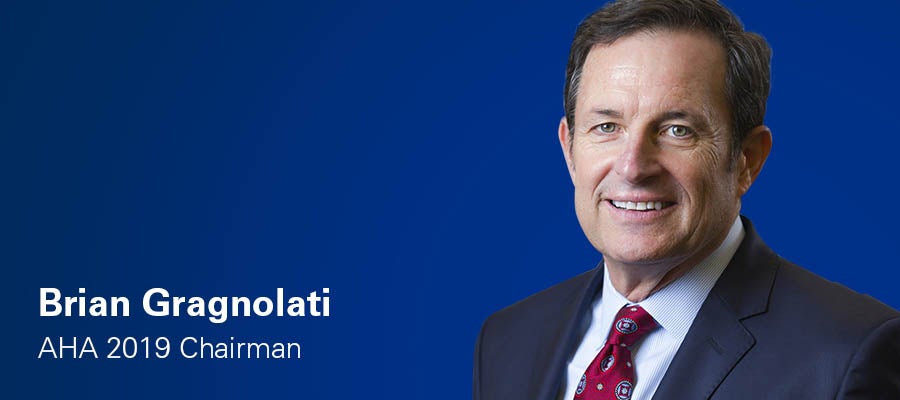 Last week, I had the privilege to lead a panel discussion with Google's chief clinical healthcare strategist, Michael Howell, M.D., and Oliver Wyman partner, Sam Glick, as part of an AHA forum examining health care transformation in Washington, D.C.

We discussed the rising influences of technology and consumerism. We also talked about how care delivery may be altered by new entrants such as Google and Amazon, creating new opportunities for collaboration with hospitals and health systems.

While these changes may be viewed as challenges, I prefer to see them as our chance to design better coordinated support systems for patients and their families, and to mobilize our efforts around these changes to advance innovation and value.

Thoughtful discussions like these give me hope that the rapidly evolving health care landscape will empower us to deliver better care than ever before and to build a nation of healthier individuals and communities.

Watch a video of our discussion below and view additional highlights from the event in AHA President and CEO Rick Pollack's March 22 Perspective.