Chairman's File: Reimagining health care delivery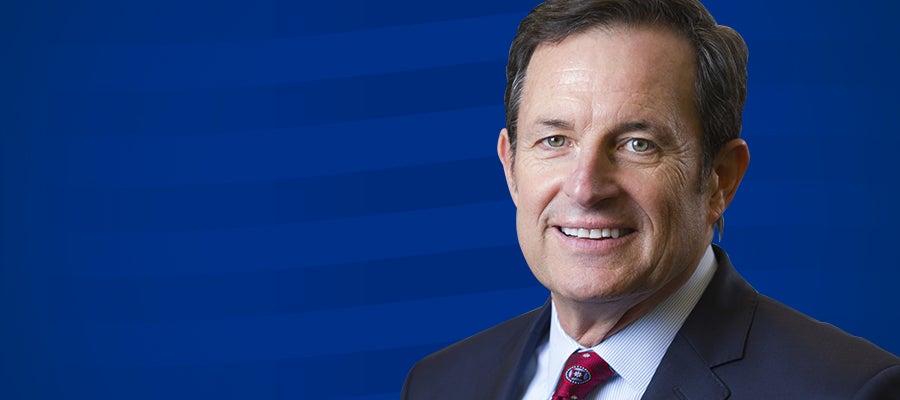 America's hospitals and health systems are always looking for new ways to support patients and their families. One successful strategy involves improving care delivery – making it more convenient, responsive and cost-effective – while continuing to deliver the highest quality and safety.
Some of our field's most innovative thinking along these lines was on display at the AHA's 2019 Annual Membership Meeting. I had the privilege of moderating a stimulating discussion on addressing disruption through innovation and value.
During that session, seven forward-thinking leaders described how their organizations are transforming care. For example:
Cleveland Clinic created a medical "virtualist" team to answer tele-health calls from patients anywhere in the world. Their paramedics also use technology during house calls, employing diagnostic tools to treat patients in their own homes before conferring with "virtual" physicians to determine the best next steps for care.
The Healthy Nevada Project has provided 35,000 Nevadans with free genetic tests that can flag predispositions for medical conditions and other issues. The collected data allows providers to deliver highly personalized care and treatment, while improving the overall health and well-being of broad communities.
Winona Health in Minnesota offers patients an online diagnostic questionnaire that collects information about their symptoms. Based on patient responses, the software generates a diagnosis (cross-checked by a human physician), along with a diagnostic code for prescriptions the patient can fill at a local pharmacy.
There is no doubt that enhanced convenience and customer service is where health care is headed. Over the summer, thought leadership discussions around this issue will continue at AHA executive forums in Atlanta, Boston and Denver. We hope to see you there!