Chair File: Ensuring the Well-Being of Our Health Care Teams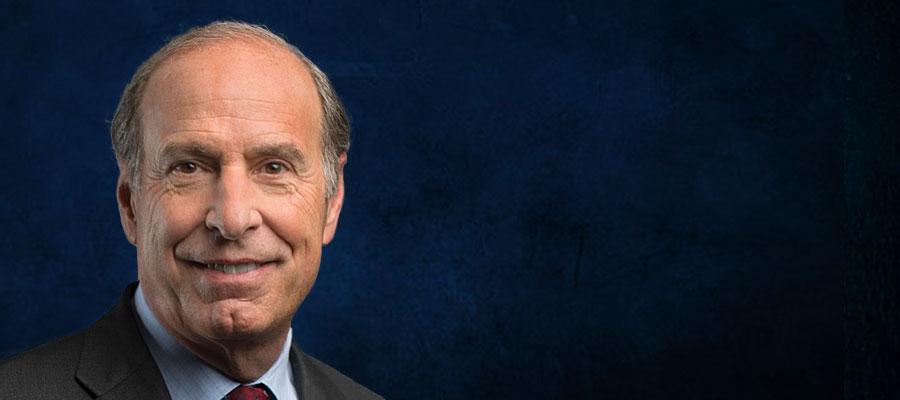 Health care is about human connection: people taking care of people. The people of America's hospitals and health systems do this each and every day, and the COVID-19 pandemic has shone a spotlight on the vital role they play in our nation's health and safety.
COVID-19 also has added tremendous pressure on our doctors, nurses and all health care providers in what already is a demanding and complex work environment. That's why it's important to ensure our hospitals and health systems have the frameworks, strategies and resources needed to support clinician and team well-being.
Many health care organizations have been responding to causes of burnout, and we are seeing a positive overall trend. According to 2019 estimates, nearly 45% of physicians experience one symptom of burnout, such as emotional exhaustion or a low sense of personal accomplishment. While high, this number marks the first time since 2011 that burnout rates dropped below 50%.
Now, our response to COVID-19 has brought extended work shifts, a high patient death toll, personal sacrifices required for safety, and other demands on our health care workforce. We know these conditions can cause increased anxiety, depression, trauma, burnout and other mental health issues.
As we move into the second year of the pandemic, National Doctors' Day on March 30 is a reminder that hospitals and health systems are a critical source of support for physicians and all health care providers on our teams. We have proven strategies and resources available to improve clinician well-being and address the drivers of burnout. Evidence-based practices can help create a cohesive organizational culture that prioritizes and promotes well-being.
The AHA — with support from its AHA Physician Alliance and American Organization for Nursing Leadership — has developed and shared tools to foster clinician well-being and resilience.
At Providence, we established a telebehavioral health concierge service, available to all of our caregivers for help with addressing burnout and other mental health concerns. Other programs include Mental Health First Aid training and compassion networking calls.
As health care leaders, we must not only be aware of the impact of burnout and post-traumatic stress but also understand how we can best support our teams. We can take the lead in destigmatizing mental health care and services. The time is also right to offer peer support, coaching and other activities to help our health care heroes — now and into the future.
Rod Hochman, M.D.
AHA Chair