Chair File: Creating a Culture of Health for All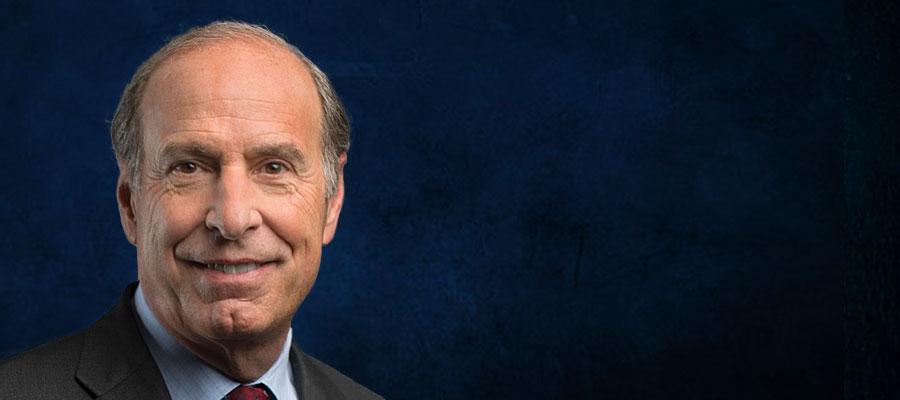 The factors that influence health are present in all aspects of our lives — in our own homes, in our communities and in society as a whole. In theory, this gives each of us the opportunity to improve and maintain our health, with support from hospitals and other providers, community-based organizations, businesses and government agencies.

Not all communities have the same opportunity to improve health, leaving some populations challenged. In other situations, the opportunities are there, but gaps exist in how people can find paths to thrive.
Ensuring that all people in our communities can enjoy their healthiest lives calls for strong, effective partnerships between hospitals and community groups to identify collective needs and gaps, then work together to develop and roll out solutions.
The AHA's Hospital Community Collaborative, now in its second year, is enabling hospitals and community organizations to create and lead grassroots interventions that promote health and health equity. It involves local people working together to transform the conditions and outcomes that matter to their community.
At the core of the initiative is a strategic framework that provides the groundwork for proven strategies on how to form hospital-community partnerships, establish and nurture trust, and reduce health inequities at the community level.
Starting this year and expanding through 2024, the HCC, supported by a $1.7 million grant from the Novartis US Foundation, will host three six-month learning sprints with newly registered hospital-community teams across the country. The collaborative will become a national, digital learning community that offers health care providers and their cross-sector partners scalable tools, resources and leading practices. It also will provide guidance so cohorts can learn from subject matter experts and leaders, and from each other. The first cohort, scheduled to kick off this summer, will focus on community-level health disparities caused, exacerbated or illuminated by COVID-19.
I encourage you to learn more about the HCC and consider participating. It's designed for hospital and health system leaders, managers and front-line teams in the fields of community health, population health and community benefit. Visit AHA.org for more details and to apply by May 7.
Your team will have the opportunity to build bridges in the community and share fresh and innovative ideas. Forging effective partnerships can lead to real change in hospital, community and individual behaviors — reducing health inequities and increasing positive health outcomes.

Rod Hochman, M.D.
AHA Chair