Chair File: Building Age-Friendly Health Systems to Improve Care for Older Adults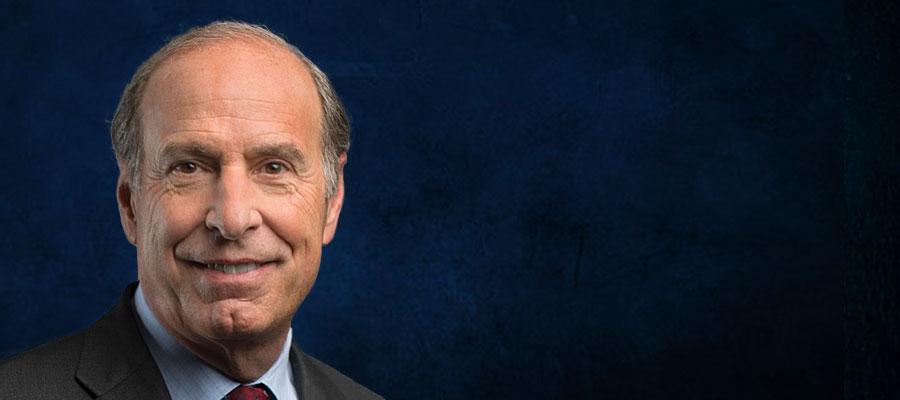 Back in 2011, the first wave of Baby Boomers — people born from 1946 to 1964 — celebrated their 65th birthday. That marked a new demographic trend: the aging of the U.S. population. Numbers from the U.S. Census Bureau show that the population of Americans age 65 and older has grown by more than 34% over the last decade, faster than any other age group.
Today, there are more than 46 million Americans age 65 and over, and the number is projected to double to more than 98 million by 2060. And life expectancy is growing.
With an aging population, quality health care is an urgent need. Many older adults have more than one chronic disease and take multiple medications. Some older adults live with uncertainty as they transition from living independently to reliance on others.
This calls for a care plan that both respects and responds to the unique needs of older adults: age-friendly care.
Age-Friendly Health Systems is an initiative of the John A. Hartford Foundation and the Institute for Healthcare Improvement in partnership with the AHA and the Catholic Health Association of the United States. More than 2,000 health care organizations have been recognized as "age-friendly health systems," a movement that is expected to include about 2,600 organizations by June 2023. AHA is leading its third Action Community for care site teams, beginning this September.
This work is guided by a set of evidence-based practices called the 4Ms Framework — what matters (to the adults and their family), medications, mentation and mobility. The intention is to incorporate the 4Ms into existing care, not layering them on top, to organize the efficient delivery of effective care. Providers can implement the 4Ms in hospitals, skilled nursing facilities and ambulatory and other care settings.
Providence has a robust network dedicated to serving older adults, which includes traditional multidisciplinary health care and home services, long-term and assisted living, plus nontraditional services such as supportive housing. At Providence, we have a philosophy of whole person care — based on medical needs and personal values — and we place a special emphasis on serving those who are poor and vulnerable. Driven by these beliefs, Providence has been very involved in age-friendly care. Our organization is one of five health systems that tested and implemented the 4Ms Framework as the Age-Friendly Health Systems initiative was developed. In 2019, our Clinical Council added a fifth "M" — malnutrition — to address another common issue faced by older adults.
Let me give you an example. In one of our family clinics in Oregon, a fall prevention program based on the age-friendly care framework was put in place for patients who had an emergency department visit for a fall. After six months, more than half of these patients had avoided another ED visit, and more than 40% were referred for home health. It's fantastic when programs like this reduce trauma for very vulnerable patients and have the added side benefit of lowering acute care costs.
Age-friendly care is improving the patient experience and health outcomes for older adults, while preventing unnecessary suffering and reducing costs. It is transforming care for our aging population and supports AHA's commitment to improve the health of people at every life stage and in every community across the country.
Rod Hochman, M.D.
AHA Chair