Chair File: Reflecting on Our Mission of Healing and Health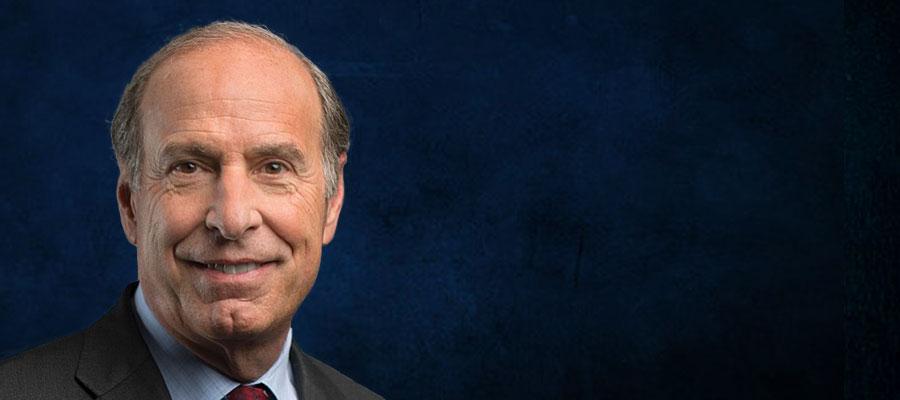 Whether it's responding to a pandemic, natural disasters or other medical emergencies, hospitals are ready when our communities need us. Through nearly two years of the COVID-19 pandemic the challenges have been many, but I've often said this marathon we're running is our finest hour.

As we wrap up year two of our response, I'm reflecting on all the ways hospitals, health systems and their teams stepped up and served our communities. I can't say enough about the dedication and professionalism of our caregivers who have shown incredible courage and resiliency. Without you, we can't fulfill our collective mission of healing and health, and I know that hospital and system leaders are pulling out all the stops to get you the support you need.

The AHA has walked alongside us in so many ways this year. We've benefited from AHA's advocacy on myriad vital issues, and from a remarkable array of resources for pandemic response, workforce shortages, behavioral health, the continued resiliency of rural health care, health equity and more. Here's what we've accomplished together, highlighted in a new AHA video and value of membership report.
I've been honored and proud to serve as your board chair in 2021, and extend thanks to my fellow board members, including immediate past chair Melinda Estes, M.D., for their commitment to the role and for being voices of wisdom. To Rick Pollack and the entire team at the AHA, you have served with distinction during another difficult year. With Wright L. Lassiter III as incoming chair, the work of the association will continue in good hands.

There's much to do as we learn to co-exist with COVID-19 while attending to the many health needs of those we serve, and we are well on our way. We are evolving and transforming for the benefit of our patients and everyone we serve, in many cases working together on solutions.

May you each find time during this holiday season to rest, reflect and enjoy the company of loved ones. Wishing you peace in the days ahead.

Rod Hochman, M.D.
AHA Chair