Chair File: Advancing Health Care and Tackling Workforce Challenges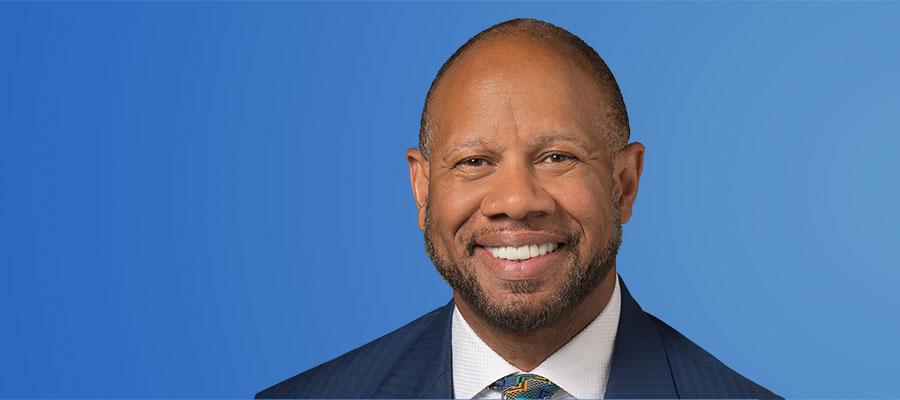 This week health care leaders and front-line professionals are convening in Chicago to discuss best practices that enhance the patient and caregiver experience, improve quality and increase value. AHA's Advancing Care Conference is designed to equip participants with customized strategies and an actionable plan to tackle challenges.
The work at the conference aligns with several pillars in AHA's strategic plan, in particular to provide better care and greater value, address workforce challenges, and improve the health care consumer experience.
The conference focuses on topics and trends that are shaping the future of health care. Among other areas, it covers strengthening teamwork; creating a culture based on transparency, resilience and restorative justice; and promoting well-being.
The AHA leads and partners on several initiatives that address a variety of challenges and opportunities in health care today, with the aim of increasing quality and improving outcomes.
AHA Team Training strives to transform teams of experts into expert teams, offering education and resources based on a proven, evidence-based approach through TeamSTEPPS.
Age-Friendly Health Systems helps organizations redeploy and prioritize existing resources to improve care and outcomes for older adults. This is an urgent need as the population of Americans age 65 and older is projected to double and reach 98 million by 2060.
The AHA Living Learning Network, now in its second year, is a forward-thinking, peer-to-peer virtual learning community of health care leaders. The LLN, which is open to hospitals, health systems, allied associations and public health organizations, has worked throughout the pandemic to share insights and foster dialogue to facilitate the exchange of helpful information.
I encourage you to find out more about these initiatives and take advantage of the resources available to you and your teams.
Our hospitals and health systems must be well positioned for the future as we work to become a nation of wellness, as opposed to one recovering from illness. The AHA is here to support your efforts to improve performance and outcomes, innovate care delivery and empower our workforce. Together we can improve health for all Americans.
Wright L. Lassiter III
AHA Chair