Chair File: Hospitals, Health Systems and the Quest for Quality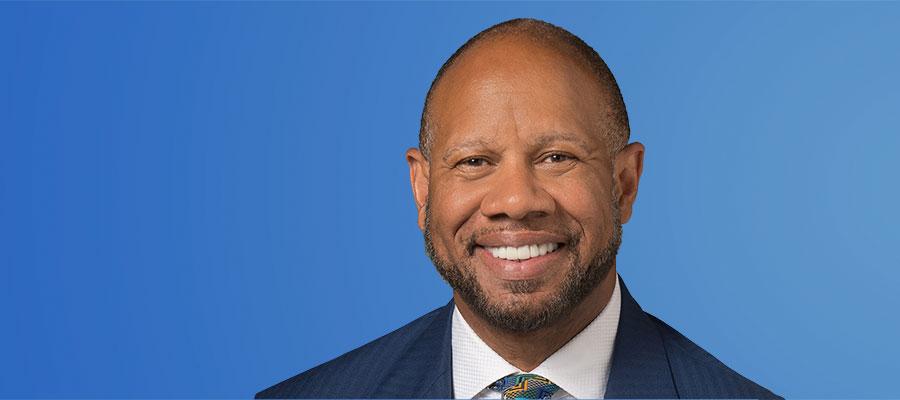 Hospital and health system teams have persevered to ensure patients receive safe, quality care during the past nearly three years of the COVID-19 pandemic. Innovations developed in response to COVID-19 are changing how teams deliver care, including working more closely with other organizations and the community to advance the health of all individuals.
Each year the AHA Quest for Quality Prize recognizes hospitals and health systems that are achieving high-quality care and improving community health. I heartily encourage your organization to apply for the 2023 award.
You can learn more about the award, benefits to applying and past recipients by visiting AHA.org. Applications are due on Friday, Oct. 21. Two applications are available — for individual hospitals and for health systems.
The Quest for Quality Prize is a recognition program, but many hospitals and health systems tell the AHA that going through the application process is valuable in itself and has led to incredible discoveries about their own organization, their dedicated teams, and best practices and innovation.
Here's a glimpse at the achievements of the 2022 Quest for Quality Prize honorees:
University Hospitals, the winner, has created a Zero Harm culture that prioritizes safe, equitable, compassionate and patient-centered care.
Ochsner Health, a finalist, employs a dyad leadership model to foster collaboration that improves patients' health outcomes.
WellSpan Health, a finalist, uses data analysis to provide equitable care and has created a diverse and inclusive work culture.
NorthShore University HealthSystem, a citation of merit recipient, is using geospatial data to reduce health and care disparities.
Our field has made progress on improving quality of care and advancing health in our communities, but we know there's still work to do. The hospitals and health systems recognized as Quest for Quality Prize recipients are outstanding models for providing patients and families with exceptional care experiences.
In closing, I'd like to echo the remarks of AHA President and CEO Rick Pollack in expressing support to people in communities affected by the devastation caused by recent hurricanes. And thank you to the first responders and hospital team members for their tireless work and dedication.