AHA-supported bills, provisions clear committee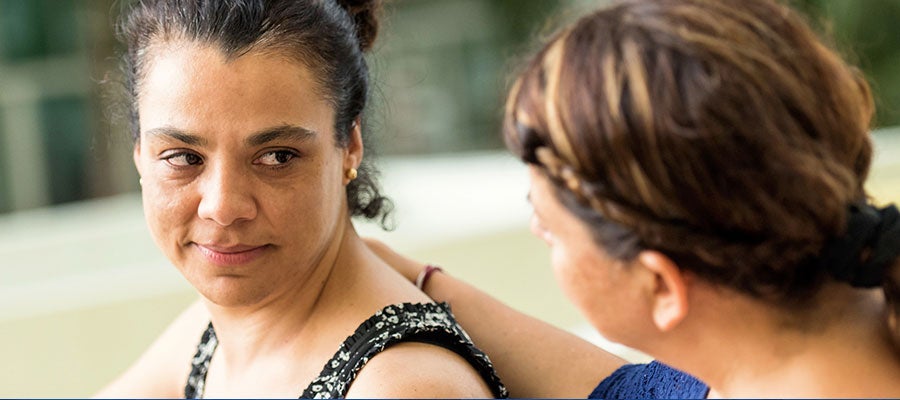 The House Ways and Means Committee today passed the Opioid Workforce Act (H.R. 3414), AHA-supported legislation that would add 1,000 Medicare-funded training positions in hospitals with approved residency programs in addiction medicine, addiction psychiatry or pain management.

"These new slots would constitute a major step toward increasing access to substance use disorder treatment for communities in need," AHA said in a letter of support to the committee.

The committee also passed two additional bills that include AHA-supported provisions:
The Beneficiary Education Tools, Telehealth, and Extenders Reauthorization Act (H.R. 3417) includes AHA-supported provisions that would add telepsychiatry to the list of Medicare-covered telehealth services and add the patient's home as an eligible originating site for these services. The bill also includes an AHA-supported provision reauthorizing the National Quality Forum, a multi-stakeholder, consensus-driven measure endorsement process.
The HEARTS and Rural Relief Act includes AHA-supported language to extend the enforcement moratorium on direct supervision requirements for outpatient therapeutic services provided in critical access and small rural hospitals.