Next Age-Friendly Health System Action Community opens in March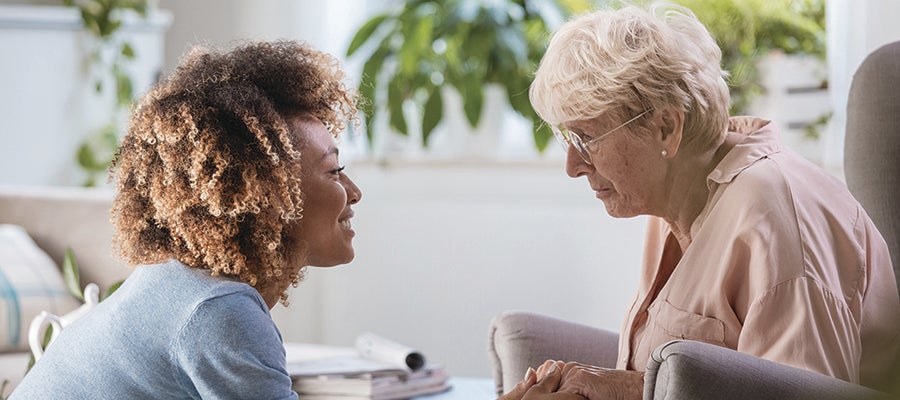 The next Age-Friendly Health System Action Community will commence March 25 and run through October, offering free monthly webinars and an in-person meeting to help hospitals and health systems integrate "age-friendly" health care. Participants will learn to use the 4Ms Framework — an evidence-based model focused on what matters, medications, mentation and mobility — to support the needs of aging communities in clinical settings. For more on Age-Friendly Health Systems, an initiative of the John A. Hartford Foundation and Institute for Healthcare Improvement in partnership with the AHA and Catholic Health Association of the United States, click here.
The John A. Hartford Foundation also is providing scholarships for a cohort of Age-Friendly Fellows who will participate in AHA's Next Generation Leaders Fellowship. The deadline to apply is Feb. 28. Scholarship recipients will implement the 4Ms Framework at their organization for their change project in the fellowship program.