CMS releases waivers for COVID-19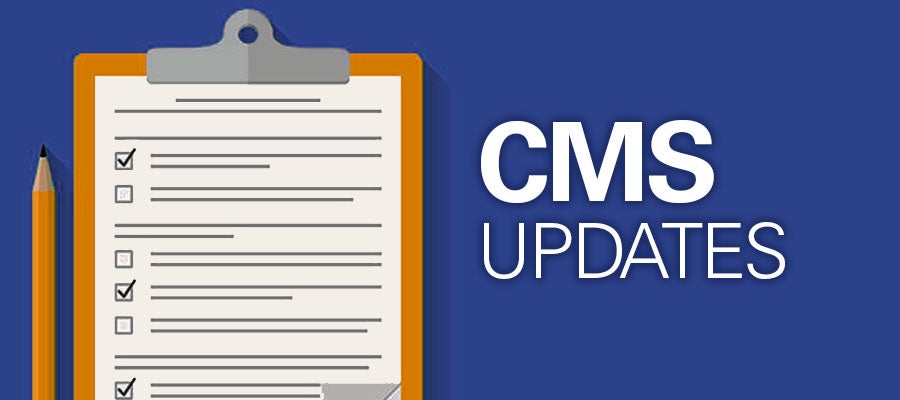 The Centers for Medicare & Medicaid Services yesterday released a substantial number of new waivers related to COVID-19. The waivers apply nationwide and are retroactive to March 1, 2020. Among other areas, the waivers include:
Allowing hospitals to establish additional treatment locations;

Expanding access to telehealth;

Removing self-referral barriers to responding to COVID-19;

A

llow

ing

for additional workforce capacity; and

Eliminating certain administrative requirements.
Download the AHA Advisory for a detailed summary and key takeaways from the new waivers.
In a statement, AHA President and CEO Rick Pollack said, "CMS's hospitals without walls approach and emergency declaration is a critical lifeline in the fight against COVID-19. These tools will help ensure hospitals and health systems can provide the right treatment for patients in the right location. … We are very appreciative that CMS took quick and effective action, which provides much-needed relief for hospitals during this unprecedented time, including in rural areas served by critical access hospitals. We will continue to work on additional waiver suggestions to address additional areas that will equip us to have the flexibility to take timely and decisive action in serving our patients and communities."