Health Care Disruptors Forge Ahead, Pandemic or Not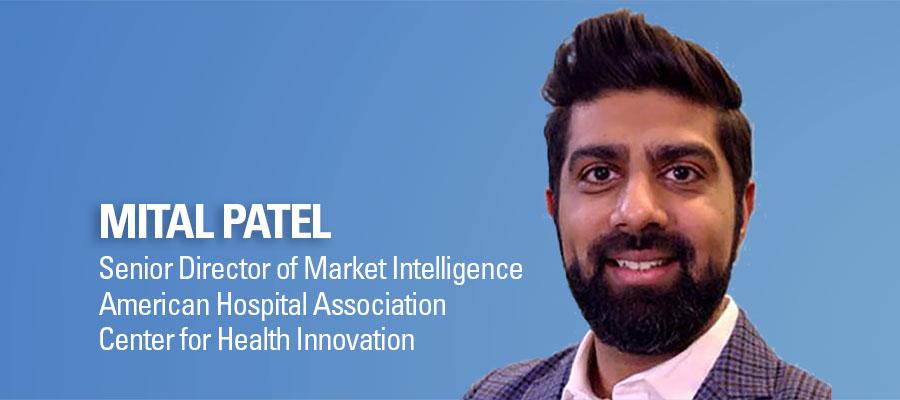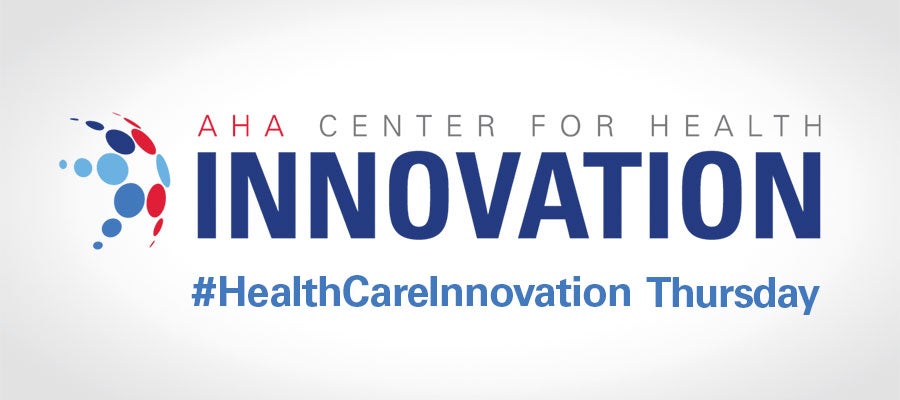 COVID-19 disrupted virtually every area of the economy in 2020. As businesses across all sectors hunkered down and focused on core operations and ways to mitigate risk, most health care providers did the same: They concentrated on essential services to treat patients who contracted the virus while temporarily postponing many nonemergent services.
Health care disruptors, however, changed course. As they ramped up efforts to meet consumer demands for everything from face masks to disinfectants, companies like Amazon, Walmart and Walgreens Boots Alliance advanced their health care strategies. They focused on building an ecosystem to support hospital-at-home services and furthered their brick-and-mortar investments in primary care.
Leaders should see this as an opportunity to work together with health care disruptors, if they are not doing so already, by sharing their tacit knowledge and expertise in health care.
Hospitals and health systems continue to have an opportunity to work alongside these disruptors, given the right circumstances. The demands of managing a population's health are growing more complex and require a wide array of products and services, from scheduling an appointment with a few clicks on a phone to developing hyper-personalized, multispecialty cancer treatment plans. The most successful partnerships allow each stakeholder to focus on their strengths — such as technology development or managing multidisciplinary care teams — within the health management ecosystem to maximize outcomes.
Expanding Virtual Care Beyond Telehealth
In the tech arena, Amazon made its first foray into the wearable devices market with Amazon Halo, a wrist health tracker and an app that tracks activity and sleep, and measures body fat percentage. Apple, which continues to make advancements in consumer wearables and remote monitoring with its Apple Watch, invested $200 million to buy artificial intelligence startup Xnor.ai. The deal suggests that Xnor's AI-enabled, image-recognition tools could become standard features in future iPhones and webcams. How Apple might apply these capabilities from a health care perspective remains to be seen, but future applications could use these image-recognition tools for diagnosis and treatment.
Hospitals and health systems should embrace opportunities to work with other stakeholders in the health care ecosystem, such as tech data companies, on new combinations of services. Through strategic partnerships outside their four walls, providers can provide a seamless virtual care experience to patient populations by integrating virtual and remote technologies and broader data sets into their core operations, clinical workflows, digital assets and physical facilities. No doubt hospitals and health systems can certainly do this on their own — in fact, many have and succeeded — but not all organizations have the experience, expertise and financial resources to be successful.
Brick-and-Mortar Strategy of Disruptors
Despite the explosion in virtual care and medical distancing, the investments disruptors made to their retail sites indicate that in-person primary care will continue to have an integral role in population health management. In 2020, CVS Health, Walmart and Walgreens Boots Alliance, in partnership with VillageMD, all made significant investments in health-focused concept stores with space dedicated to helping customers manage chronic conditions like diabetes, hypertension and asthma, along with providing lab testing and health screenings.
These retailers are thinking longer term and betting that demand for in-person, convenient, low-acuity care will return after slowing during the pandemic. Furthermore, as retail pharmacies like CVS and Walgreens begin to offer COVID-19 vaccinations, consumers will be able to see their expanded primary care services through a different lens.
With these developments, primary care strategies for hospitals and health systems can no longer be just about digital door expansion and consumer convenience. Since disruptors are starting to do this at scale, creating a retail-like primary care experience should be considered "table stakes" — meeting minimum customer expectations. Traditional providers also should be thinking about how their primary care locations can help continue their transition to delivering value-based care, managing the health of the community and addressing social needs.
Disruption's Uneven Road
Not every health care disruption effort succeeded in 2020. Notably, Amazon's Haven partnership with JPMorgan Chase and Berkshire Hathaway is disbanding after forming in 2020. The highly touted joint venture had aimed to increase primary care access, simplify insurance benefits and reduce costs for the companies' employees. Epic Systems ended further integration with Google Cloud, citing insufficient interest from its Google customers. Epic shifted its focus to working with Amazon Web Services and Microsoft Azure.
As these examples illustrate, disruptors are still learning how to navigate the complexities of health care. Hospital and health system leaders should see this as an opportunity to work together with health care disruptors, if they are not doing so already, by sharing their tacit knowledge and expertise in health care. The need for various stakeholders in the health care ecosystem to work collaboratively will only continue to grow as the demands of health management grow more numerous and complex.
Mital Patel is senior director of market intelligence at the AHA Center for Health Innovation.