Applying an Equity Lens to Digital Health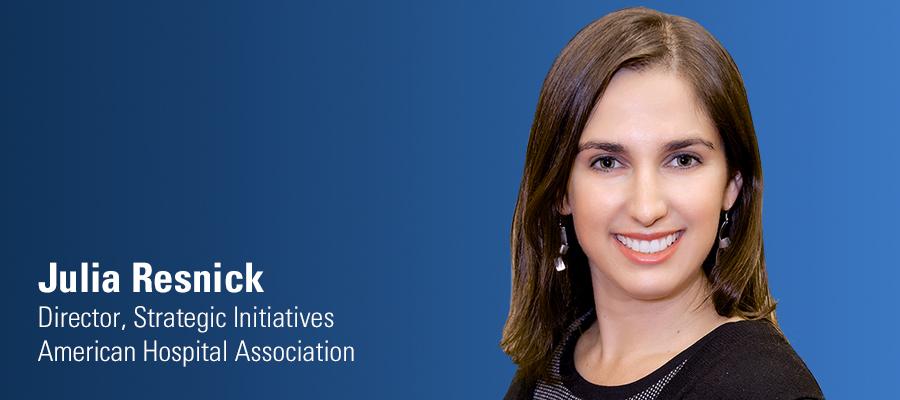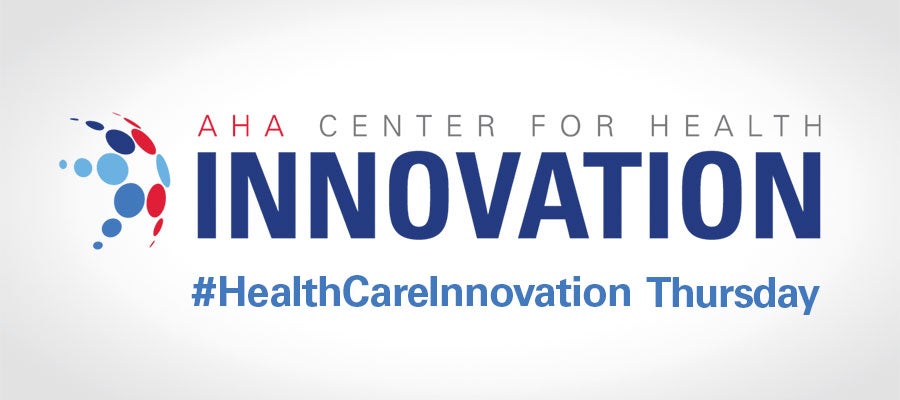 The past year of the COVID-19 pandemic has transformed digital health into a necessity. We are more reliant than ever on technology to access health care services and manage our health. Yet while these digital tools are essential, they also can reinforce existing health inequities. In her recent blog, Digital Is the Next Frontier of Health Equity, my colleague Priya Bathija described the scope of the digital divide in America: 30 million Americans lack broadband services, and racial and ethnic minorities are less likely to have broadband access at home than their white counterparts.
Reliance on digital tools can exacerbate barriers to care among certain populations and may be less accessible to people with limited English proficiency. As these technologies become ubiquitous, now is the time to examine digital health from an equity lens to ensure that no community is left behind.
I recently attended the UCSF S.O.L.V.E. Health Tech: Digital Health Equity Summit. This virtual event brought together individuals from the health care, academia, technology and venture capital sectors to discuss the importance of designing health technology with equity in mind. The panelists focused on many of the barriers and opportunities for digital health equity. My five takeaways from the discussion are:
Align the design of digital health products with an equity lens. Karen DeSalvo, chief health officer at Google, noted that the digital world tends to get excited about the new and innovative tools they can create. And in their excitement about pushing the ceiling, they lose sight of the floor — the fact that many people cannot use the digital tools that are created. As new digital health tools are built, it's important that they are designed from the start to consider the equity implications to ensure that diverse communities are able to access, understand and use the tools.
Digital health equity cannot happen without the right infrastructure. In order to access digital health tools, communities need access to broadband and people need to understand how to use the technology they have access to. As our country works to update our digital infrastructure, we need to think about the technology people have now and work within those parameters. The AHA supports increasing access to adequate, affordable broadband connectivity to build a strong digital health infrastructure, particularly for those in underserved communities.
Cross-sector partnerships are necessary to meaningfully address digital health equity. Marcella Nunez-Smith, M.D., chair of the COVID-19 Health Equity Task Force at the Department of Health & Human Services, emphasized the importance of involving providers, patients and technology companies to design a product that meets the needs of all stakeholders, with a focus on the end users of the product. Carmen Peralta, M.D., chief medical officer at Cricket Health, noted that stakeholders — particularly technology developers and funders who may be less familiar with the root causes of health inequities — need to understand that societal factors are essential part of health outcomes.
Understand the root causes of the problem. Conduct research to understand the root causes of the health concern and the communities most affected so that the product addresses the identified problem. Edmondo Robinson, M.D., chief digital innovation officer at Moffitt Cancer Center, suggested that teams design tools around the needs of the most underrepresented and at-risk communities so they are considering accessibility and appropriateness from the start of the development process.
An inclusive team contributes to the development of inclusive products. Make a conscious effort to include diverse individuals as part of the development team, including patients and community members. It is important to understand that people of various backgrounds bring a different perspective to the table and then nurture the pipeline to ensure a diverse workforce now and in the future.
The movement toward digital health is here to stay, and we are at a key inflection point to design what that future will look like. By putting health equity at the center, we can build a more inclusive and equitable digital health ecosystem that works better for everyone.
Julia Resnick is a senior program manager, strategic initiatives, at the American Hospital Association.