Perspective: Leading transformation in health care delivery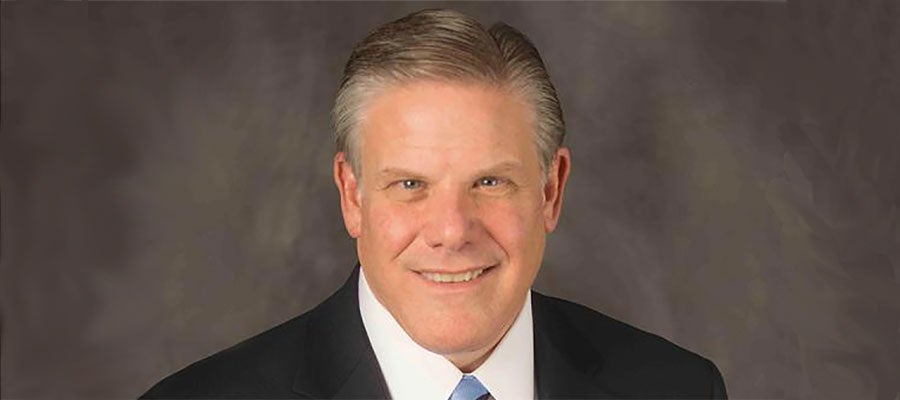 Walt Disney once said, "In this volatile business of ours, we can ill afford to rest on our laurels, even to pause in retrospect. Times and conditions change so rapidly that we must keep our aim constantly focused on the future."

While he was talking about Hollywood, it's easy to see how this quote applies to the health care field. Changing and adapting has always been a guiding principle for America's hospitals and health systems. It's in our DNA.

Technology, research and medicine are advancing, and patients' needs are changing. That's why, all across the country, hospitals and health systems are focusing on the future: innovating and transforming to meet the changing needs of their patients and their communities.

Some are joining together to offer more options for their patients. Many are using technology to make it easier than ever for patients to manage their care. And others are innovating new ways for their patients to connect with care – when and where they need it.

And the AHA is here to help hospitals and health systems build the future of health care delivery.

Last fall, we launched the AHA Center for Health Innovation – a one-stop shop for America's hospitals and health systems to get the tools and educational resources they need to transform so we can better serve our patients. In just six months, the Center has already produced a number of resources for health care leaders, including Market Scan, our weekly report on the trends in health care transformation … an Innovation Immersion Course, a partnership with the University of Chicago Booth School of Business for health leaders who want to kick-start innovation in their organizations … and several Telehealth Market Intelligence resources, which provide rural health leaders with the market analysis and tools they need to maximize the potential of telehealth in digital health innovation … just to name a few.

In addition, as AHA Chairman Brian Gragnolati wrote this past Monday, we recently launched our 2019 Innovation Challenge. It seeks ideas at the intersection of technology and care, developed on the ground in communities to improve living conditions that make it possible for all people to reach their highest potential for health.

America's hospitals and health systems are leading the transformation of the health care field – and are focusing on the future – so patients can more easily access high-quality health care in their communities. The AHA is proud to work with you to advance heath in America.