Perspective: Hospitals are fighting back against human trafficking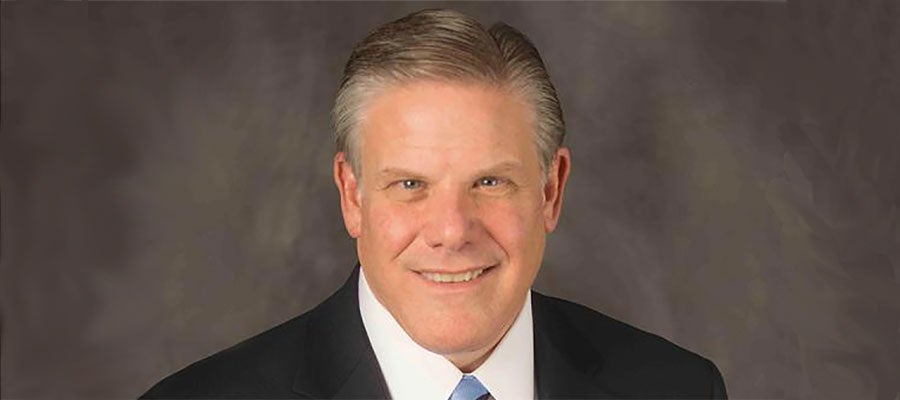 Earlier this week, hospitals and health systems across Delaware adopted a common protocol for identifying and assisting human trafficking victims — the latest example of the field leading the way forward on this issue.

Human trafficking is a worldwide crisis. It shows up just about everywhere … including in the exam room: 68 percent of trafficking victims were seen by a health care provider while being trafficked. Victims can be difficult to spot but are in desperate need of help. All of us — government, law enforcement, health care providers, nongovernmental organizations and members of the community — have to do our part to stop it.

That's why America's hospitals and health systems have made fighting human trafficking a priority.

We launched our Hospitals Against Violence initiative to help combat human trafficking and prevent workforce and youth violence. Hospitals Against Violence provides AHA members and the health care field with valuable tools for fighting human trafficking in their communities. This includes helping members educate their staff on the issue, identifying national partnerships and coalitions that hospitals and health systems can join to help victims, and expanding the knowledge base on violence by supporting data and information collection research.

It also moves the ball forward: By working with Catholic Health Initiatives and Massachusetts General Hospital's Human Tracking Initiative and Freedom Clinic, we were able to secure new ICD-10-CM codes for U.S. health care providers. The codes allow America's hospitals to collect real data on adult or child forced labor or sexual exploitation — both suspected and confirmed. This will help expand our collective knowledge on the scope of the problem and better tailor our strategies for combating it. Our American Organization for Nursing Leadership, the AHA Physician Alliance and committed hospitals and health systems are working hard to spread the word.

We've also been working closely with the Department of Health and Human Services' Office on Trafficking in Persons and the National Human Trafficking Training and Technical Assistance Center to offer hospitals the opportunity to participate in a free online training course to help health care professionals identify and respond to human trafficking.

In addition, we've produced a "10 Red Flags" infographic that clinicians can use to determine if their patient is a victim of human trafficking … as well as a host of other resources for building awareness of human trafficking among staff. And these resources will grow and evolve as the challenge does. Visit AHA's Combating Human Trafficking resource center to learn more about how you can prevent human trafficking and violence in your hospital or health system.

The takeaway: Advancing health in America isn't just about expanding access to care — it's also about reaching people who need it. We all have to do our part to end human trafficking and help the victims who are suffering because of it.

Educating providers, especially at the intake point, on how to spot telltale signs of abuse that may signal a case of trafficking or exploitation and respond understandingly can make a tremendous difference — and can save lives.