Perspective: A playbook for strengthening resiliency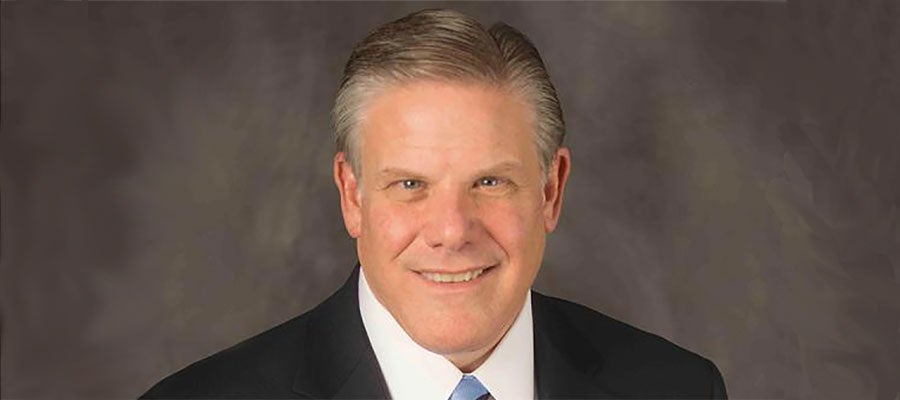 There's no question that hospitals and health systems face a number of challenges. None is more significant that the need to increase the resiliency of our workforce, particularly among physicians, nurses and other clinicians.

The good news: We can do something about it. This challenge really represents an opportunity to strengthen our team and, unlike other issues, the solution to this challenge is in our own hands. And the AHA's Physician Alliance and American Organization for Nursing Leadership are here to help.

For example, this month, the Physician Alliance released a new playbook for hospital and health system leaders to address physician burnout and support their team.

The need to build greater resiliency among physicians, nurses and other clinicians is correlated to: increased workloads; barriers to providing efficient care, often as a result of administrative burden and regulatory requirements; a lack of mutual respect; and a mismatch in values. These factors can lead to reduced quality of care, reduced productivity, and even physical and psychological health consequences for physicians and nurses.

The playbook provides seven key strategies you can use to build resiliency and well-being among your team. These strategies include creating the infrastructure needed for well-being, engaging your team, measuring their well-being, designing interventions, implementing programs, evaluating their impact, and creating a sustainable culture. The playbook also provides real-world examples of successful interventions that have been used in hospital and health system settings.

We work in a large and changing field that touches every American's life, and no matter how hard we try, some things will be outside our control.
The resiliency and well-being of our workforce is not one of them. This is an area where you can make a real difference for your team – and your patients.

As you look at ways to support your team and prepare for the future, AHA is here to help. By working together, we will not only improve health in your community – we'll advance health in America.