Perspective: Prioritizing Palliative Care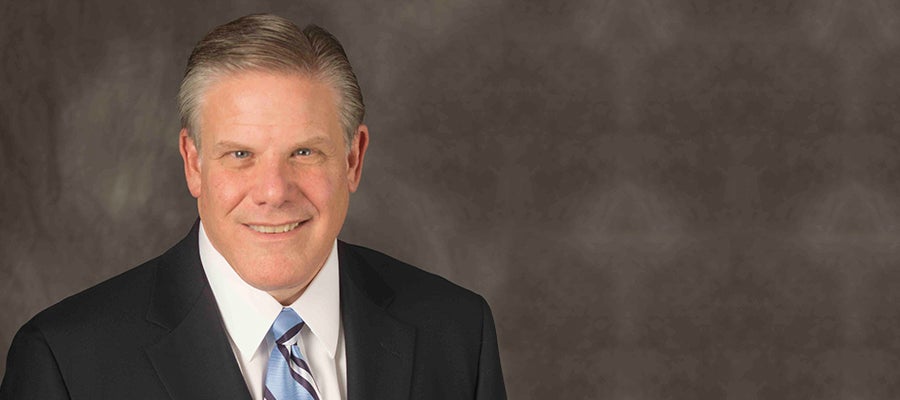 Chronic diseases affect 133 million Americans of all ages, including 12 million adults and 400,000 children who have serious illnesses. By 2025, nearly half the population will have one or more chronic conditions. It's a fair bet that patients needing palliative care will continue to grow into a bigger share of those who present at your hospital or health system. Managing chronic conditions can be physically, mentally and emotionally difficult … for both patients and providers.
AHA is here to help: We've teamed up with the Center to Advance Palliative Care (CAPC) to guide hospitals and health systems through this new reality of care. Together, we've created a new Palliative Care Support Hub offering a practical framework for assessing, measuring and expanding palliative care services that put patients first.
Palliative care has been shown to improve quality of care, reduce costs and cut the length of patient stays and number of 30-day readmissions. Incorporating the psychosocial aspects of palliative care eases the emotional burden on patients and their families, and improves overall satisfaction.
The Palliative Care Support Hub provides tools and resources to help care for this population. This includes best practices, state-by-state report cards, case studies showing what success looks like … and more.
One example: Last month, we awarded our annual Circle of Life Award to Western Reserve Navigator Hospice in Cleveland, UCHealth University of Colorado Hospital in Aurora and University Health System in San Antonio for their outstanding palliative care programs. The Medical University of South Carolina Palliative Care Program in Charleston earned a Citation of Honor for their efforts. Read more about the honorees here.
We also have a new resource from AHA's The Value Initiative on how to improve value for patients with serious illness. It includes strategies for palliative care delivery ranging from care coordination and managing complex symptoms to improving the patient experience, reducing burdensome and unnecessary interventions, and relieving the burden on caregivers.
As health care changes and hospitals and health systems transform, we're here to help you adapt and make the most of these opportunities. Whether the issue is palliative care, maternal health, rural access to care or the digital infrastructure — or anything in between — AHA is here for you.
Working together, we can advance the health of millions of Americans — young and old — who are living with chronic conditions or serious illness. Working together, we can make our communities healthier. And working together, we can save lives, perform miracles, and keep people healthy.