Perspective: Time to Focus on the Road Ahead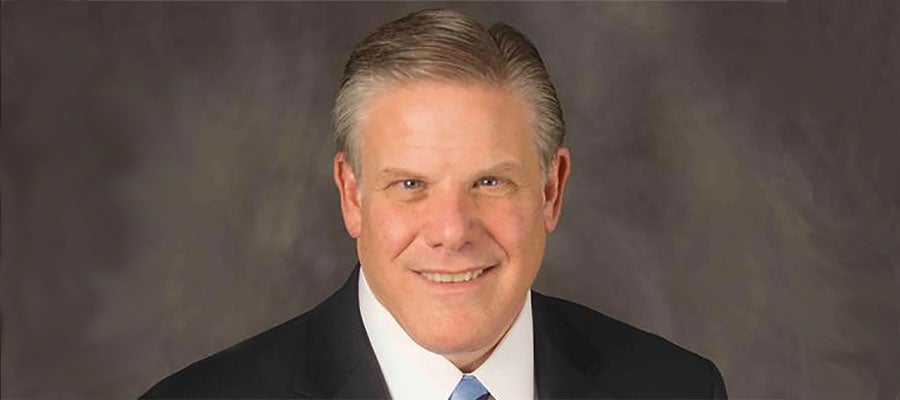 During the very short time he had left at the end of the Civil War, President Lincoln was already planning ahead…strategizing ways to heal the country and return peace and prosperity for all. Likewise, even before the conclusion of World War Two, President Truman was laying the groundwork for a thoroughly redesigned Europe…a model that is still largely in place today.
There is yet no peace treaty or declaration of surrender in our own war with COVID-19, but we too must look ahead and start planning for what health care should look like in a post-pandemic world.

And we can start with the "3Rs" of Relief, Recovery, and Rebuilding.
On Relief…We'll continue to work with Congress and the Administration on extending all relief efforts that help keep hospital and health systems' doors open and preserve the ability to provide vital patient care. This means funding, regulatory relief, and support for our continuing efforts to put critical PPE into the hands of front-line caregivers.

On Recovery…As you know, reopening has been a rocky road for many states. Those that have experienced spikes have had to postpone or rollback their plans. To provide some clarity around the safest ways to move forward, a team of hospital and health system leaders led by our AHA Board Chair Melinda Estes, M.D., developed and released "Pathways to Recovery," a resource to help hospitals reopen safely. It looks at key areas hospitals must consider and also includes examples from organizations across the country; it is updated regularly as needed.

On Rebuilding...We'll need to rebuild our system in ways that adapt to the post-COVID-19 world we all look forward to. Among other things, we need to rethink how we can better use technology like telehealth to improve access to care and reduce costs … And we need to reimagine from top-to-bottom what our health care system should look like in the new normal.
We've invited some very sharp minds to come together via a virtual conference on Sept. 14-16 to share lessons learned and plans for the future.
The event will convene the field's leading thinkers, strategists and doers – people who are shifting traditional business models in this dramatically different environment. You can register here.
Achieving a re-envisioned health care model won't be simple, but it will be exciting. And as we sculpt a new future for the delivery of health care, you can be sure our eye will remain — as always — on the mission of advancing health in America.