Perspective: The Case for Vaccination is Stronger than Ever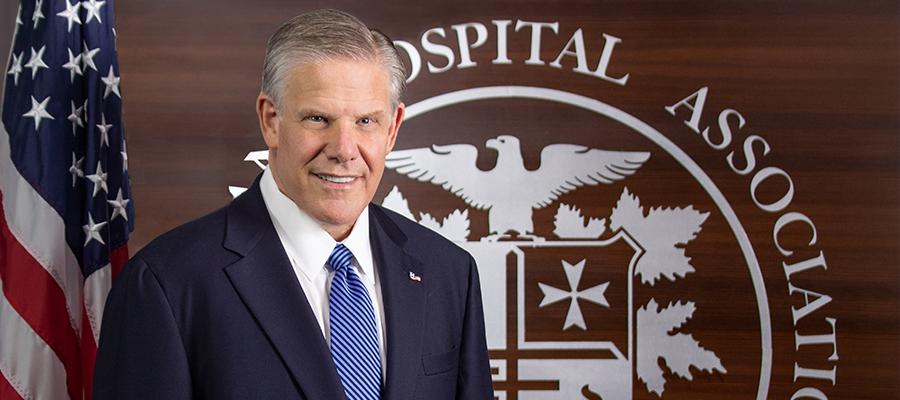 The widespread belief that we have completely turned the corner in our fight against COVID-19 does not apply equally to all parts of the country. In many states and communities, the rate of COVID-19 cases, hospitalizations and deaths are moving in the wrong direction.

On Wednesday, we saw a jump of 52,032 in the total number of COVID-19 cases in the U.S., just from the prior day. That same period reflected an increase of 333 deaths. These numbers are similar to the number of new cases we were seeing more than a year ago, in late June 2020, just as the summer surge was beginning to take hold.

The AHA will continue our national effort to encourage everyone to get vaccinated, our most potent tool yet to overcome the pandemic. That's why, at its meeting this week, the AHA Board of Trustees approved a statement strongly urging the vaccination of all health care personnel against COVID-19 to protect all patients and communities from the risks of COVID-19. The statement also supports hospitals and health systems that adopt mandatory COVID-19 vaccination policies for health care personnel, with local factors and circumstances shaping whether and how these policies are implemented.

At the same time, we continue to provide the field and the public with new resources to promote vaccine confidence.

Just this week, with the American Medical Association and American Nurses Association, our longtime partners in the vaccination education effort, we released a new public service announcement. It features health leaders, including AHA Board Chair Rod Hochman, M.D., president and CEO of Providence, who stress that COVID-19 vaccines are a safe and effective way to protect you, your family and your community from the virus.

Please visit our vaccine confidence webpage for a host of resources that you can use and customize for your community, as well as our new consumer vaccine webpage that addresses common questions about vaccine use.

America's hospitals and health systems stand ready, as they always have, to educate, care for and comfort patients as we continue battling this historic public health crisis.