LCMC Health launches Minority Administrative Fellowship Program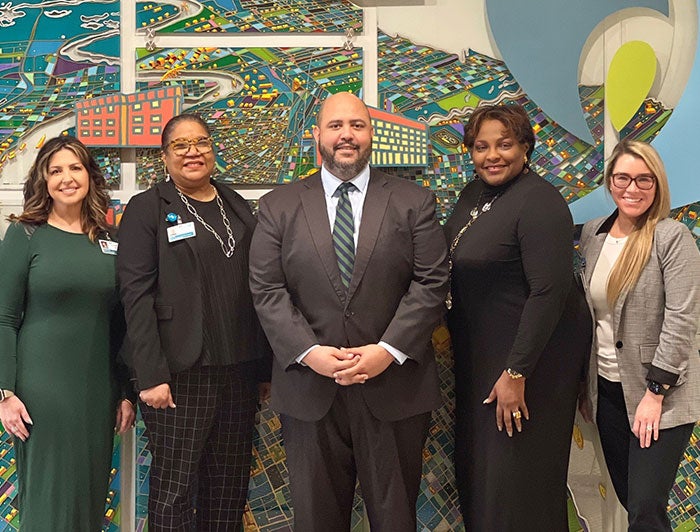 New Orleans-based LCMC Health in early 2023 announced its inaugural Minority Administrative Fellowship Program, an initiative that aims to diversify the health care executive workforce by exposing recent graduates of master's programs to leadership opportunities.
"At LCMC Health, we are committed to enhancing the health, well-being and quality of life for all our patients by creating a culture that represents the unique needs of the communities we serve," said Toni Flowers, Ph.D., LCMC Health chief diversity and social responsibility officer. "Creating a sense of belonging extends beyond hospital walls, and to successfully establish inclusive environments, we need to build pipelines through partnerships with our community and stakeholders."
The year-long program offers young professionals the opportunity to work closely with senior leaders to receive on-site management experience in clinical operations, finance, quality, strategy, health equity and government relations. Candidates successfully completing the program could earn full-time positions at LCMC Health.
Meet the four inaugural health fellows here and read more details in the Biz New Orleans site.
Resources on the Role of Hospitals