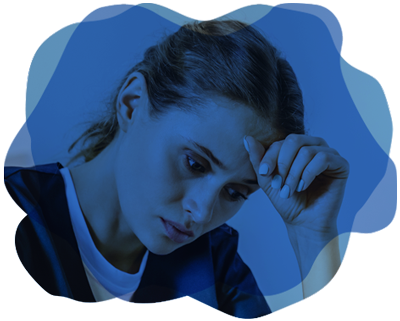 Intermountain Health was facing a problem: internal data showed that their workforce was reporting elevated levels of mental stress. In addition, their workforce was not seeking care due to actual or perceived stigma around seeking behavioral health services. Because of this, when Intermountain joined the AHA Suicide Prevention in the Health Care Workforce Collaborative, they focused on addressing behavioral health stigma.
Prior to their involvement with the collaborative, Intermountain already had an existing campaign in place to address stigma. This campaign was designed to encourage improved language and behaviors for discussing and treating behavioral health disorders. When discussing their project for the collaborative, Intermountain decided they would focus on expanding the reach of the campaign they had in place. By expanding their existing program, they could utilize the data structure they had developed to measure its impact, and they would know the campaign would fit their existing well-being strategy, as well as be able to build on work they had previously done. Although they had a previous campaign in place, they had data that indicated employees were not seeking care due to stigma; this is the main reason they chose to expand the materials and reach of this campaign.
Intermountain was finally able to see the impact the campaign was having on their staff when they saw the data from their virtual wellness fair, which had over 14 rooms showcasing various topics. The suicide prevention room was one of the highest trafficked rooms at this employee event. Over half of the visitors to the fair clicked on the resources available within the suicide prevention room and filled out the stigma reduction quiz. As they were heading into their September Suicide Prevention campaign, the results gave the team at Intermountain the confidence that their employees are hungry for more information and resources.
In the coming months, Intermountain Health plans to continue their work destigmatizing the use of behavioral health resources. They plan to implement a broader suicide prevention campaign for fall 2023, followed by a stigma reduction campaign in 2024. They will continue to build their internal peer support teams and other EAP services, as well as administering quarterly caregiver well-being surveys to review outcomes and continue building a comprehensive strategy to improve mental health.