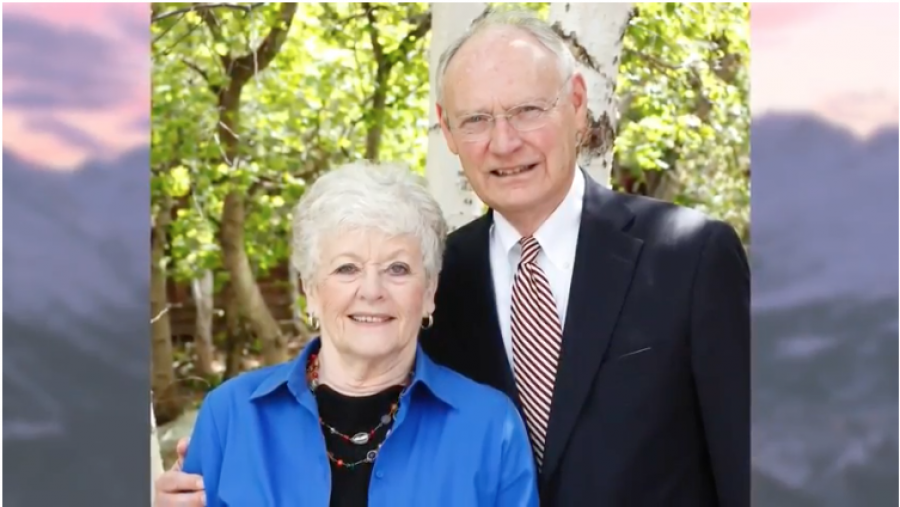 SCOTT S. PARKER in First Person: Selections from the Oral History Interview
After serving for two years as a missionary with The Church of Jesus Christ of Latter-day Saints, young Scott Parker went to work in the men's wear department at the ZCMI store in Salt Lake City. He modeled suits on the local TV channel and became an expert in Gold Toe socks. However, he soon became interested in pursuing a graduate degree in health care administration and left retailing behind.
Studying with the legendary James A. Hamilton at the University of Minnesota was challenging, but launched Parker on what was to be a lifetime of leadership in hospitals. He came up through the ranks at Northwestern Hospital in Minneapolis under the mentorship of Stanley Nelson, and then went on to his first CEO positions in Mesa, AZ, and Newport Beach, CA.
A major turning point in his career brought him back home to Salt Lake City in 1975, when the LDS Church decided to divest its hospitals in the Rocky Mountain West. This unprecedented gift of the Church resulted in the creation of Intermountain Healthcare, a nonprofit multi-institutional system and Parker was chosen as its first president. He spent the next 23 years building, leading, and serving that organization.
As his career progressed, he also served in leadership positions with many other organizations, including terms as board chair of the American Hospital Association, and as president of the International Hospital Federation. In 2005, he was inducted into the Healthcare Hall of Fame.
These are selections from an oral history interview with Scott Parker and his wife Sydne that was conducted in 2013.
The full text of the edited transcript of this oral history interview is available at no charge on the Center website at http://www.aha.org/chhah.
---