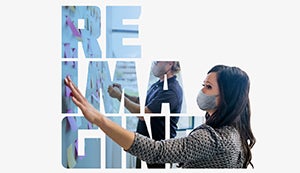 Leveraging the Community and Innovation to Improve Health
The spread of COVID-19 revealed systemic cracks in the social needs and public health infrastructure of communities — inequities that have existed for decades.
Join the American Hospital Association and other health care experts for a video discussion on ways to address social determinants of health (SDOH). Among other issues, you'll hear these thought leaders' perspectives on:
How providers are leveraging artificial intelligence and other technologies to better define and act on the SDOH.
How resource-stretched health care organizations can optimize their efforts to address SDOH by collaborating with community groups and businesses.
What sorts of efforts can help sharply move the needle on SDOH.
Download the Episode Abstract >>
Key Take Aways
Among the findings:
A Kaiser Permanente survey of 2,900 of its members earlier this year illustrates the disproportionate impact the pandemic is having on the poor and people of color. Among the findings: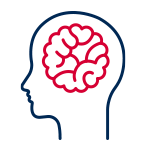 47% said that the pandemic has negativley affected their mental or emotional health.
19% felt that their jobs were at risk.
The number of patients who expressed a desire for assitance with procurring food was 3.8 times higher among blacks and 4.6 times higher amoung Hispanics than White respondents.
Speakers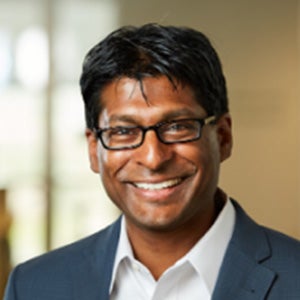 Reuben Amarasingham
Founder and CEO
Pieces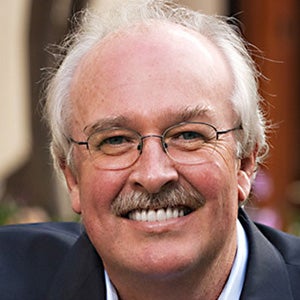 Ian Morrison PhD
Author, Consultant, Futurist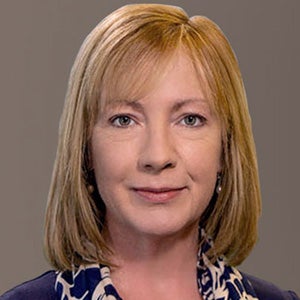 Nancy A. Myers, PhD
Vice President, Leadership and System Innovation
AHA Center for Health Innovation
Fuel Your Transformation
Faced with business-critical challenges heightened by the pandemic, health care organizations are more in need of innovative solutions than ever before. The AHA Transformation Talks series of video discussions among health care thought leaders offers insights to help hospital and health system executives navigate health care's new, disruptive environment and prepare for what's next. Each 10-minute video in this series focuses on a transformational topic explored by the 2021 AHA Environmental Scan and SHSMD's Futurescan 2021-2026: Health Care Trends and Implications. Explore the videos on this page for fresh ideas and best practices to guide you through this time of tremendous upheaval.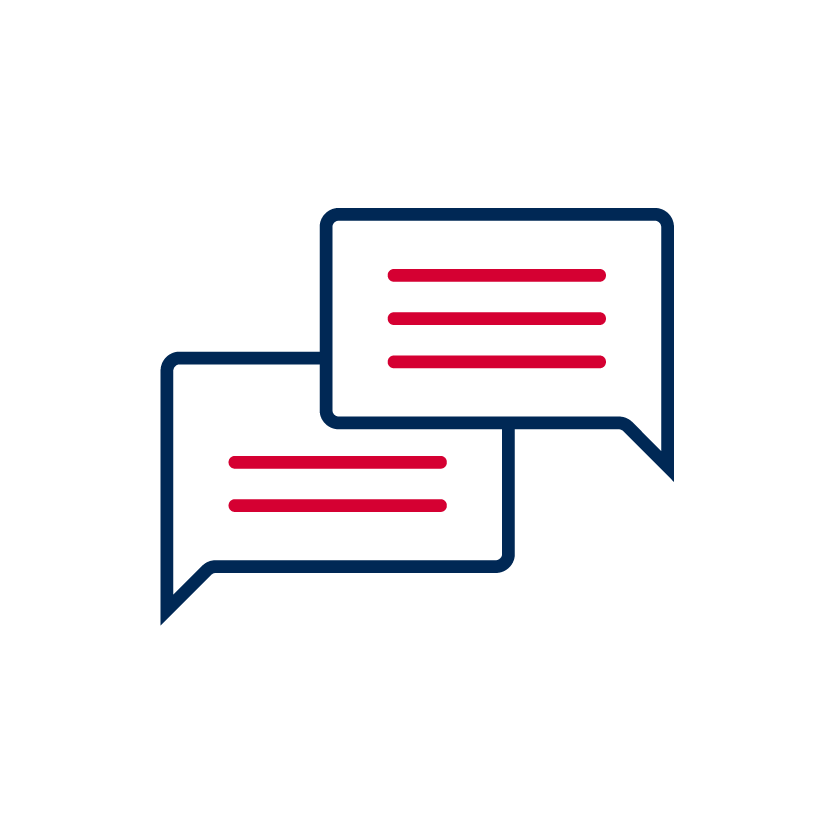 Read this issue abstract to learn more about leveraging the community and innovation to improve health.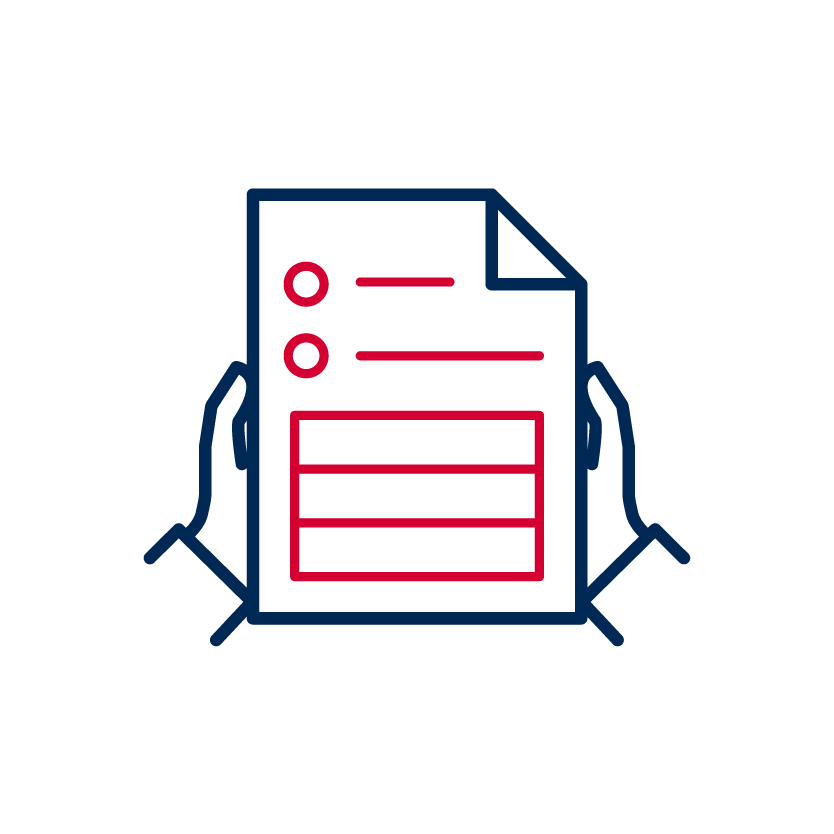 Overall framework for addressing system strategies to include a broader view of health and social impacts.
Video Series Developed in Collaboration with: