Community Health & Well-being
What Is Community Health?
Community health refers to non-clinical approaches for improving health, preventing disease and reducing health disparities through addressing social, behavioral, environmental, economic and medical determinants of health in a geographically defined population.
Social Determinants of Health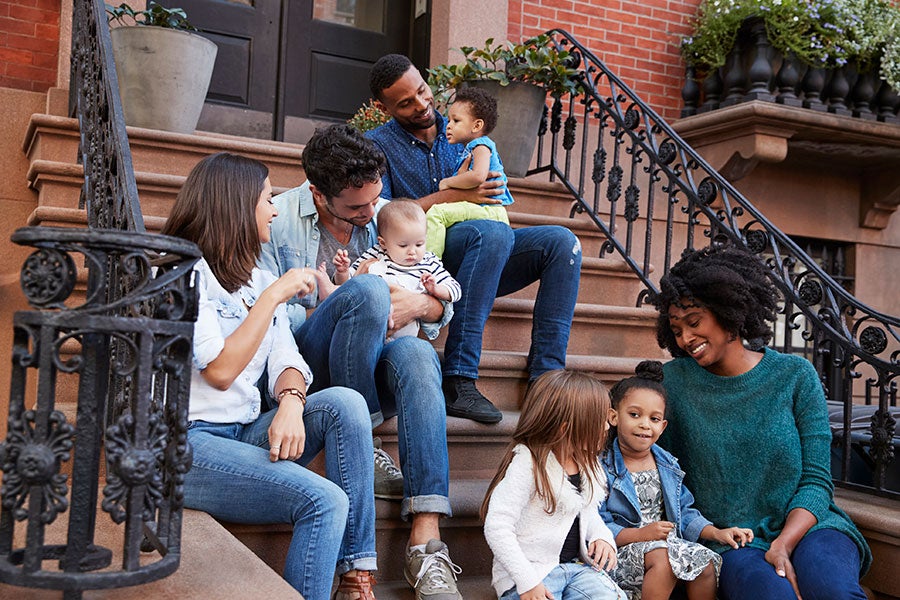 Social determinants – where we live, work and play – have a tremendous effect on our health, and they can affect anyone, regardless of age, race or ethnicity. Here are resources on how hospitals and health systems can address the social determinants in their communities.
SDOH Resources
Community Partnerships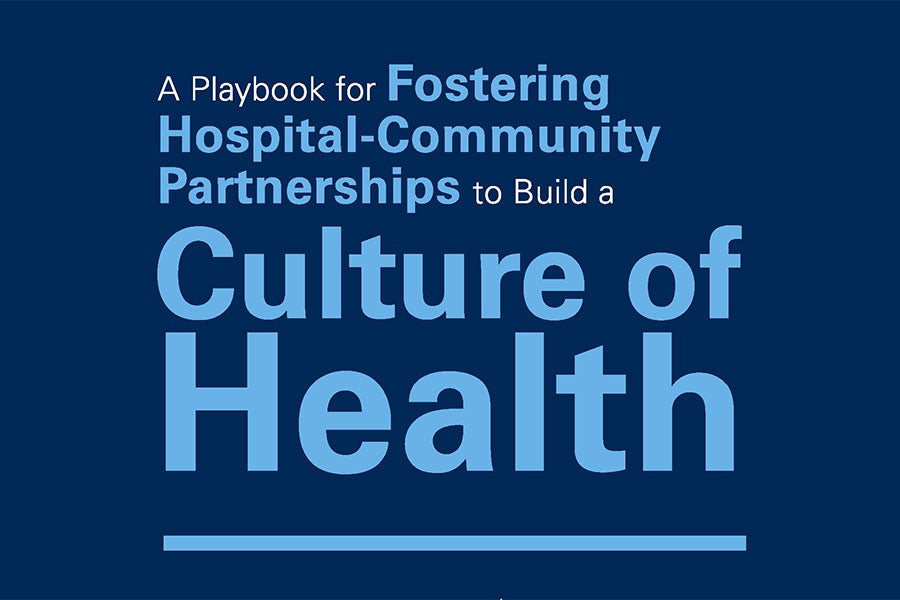 Effective hospital-community partnerships are necessary to build healthier communities and promote a Culture of Health. A Playbook for Fostering Hospital-Community Partnerships to Build a Culture of Health features actionable strategies and tools for hospitals, health systems and community organizations and agencies.
Access up to 3,000 community health needs assessments. Find hospitals and health systems that are addressing similar health challenges for opportunities to share ideas and collaborate.
The Partnership for Public Health provides the field with tools, resources, and leading practices for how hospitals, public health agencies, and community partners can work collaboratively to improve health outcomes across shared jurisdictions.
Equity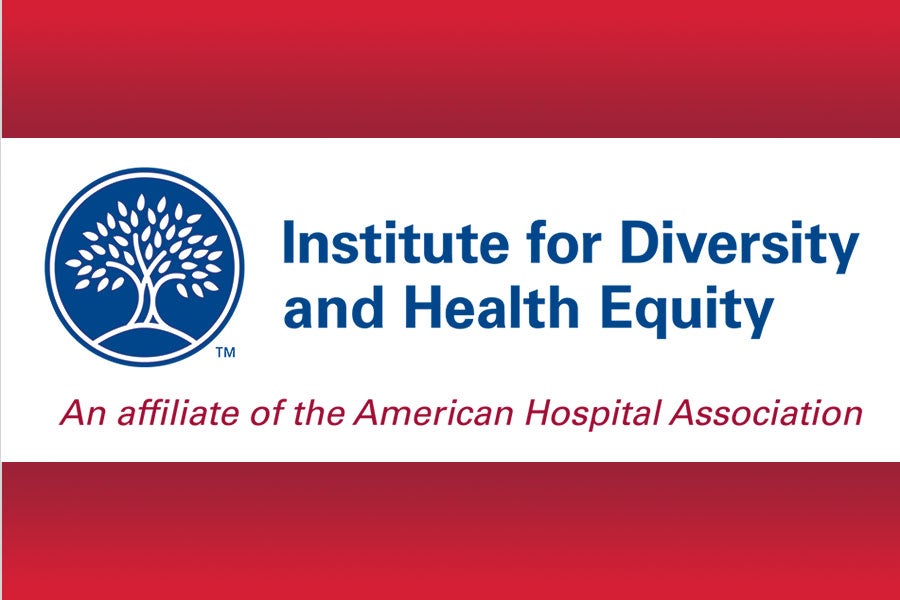 The Institute for Diversity and Health Equity works closely with health services organizations to advance health equity for all and to expand leadership opportunities for ethnic minorities in health management.
The Hospital Community Cooperative brings hospitals and community organizations together to develop and lead grassroots interventions that promote health equity.
Community Health & Well-being