The Partnership for Public Health
Moving meaningfully towards healthy communities means that health care providers, public health agencies, and community-based organizations need to effectively coordinate their efforts together. Yet how can these efforts go beyond basic assessment to active collaboration? What are those key ingredients to begin successful cross-sector community health efforts?
As part of the Partnership for Public Health project, a joint effort between the Center for State, Tribal, Local, and Territorial Support (CSTLTS) within the Centers for Disease Control and Prevention (CDC), American Hospital Association (AHA), and the National Association of County and City Health Officials (NACCHO), the project team met with engaged health care leaders the country to develop a suite of tools and resources that showcase leading strategies for active collaboration across the field.
What We Learned
Successful consortia develop a common understanding and a shared vision.
Over the course of the project, our team met with two existing consortia to uncover leading practices: Hospitals for a Healthier Community, in King County, Washington, and Health Improvement Project (HIP) Cuyahoga, in Northeast Ohio. The team also met with rural hospital leaders at AHA's 2019 Rural Health Care Leadership Conference and the Association for Community Health (ACHI) 2019 National Conference. Listening sessions with these groups uncovered successful approaches for cross-sector partnerships often began with a clear understanding of goals and target populations to work towards a shared vision.
Structures and processes matter.
We also found that having defined roles and responsibilities of each partner make a difference in collaborative partnerships. This helps address potential power imbalances with decision-making processes, and helps each player in the partnership focus on their strengths to best contribute to the effort.
Resources
Tool

An easy-to-use guide with action steps for building trust, gaining alignment, establishing processes and operationalizing a strategic plan.
Case Study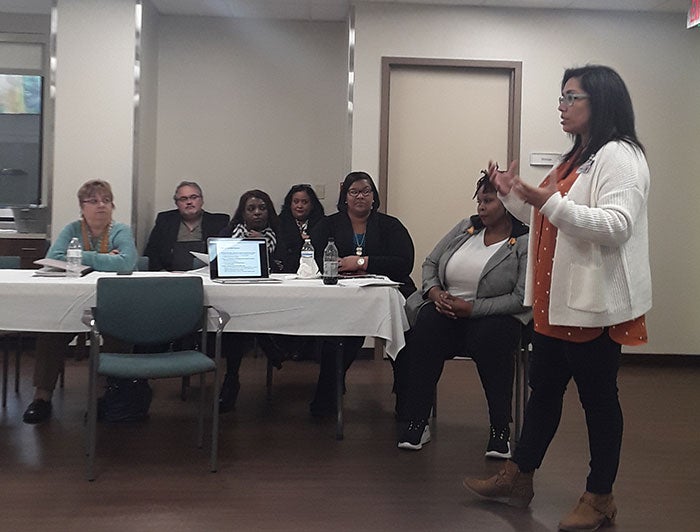 Opelousas General Health System and its associated community health consortium address the challenges of the COVID-19 pandemic in rural Louisiana.
Case Study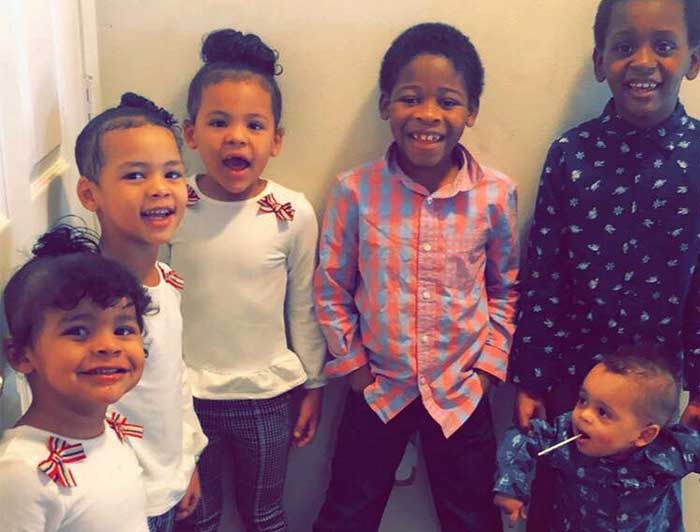 Henry Ford Allegiance Health in Michigan supports a unified community effort to identify emerging issues, take effective action and meet people's needs during the pandemic.