Resources for World Mental Health Day and Beyond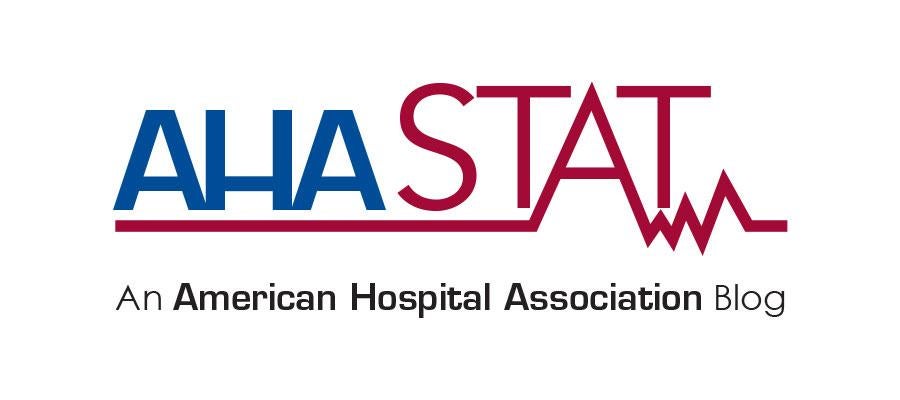 Though we recognize World Mental Health Day on Oct. 10, protecting and improving access to behavioral health services and the well-being for both health care workers and the patients they serve is a year-round commitment – one that AHA keeps at the center of our work. Today we're proud to share some recent AHA resources surrounding behavioral health; more information and resources are available here, and more will be added as we continue our work.
These resources provide guidance and a look at how every health system – regardless of size, location or funding – can take steps to protect and preserve the mental health of their workers and patients. These are challenging times, but armed with information, ideas and evidence-based approaches, we can make a difference, celebrate our collective successes and learn from our counterpart's breakthroughs.