Chair File: New Resources for Strong Mental Well-being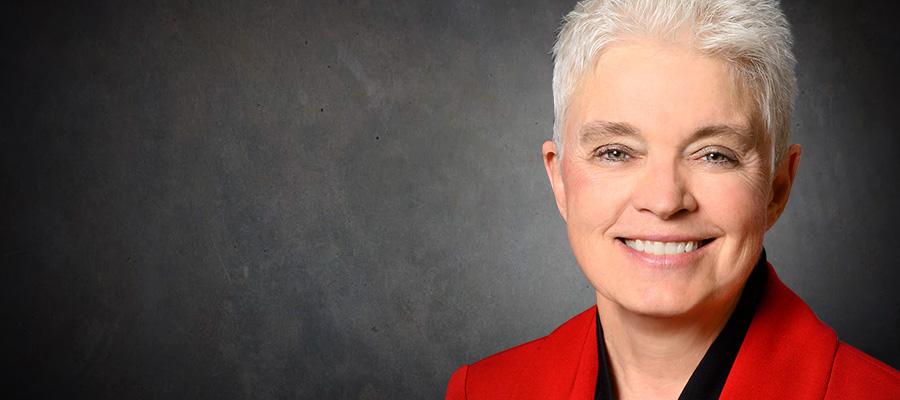 The outpouring of love, support and gratitude shown toward our magnificent health care workers has helped to keep them going in the strenuous battle against COVID-19. The gestures and praise for our health care heroes is a wonderful thing, and we must keep it up. At the same time, we must continue to help our caregivers take care of themselves so they can serve our patients and communities.
May is Mental Health Awareness Month—an opportunity for us all to reflect on the effects COVID-19 has had on our mental health and well-being.
As a physician and president and CEO of Saint Luke's Health System in Kansas City, Mo., I know firsthand that these challenging times take a toll on everyone. I also know that help is available.
The AHA is making this issue a priority and supporting the field on a number of fronts.
The AHA's Physician Alliance has developed new resources, including webinars, podcasts, case studies and other materials that offer strategies for recovering physical and mental health and energy.
We also have worked to identify, update and disseminate the best resources available to help medical professionals, behavioral health providers, and the general public maintain their mental and emotional well-being. As Robert Trestman, M.D., the 2020 chair-elect of AHA's Behavioral Health Council wrote recently, "Take a look at one or more of these resources to strengthen yourself and find ways to better manage the chaos that may be whirling around you."
AHA also is sharing best practices for hospitals and health systems. For example, AHA Board Member Harsh Trivedi and his senior leadership team at Sheppard Pratt Health System hosted a webinar on April 22 and is hosting one today, May 4, focused on how it re-engineered protocols to continue to provide a full continuum of psychiatric services in both inpatient and outpatient settings during the pandemic.
Nearly 70 years ago, Brock Chisholm, the World Health Organization's first Director-General, said, "Without mental health, there can be no true physical health." Equally true today, these words apply to us all — care providers, patients and society at large.
Thank you for all that you are doing to help our patients and communities battle COVID-19. Please be well — physically and mentally. And if you need help, please ask for it.