Chair file: Making Behavioral Health a Priority in Health Care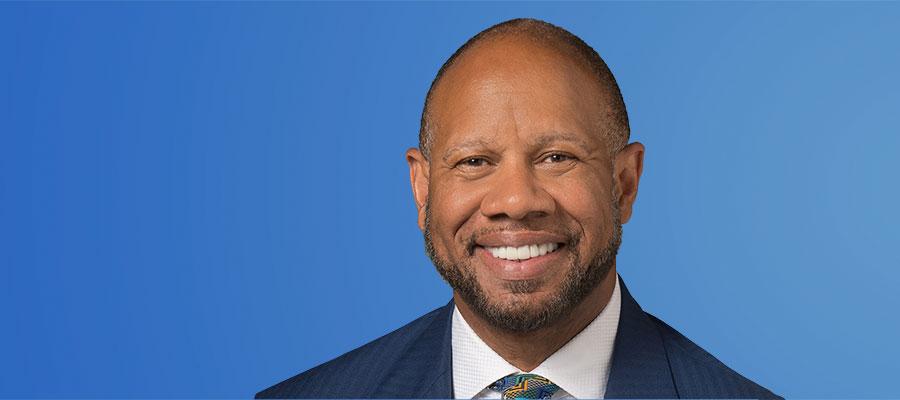 During May — National Mental Health Awareness Month — it's important to raise awareness of people living with behavioral health issues and help reduce the stigma so many experience.
It's estimated that 1 in 5 adults in the U.S. experience mental illness. However, the National Alliance on Mental Illness estimates that only 45% of these people receive the treatment they need.
In addition, as many as 1 in 5 children and adolescents in the U.S. have a mental, behavioral or emotional disorder, but only about 20% of them ever receive care from a specialized mental health provider, as reported by the Centers for Disease Control and Prevention.
These are numbers that we cannot ignore. And due to the effects of the COVID-19 pandemic, the need for accessible, high-quality behavioral health care for people of all ages is even greater.
Hospitals and health systems play a crucial role in providing behavioral health care and helping patients and families find resources available in their community. I know many of your teams and organizations are collaborating in creative and innovative ways to ensure people of all ages and backgrounds get the services they need.
You can find case studies, podcasts, research papers and other resources on behavioral health care topics by visiting AHA.org. A few things to check out:
Behavioral health is one of the key priorities that crosscuts the five pillars in AHA's 2022–2024 strategic plan. In addition, we continue to advocate for behavioral health priorities with Congress and the Administration. Among other priorities are: making permanent some telehealth flexibilities; increasing targeted funding for facilities that provide pediatric mental health services and invest in the pediatric mental health workforce; and implementing policies to better integrate and coordinate behavioral health services with physical health services. And we will continue to support the health of physicians, nurses and other team members so they can deliver safe and high-quality care.
The AHA is committed to supporting you and your team's efforts to ensure people have access to a full continuum of behavioral health care.