Perspective: Leading the Way on Health Care Disruption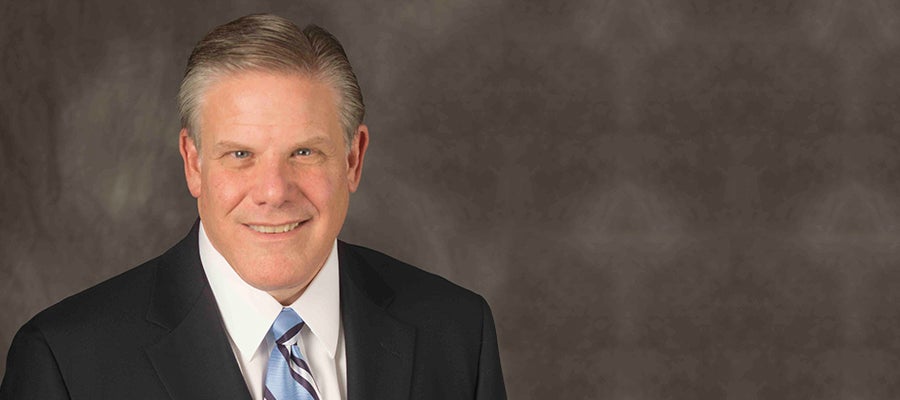 Over the past year, some of the nation's most innovative companies have entered the health care arena. CVS, Walmart, Walgreens, Amazon and others are clearly positioning themselves to be viewed as patients' front door to health care. Huge corporations like Berkshire Hathaway, GE and Boeing are developing new strategies in how they ensure increased value as purchasers of health care services for their employees.

As hospitals and health systems, our mission is to provide the highest quality of care in a coordinated manner, and also keep people well. Fact is: hospitals and health systems are leading efforts to transform care to make it more accessible, affordable and convenient … all focused on improving the patient care experience.

As your trusted partner, we are working to help you lead and shape the future. As we all work to reduce cost and improve value; deliver superior outcomes; create new innovative delivery models; and develop new strategic alliances, there's great opportunity for innovation. Last week, we released new market intelligence tools to help health care leaders use "disruptive innovation" to their advantage – including 20 key questions for health care executives and their leadership teams to test their innovation strategies, a report on the rise of new market entrants and vertical integrators, and 12 cultural attributes of organizations that are well-positioned to seize market opportunities.

These tools were produced by the new AHA Center for Health Innovation, which is designed to help members better understand market dynamics and support innovation and transformation initiatives so they can better meet their patients' health care needs – within their four walls or out in the community.

And there's more on the way. Watch for more on trends to anticipate in 2019. And on Jan. 16, we're hosting a webinar on the Framework for Disruptive Innovation, which will explore the emerging trends, major players and the implications for hospitals and health systems.

Steve Jobs once said, "Innovation distinguishes between a leader and a follower." The health care landscape is changing. By influencing where it goes, and harnessing the forces of innovation, we'll be able to provide even better care for our patients, advance health in America and lead health care into the future.