Perspective: Information is Key as Children Return to School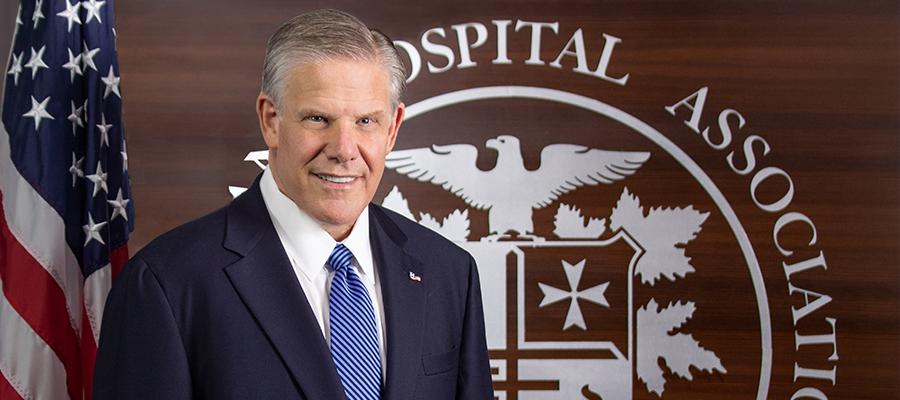 As of now, most school districts have opened or plan to reopen this month or next, so the return to in-person schooling is underway. Many kids — not to mention their parents — eagerly await the day.

There are still plenty of questions surrounding COVID-19 vaccine options for schoolchildren as they prepare to gather in large groups again.

For that reason, AHA has launched a comprehensive outreach effort this month to put reliable, scientific and up-to-date information into the hands of parents and communities by addressing many common questions and concerns.

This effort includes published op-eds in states with lower vaccination rates, audio news releases aired on radio stations in 18 states, digital strategies, podcasts and case studies that can be used by member hospitals as a template for vaccine acceptance initiatives of their own.

In addition, we have created a resource hub to provide hospitals and health systems with fast access to resources, including tool kits and Centers for Disease Control and Prevention guidelines. The hub also includes this new back-to-school video available to AHA members. And harnessing the access of social media, AHA has created and released four new #MyWhy videos, which amplify the reason physicians, nurses and other health care providers chose to get vaccinated.

Where the message comes from matters. More than 40 AHA clinical ambassadors — hospital and health system leaders representing a growing number of states — are serving as informed and trusted voices for their communities, communicating best practices from the AHA and the CDC and answering tough questions about vaccines.

We'll keep these efforts up as we head into the fall, focusing on vaccine promotion to all eligible populations as we work to slow the spread of COVID-19 and ease the burden on our hospitals and health systems.

As we see COVID-19, primarily the delta variant, gaining traction again, it is more important than ever that all of us are equipped with the facts and the most up-to-date guidance.