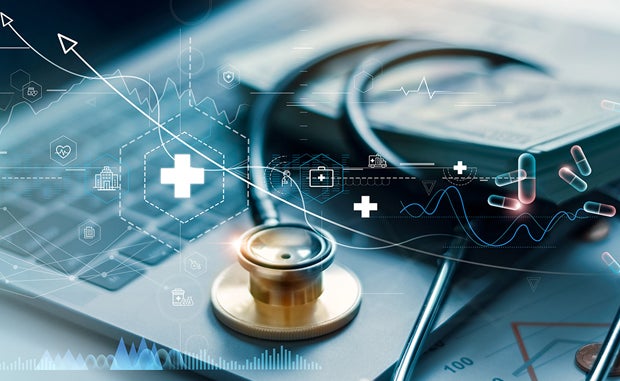 Creating a Sustainable Health-First Model with Value-based Care

Creating A Sustainable Health-First Model With Value-Based Care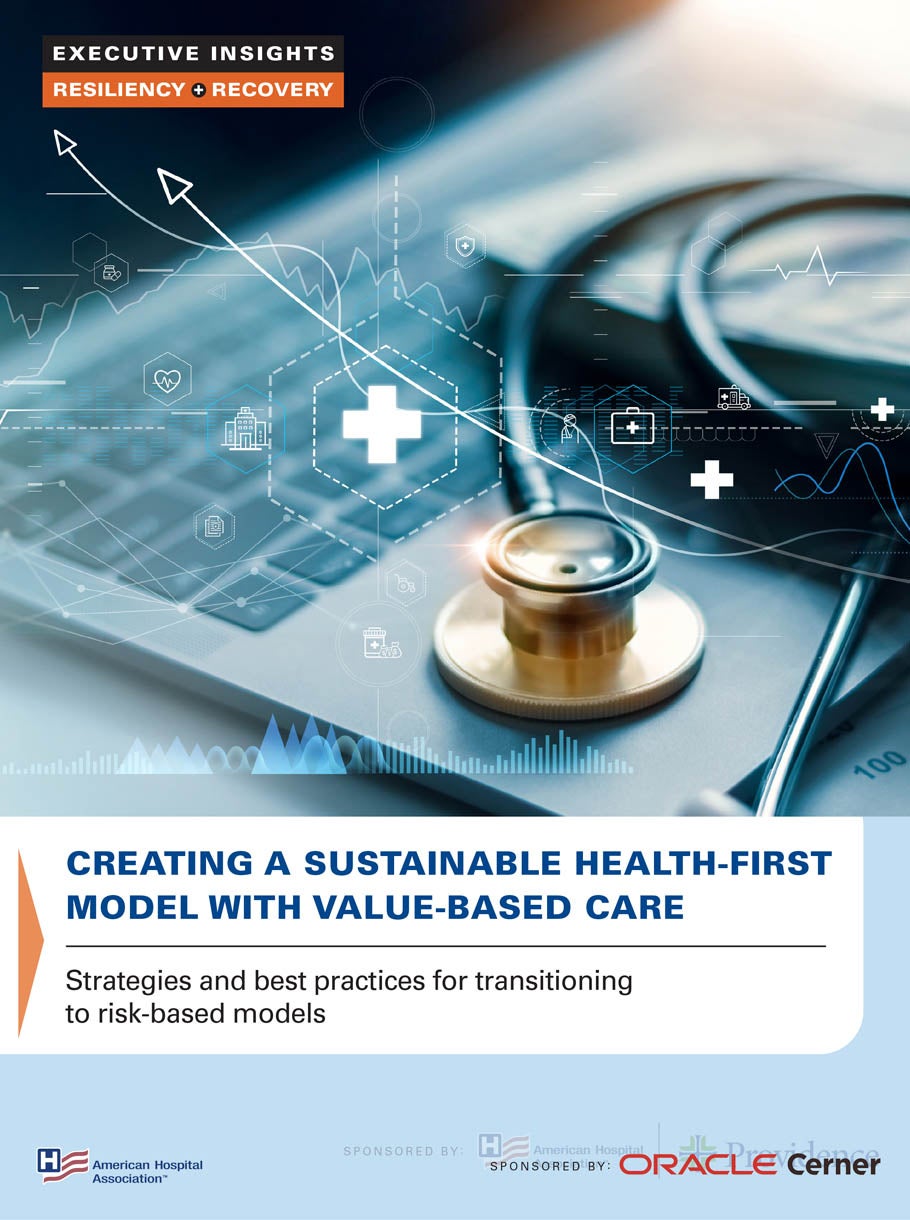 Executive Dialogue
Strategies and best practices for transitioning to risk-based models
Value-based care relationships among providers, payers and employers are evolving in response to a health care economy that is under pressure from escalating costs, an aging population, rising consumer expectations, delivery disruption and increased regulatory requirements. The shift is moving slower than anticipated but roughly 61% of all health care payments are tied to value and quality in some way. Yet even though many providers have experience with risk-based programs, their respective performance on quality, cost reduction and shared savings can vary. This executive dialogue examines the current state of value-based care, the value-based care initiatives providers are prioritizing and best practices to excel in these programs.
7 Lessons from the Field on Value-based Care
Data Mining Getting experience with the value journey helps to know the patient population and the issues around social determinants. It's an advantage to dig into the data and understand the trends.
Government Programs Hospitals and health systems participating in Medicare Advantage and Medicaid accountable care organization (ACO) programs have been able to drive value and savings by reducing admissions and emergency department (ED) utilization.
Technology Organizations are deploying technology to streamline care management strategies and care retention strategies for high utilizers or people with complex conditions.
Determining Success By using data to identify who's using services and what the issues are, providers are able to deliver person-centered care and target care coordination to improve outcomes; reduce admissions and ED utilization; and improve health status.
Capitation Models It may be time to look at full-risk capitation models to promote the best interests of patients and health outcomes. With a more predictable cash flow, the incentives are to explore preventive care and cost-effective care processes.
Risk-averse Risk-based arrangements are a small percentage of value-based care among hospitals. Many providers are engaging with employers in direct contracting and bundled payment arrangements.
Market Share Some providers participate in value-based care arrangements to gain market share to get stickier with the consumer and engage patients as a hedge against current competition within their market and as a protection strategy against new entrants.
Participants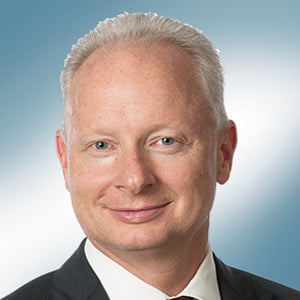 Bruce Baily
President and CEO
Tidelands Health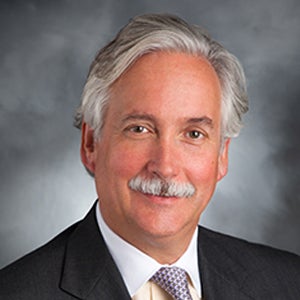 Tim Charles
President and CEO
Mercy Medical Center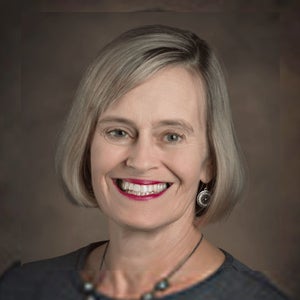 Sally Dowling, M.D.
Vice President of Medical Affairs
Atlantic General Hospital and Health System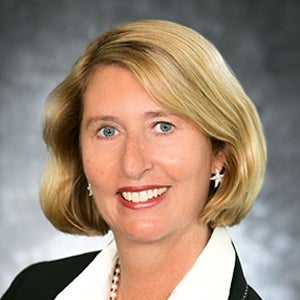 Lori Herndon, MBA, BSN, R.N.
President and CEO
AtlantiCare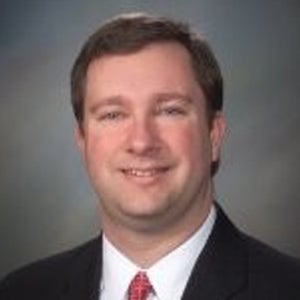 Bryan Jackson
Senior Vice President and Country Head at Providence Global Center
Jefferson Regional Medical Center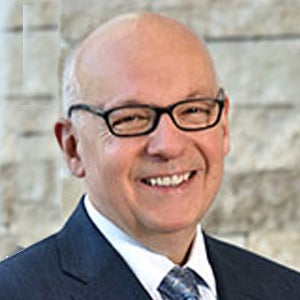 J. Stephen Jones, M.D., MBA, FACS
President and CEO
Inova Health System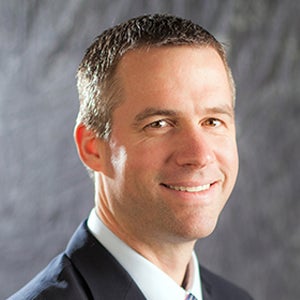 Charlton Park
Chief Financial Officer and Chief Analytics Officer
University of Utah Hospitals and Clinics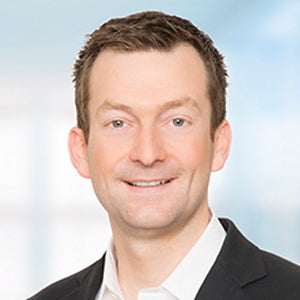 Kevin Seabaugh
Vice President and Health Network General Manager
Oracle Cerner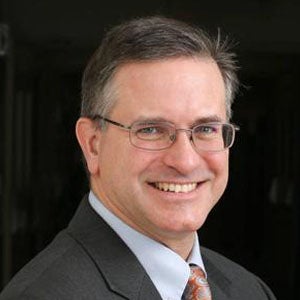 Shawn Tester, MSOL
CEO
Northeastern Vermont Regional Hospital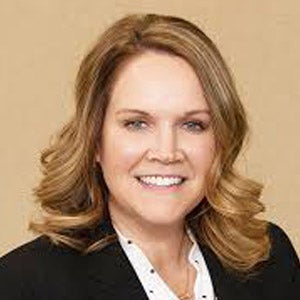 Denise Webber
CEO
Stillwater Medical Center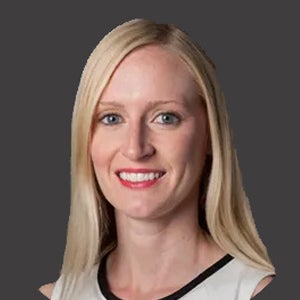 Moderator:
Lindsey Dunn Burgstahler
Vice President, Programming and Market Intelligence
American Hospital Association
AHA Executive Dialogue Series
Gain insights from the C-suite and health care leaders on the most pressing issues and transformational strategies.
Explore the Series
Latest Dialogues