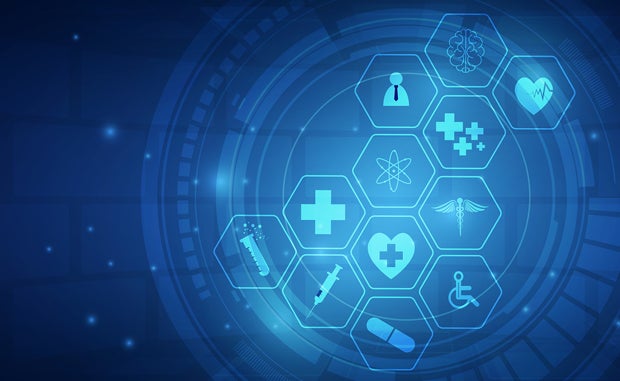 Building the Health Ecosystem of the Future

Building the Health Ecosystem of the Future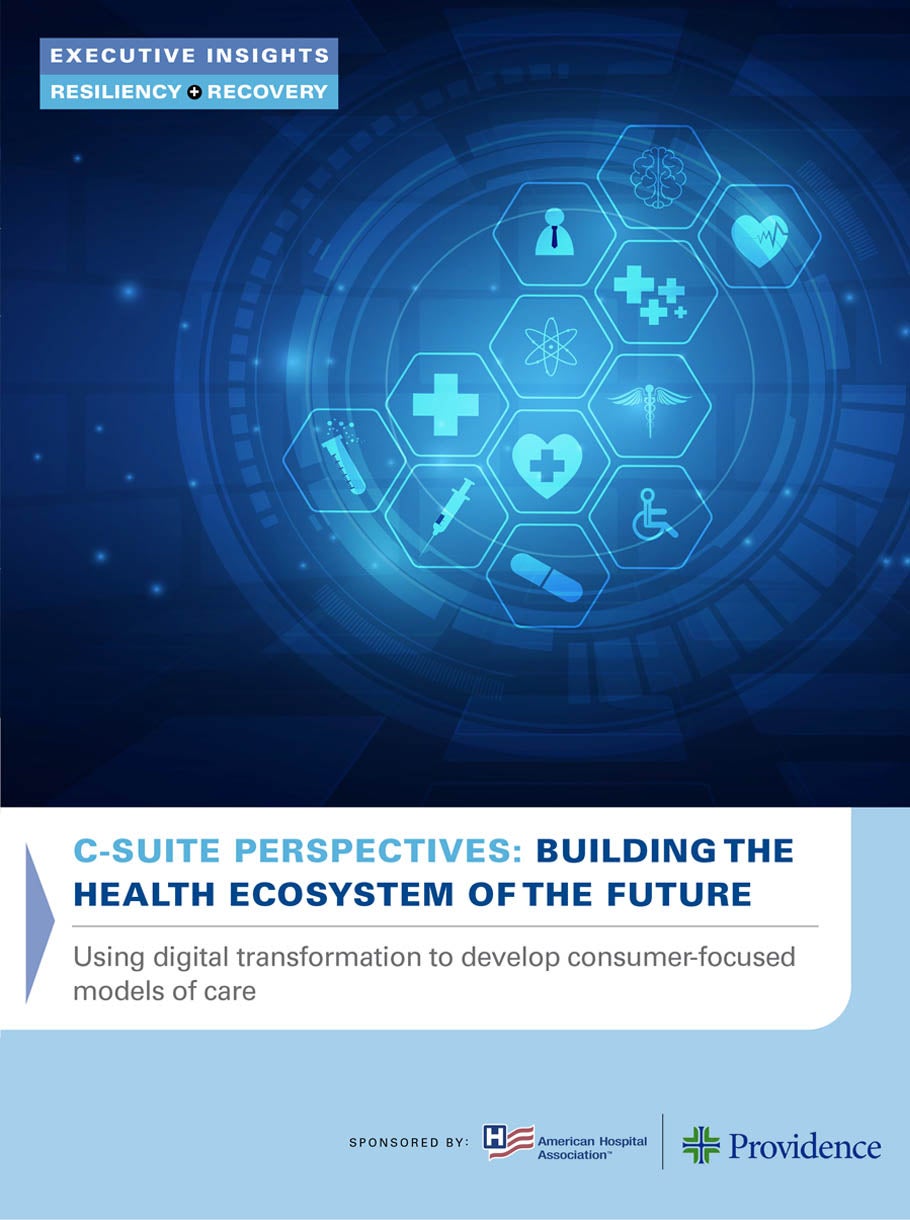 Executive Dialogue
Using digital transformation to develop consumer-focused models of care
With the shift to digital transformation, hospitals and health systems have an opportunity to create a frictionless digital consumer-like experience in accessing health care and enable a range of use cases for care coordination and consumer engagement. The digital health ecosystem supports consumer-centered models of care, access to new services, on-demand interactions with caregivers and personalized treatment paths. Rapid technological developments allow multidisciplinary and collaborative health services to work together to provide patient care. This executive dialogue examines 8 strategic initiatives health care executives are undertaking to transform how they are using technology to improve the patient and provider experience.
8 Digital Strategies Health Leaders Are Using to Become Consumer-focused
Reduce the security and operational risk in your digital ecosystem with standardization and streamline the number of applications used to deliver patient care.
Leverage a global operating model for agility and scale to deliver services 24/7 while reducing employee burnout and improving retention.
Accelerate innovation by empowering clinicians with data and predictive analytics to provide higher-quality care and better patient outcomes.
Build consumer-focused models of care for better access and less friction throughout the patient journey. Prioritize end-to-end journeys that deliver the most value.
Focus on convenience for patients and employees by replacing complex, people-intensive processes with self-service systems that patients can use.
Develop capital requirements for a technology-enabled health care system to provide exceptional care without exception to every patient every time.
Use technology to empower the community to improve health equity and access to care.
Partner with other health systems, community and statewide organizations, universities, Medicare, Medicaid and the AHA on technologies developed to drive clinical outcomes.
Participants
Brent Burkey, M.D., MBA
President and CEO
Fisher-Titus Health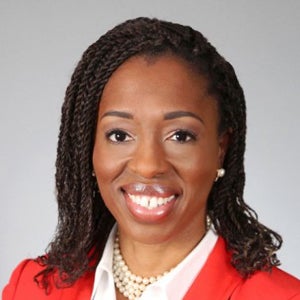 Ngozi Ezike, M.D.
President and CEO
Sinai Chicago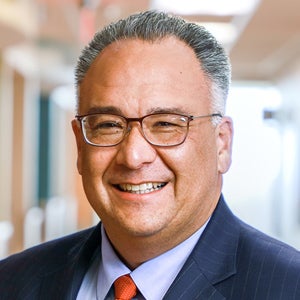 Nico Gomez, MHA
CEO
Bethany Children's Health Center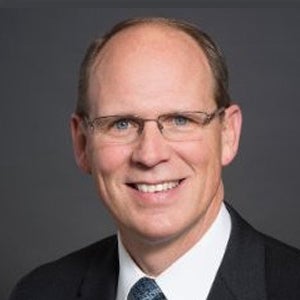 Russ Gronewold, MBA
President and CEO
Bryan Health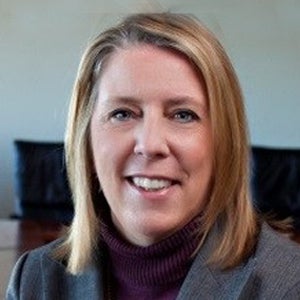 Michelle Hood, MHA, FACHE
Executive Vice President and Chief Operating Officer
American Hospital Association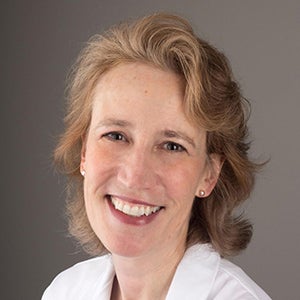 Alexa Kimball, M.D., MPH
President and CEO
Harvard Medical Faculty Physicians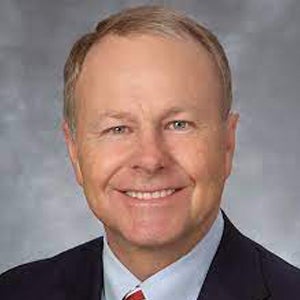 Steve Purves, MHA, FACHE
President and CEO
Valleywise Health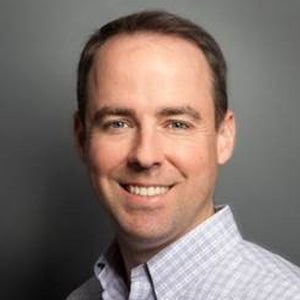 Adam Zoller
Senior Vice President and Chief Information Security Officer
Providence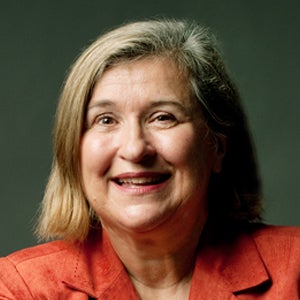 Moderator:
Suzanna Hoppszallern
Senior Editor
American Hospital Association
AHA Executive Dialogue Series
Gain insights from the C-suite and health care leaders on the most pressing issues and transformational strategies.
Explore the Series
Latest Dialogues