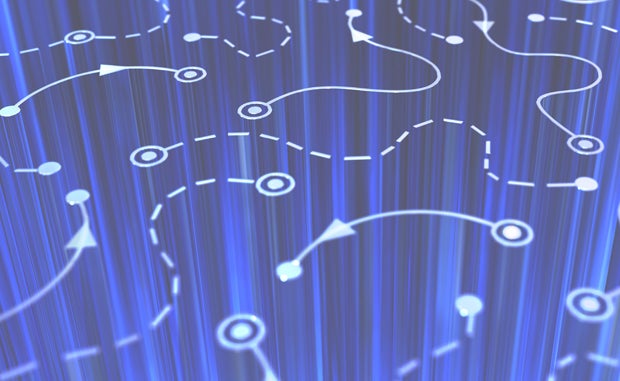 Strategies For Success In A Growing Ambulatory Surgery Center Market

Strategies For Success In A Growing Ambulatory Surgery Center Market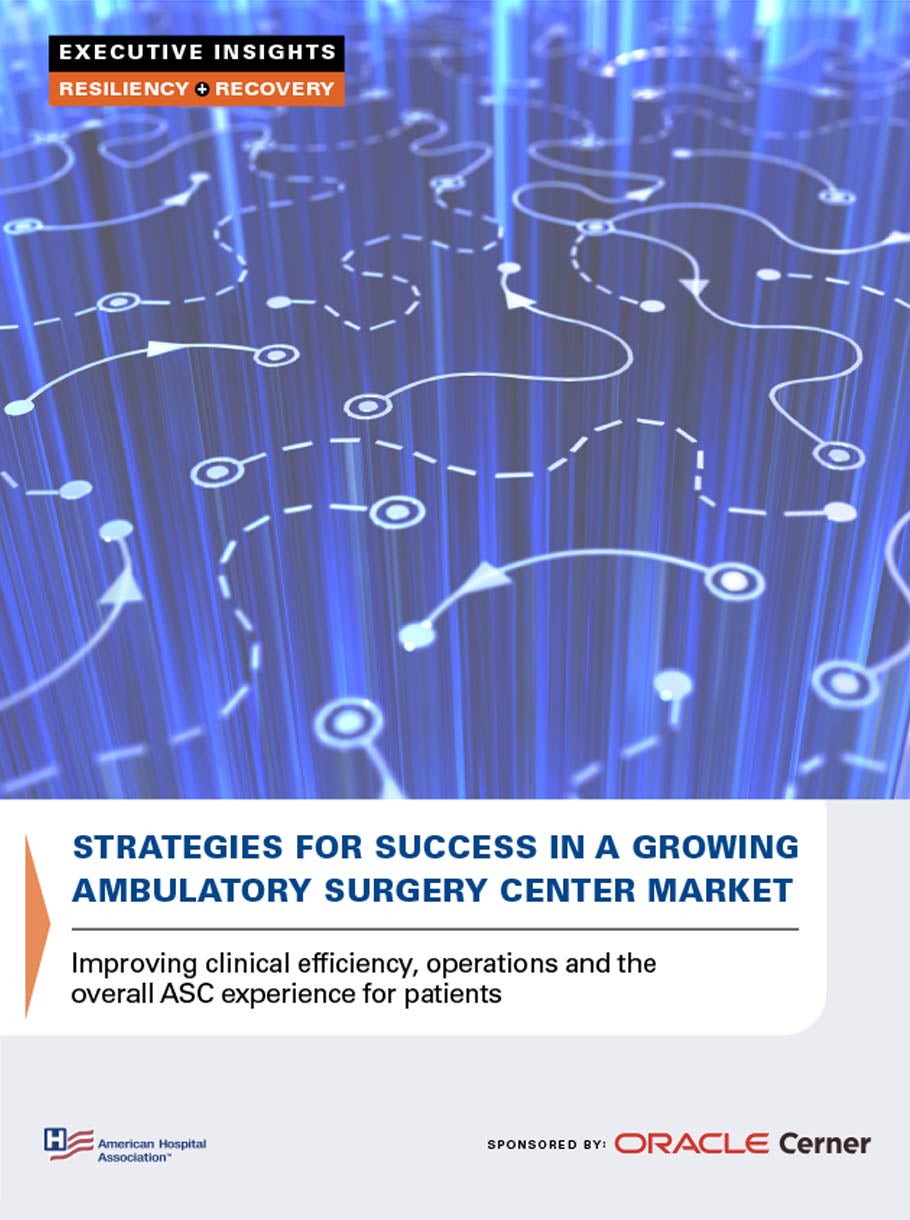 Executive Dialogue
Improving clinical efficiency, operations and the overall ASC experience for patients
The outpatient surgical care landscape is shifting. Patients want greater affordability, efficiency and convenience in the care they receive. Payers expect the same. To increase surgical capacity and address pent-up demand, hospitals and health systems are making significant investments in ambulatory surgery centers (ASCs). Surgical procedures performed in ASCs can cost significantly less, help to preserve operating rooms and other spaces for more emergency procedures and provide quicker turnaround compared with hospital outpatient departments. This executive dialogue explores the shift to ASCs and the impact of technology and strategies that bolster financial resources, efficiency and positive patient outcomes.
9 Strategies in Health Leaders' ASC Playbook
Align and partner with physicians on joint ventures to grow strategic case volumes and gain a reputation for high-quality.
Boost efficiency by leveraging data and metrics to optimize surgery workflows, resource utilization, staffing and physician performance.
Respond to payer pressure for value by using less costly ASC sites for lower-acuity cases and reduce fixed costs per case.
Automate and develop electronic processes to reduce staff workload and improve quality with the electronic health record.
Improve surgeon satisfaction and stickiness by offering more block time and growth potential.
Offer a seamless patient experience with an online, phone or virtual pre-admission assessment, registration, education on the procedure and recovery, and follow-up.
Understand the ASC cost structure. Know your limits. Focus on procedures within a four- to six-hour time frame.
Don't overbuild. Build and expand capacity as needed at a lower cost. Evaluate the value proposition of adding robotics for specific services.
Use analytics to drive the right patients to the ASC and plan for transitioning cases to the ASC from the hospital.
Participants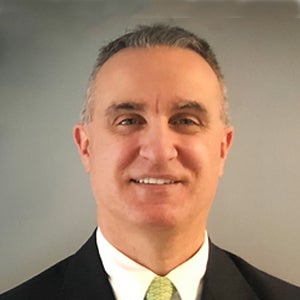 Thomas P. Ellis, MBA, PHR, CCP
Vice President, Total Rewards
AdventHealth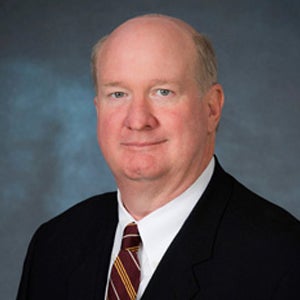 Gary Baker, FACHE
Senior Vice President, Hospital Operations
HonorHealth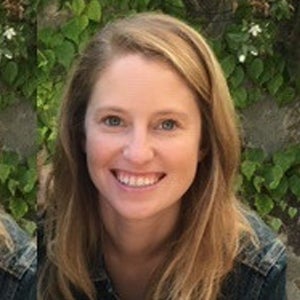 Katy Brennan, MHA
Senior Advisor, Business Development and Joint Ventures
OhioHealth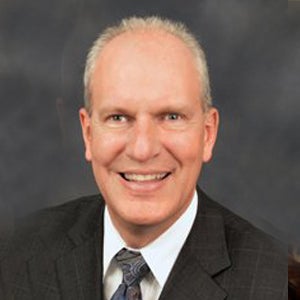 Brian Dieter, FACHE
President and CEO
Mary Greeley Medical Center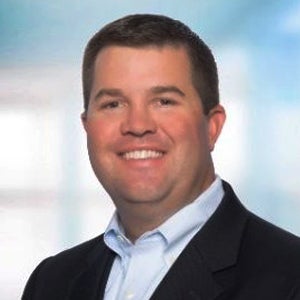 Mark Dreitzler
Senior Director and General Manager, Client Organization
Oracle Cerner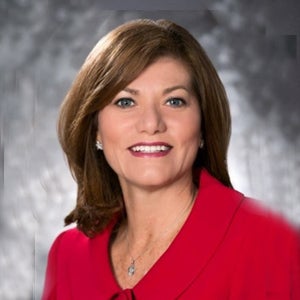 Debra Fox, MBA
Vice President of Strategic Planning and Hospitalist Medicine
AtlantiCare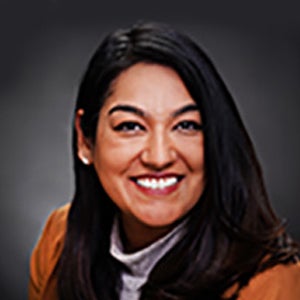 Sabrina Gilbert, MBA
Vice President, Joint Ventures
OhioHealth
Ray Moss, CPA, CMA, CHFP
Chief Financial Officer
Cleveland Area Hospital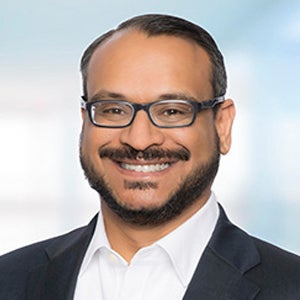 Jigar Patel, M.D., FAMIA
Senior Director and Chief Medical Officer, Health Office
Oracle Cerner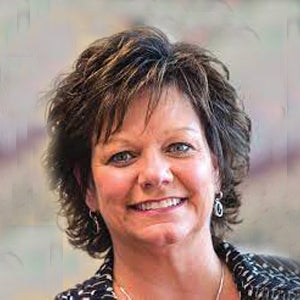 Joanne Schroeder, MSN, R.N., MHA, FACHE
President
Munson Healthcare Charlevoix Hospital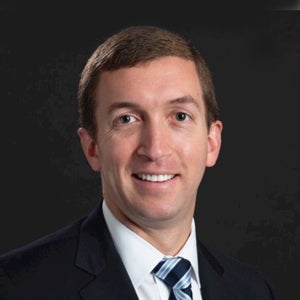 Mark Seelen, MBA, MPH
Vice President, Surgical Services
Northern Light Mercy Hospital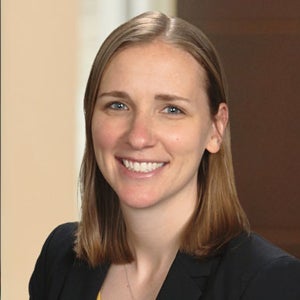 Sara Sortal, MBA
Vice President, Ambulatory Surgery
Advocate Aurora Health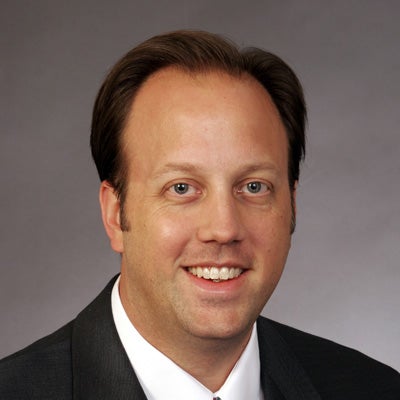 Trey Wicke, CHFP
Chief Financial Officer
Baylor Scott & White Heart and Vascular Hospital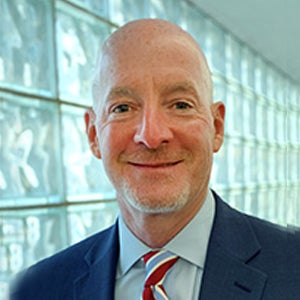 David Wilson, MHSA
Chief Operating Officer
North Mississippi Health Services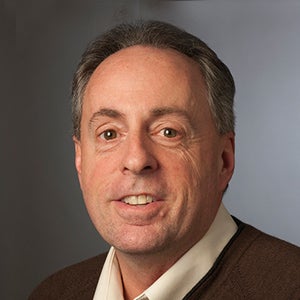 Moderator:
Bob Kehoe
Manager, Content Development, AHA Center for Health Innovation
American Hospital Association
AHA Executive Dialogue Series
Gain insights from the C-suite and health care leaders on the most pressing issues and transformational strategies.
Explore the Series
Latest Dialogues