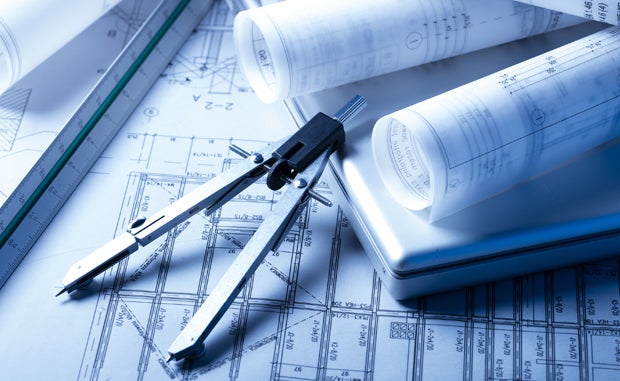 Building the Patient-Centered Continuum of Care of the Future

Building the Patient-Centered Continuum of Care of the Future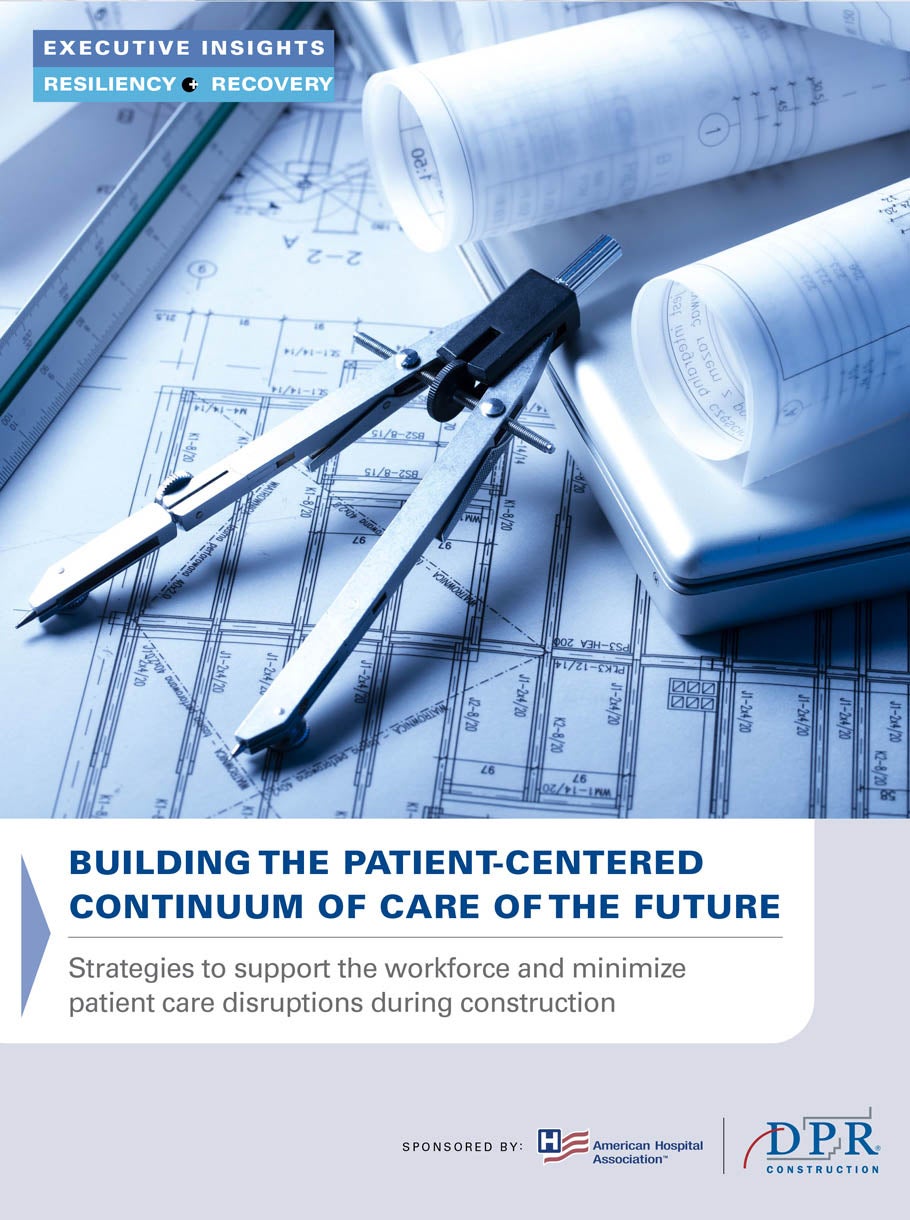 Executive Dialogue
Strategies to support the workforce and minimize patient care disruptions during construction
Health systems are expanding into the community with different models and making capital investments to elevate their capabilities to deliver patient care and better support their clinical care teams. These investments can serve as a change agent to address historic stressors in the environment of care, operational workflows and technology. However, deploying these capital projects often causes disruption to existing operations that can elevate stress for front-line workers if not carefully planned and executed. This executive dialogue examines strategies for health care organizations to engage and support their workforce during capital project developments and times of operational disruption.
10 Best Practices to Engage and Support the Workforce during Capital Project Deployment
Communicate Often Over communicate in facilitywide town hall meetings, visual displays, employee forums and newsletters.
Staff Feedback Involve and solicit feedback from staff and the community throughout the planning process.
Supportive Work Culture Celebrate the "why" behind the decision to make capital investments to improve the organization's environment of care.
Spiritual Health Provide for employees' psychological and spiritual health through access to confidential resources and peer support groups.
Sandbox Simulation Create a sandbox and, using simulation, build scenarios in that new space to determine the safest care model.
Temporary Storage To minimize disruption during construction, provide storage space that is easily accessible for regularly used equipment and supplies.
Integrated Product Teams Implement Integrated Product Teams to foster cross-functional collaboration and resolve issues efficiently and effectively.
Stress Relievers Create respite rooms and outdoor spaces in which to relax with input from the clinical staff. Embed break areas in the units.
Go Lean Use lean processes with performance improvement teams and clinicians to design the build-out to improve patient flow.
Keep Staff Safe Ensure that security of staff and patients is a top priority. The security team needs to be visible and have designated space.
Continue Listening Encourage feedback on any issues with construction and safety concerns.
Participants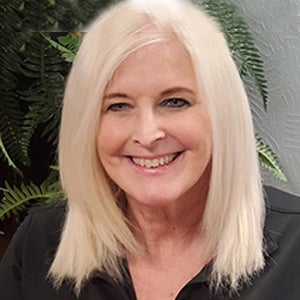 Mary Katherine Bell
Chief Financial Officer
Brentwood Hospital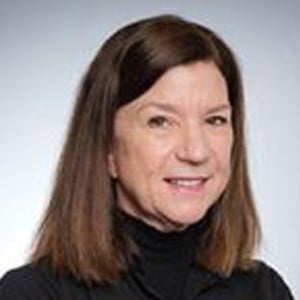 Salena Gillam, R.N., MBA
Vice President, Patient Care Services
Stormont Vail Health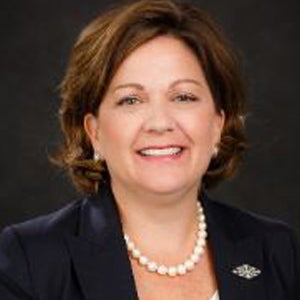 Kathleen Chavanu Gorman, MSN, R.N., FAAN
Executive Vice President and Chief Operating Officer
Children's National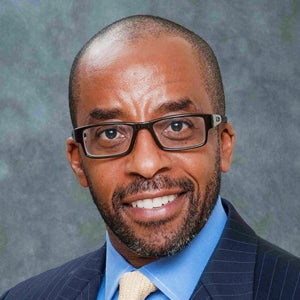 Nicholas Holmes, M.D., MBA
Senior Vice President and Chief Operating Officer
Rady Children's Hospital–San Diego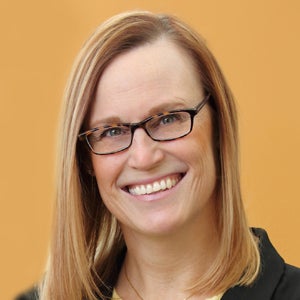 Susan Langeland, MBA
Vice President of Continuum Development and Chief Information Officer
Pine Rest Christian Mental Health Services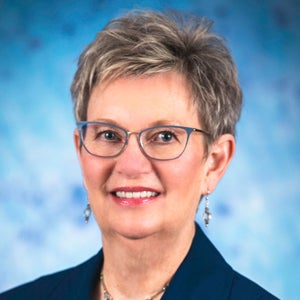 Connie Martin, MT, MS, FACHE
President and Chief Administrative Officer
Fort Loudoun Medical Center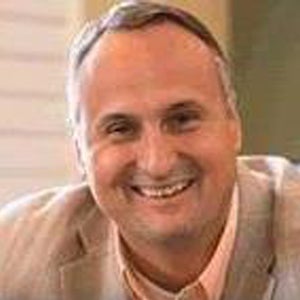 W. Keith Neeley, FACHE
Vice President, Facility Operations
University of Tennessee Medical Center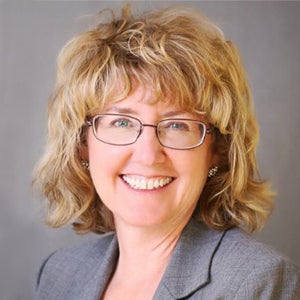 Robin Roling, R.N.
Chief Operating Officer
Cheyenne Regional Medical Center
Robert Rose, R.N., MS, NEA-BC
Market Chief Nurse Executive
Atrium Health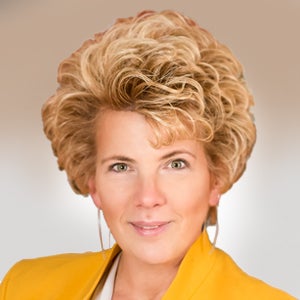 Deb Sheehan, ACHE, DBIA
Healthcare Market Strategy Leader
DPR Construction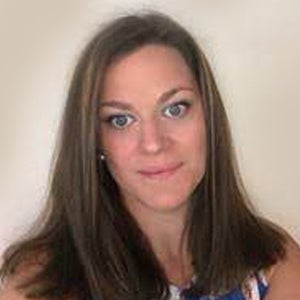 Rebecca Shutts, MSN, MBA, R.N.
Chief Nursing Officer
Alice Hyde Medical Center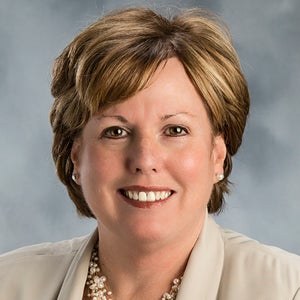 Anne Stewart, MBA, BSN, R.N., NE-BC
Chief Nursing Officer
Beaumont Hospital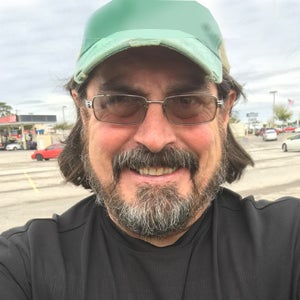 William Stueber, PE, CHFM, COR
Chief, Facilities Management Service
West Palm Beach VA Health Care System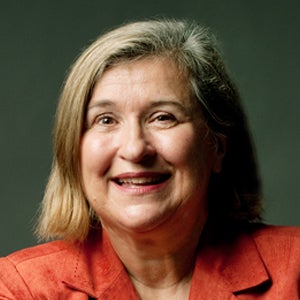 Moderator:
Suzanna Hoppszallern
Senior Editor
American Hospital Association
AHA Executive Dialogue Series
Gain insights from the C-suite and health care leaders on the most pressing issues and transformational strategies.
Explore the Series
Latest Dialogues