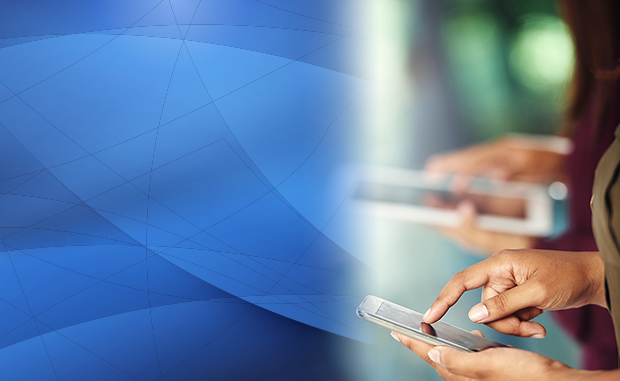 Engaging Your Community In Your Digital Strategy

Engaging Your Community In Your Digital Strategy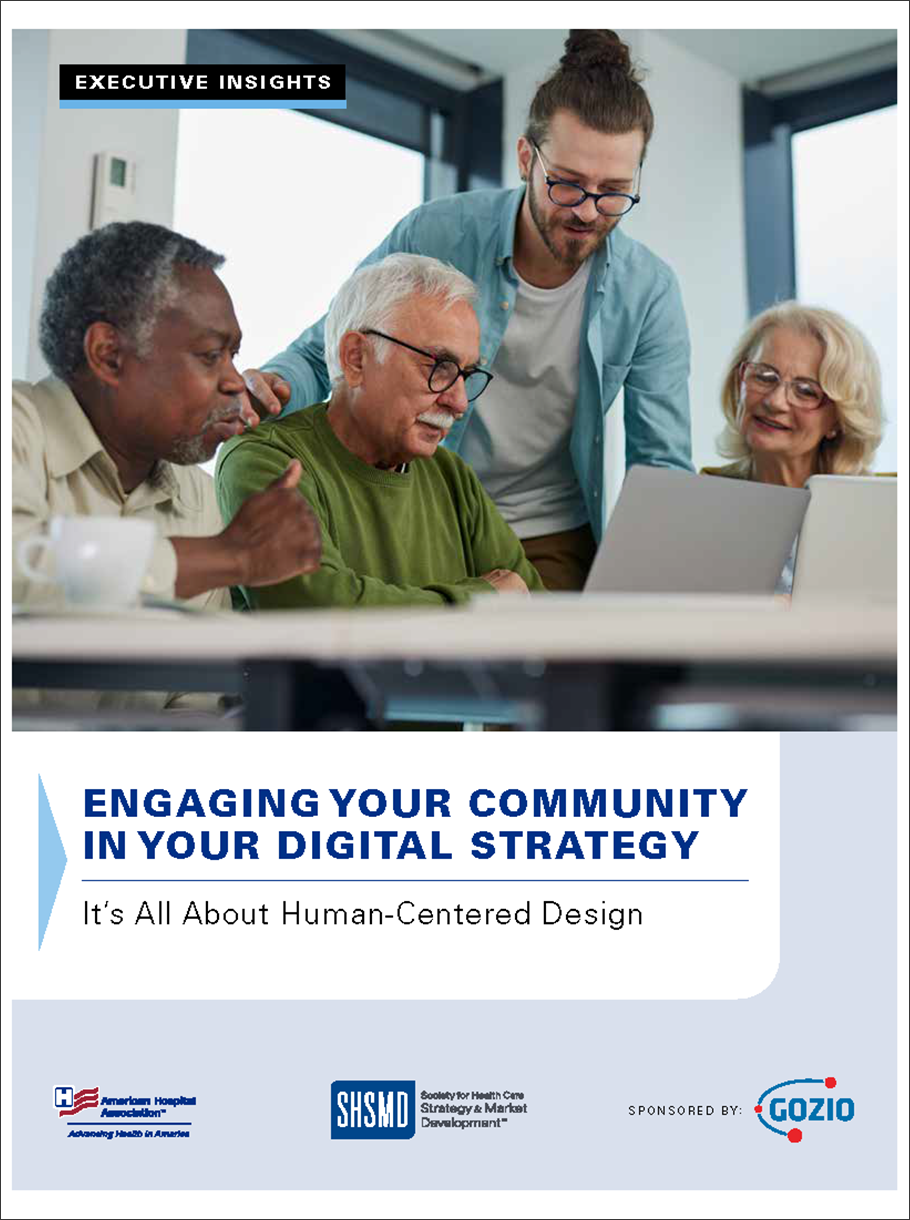 Executive Dialogue
It's all about human-centered design
The intent of a well-developed digital strategy is to attract and engage consumers. "Consumers" means everyone — not just patients: from at-risk populations still outside the health system to employees and more. How can we ensure our digital strategy meets the needs of our community and ensure engagement once solutions are launched to meet those needs? In conjunction with the 2022 Society for Health Care Strategy & Market Development (SHSMD) Connections annual conference, marketing and strategy executives gathered near Washington, D.C., this fall to discuss best practices, successes and challenges in engaging our communities in digital strategy to maximize success.
Health care marketing experts agree that an effective digital strategy for engaging our communities involves a deliberate focus on:
Human-centered design (HCD). HCD means starting with the consumer's needs and wants in mind rather than starting with what we want to tell consumers, which can result in incorrect assumptions.
Care coordination. Care coordination helps retain referrals after an interaction, decreases costs and wasted resources, and helps unclog the system.
Health equity. Marketing teams need to solicit as diverse inputs as possible rather than relying on the same types of people over and over again.
Better data governance and CRM that spans the continuum of care. There is a need for tools to track and serve a patient's health care journey from beginning to end — while trying to avoid overwhelming and confusing consumers with too many apps.
American Hospital Association
AHA Executive Dialogue Series
Gain insights from the C-suite and health care leaders on the most pressing issues and transformational strategies.
Explore the Series
Latest Dialogues